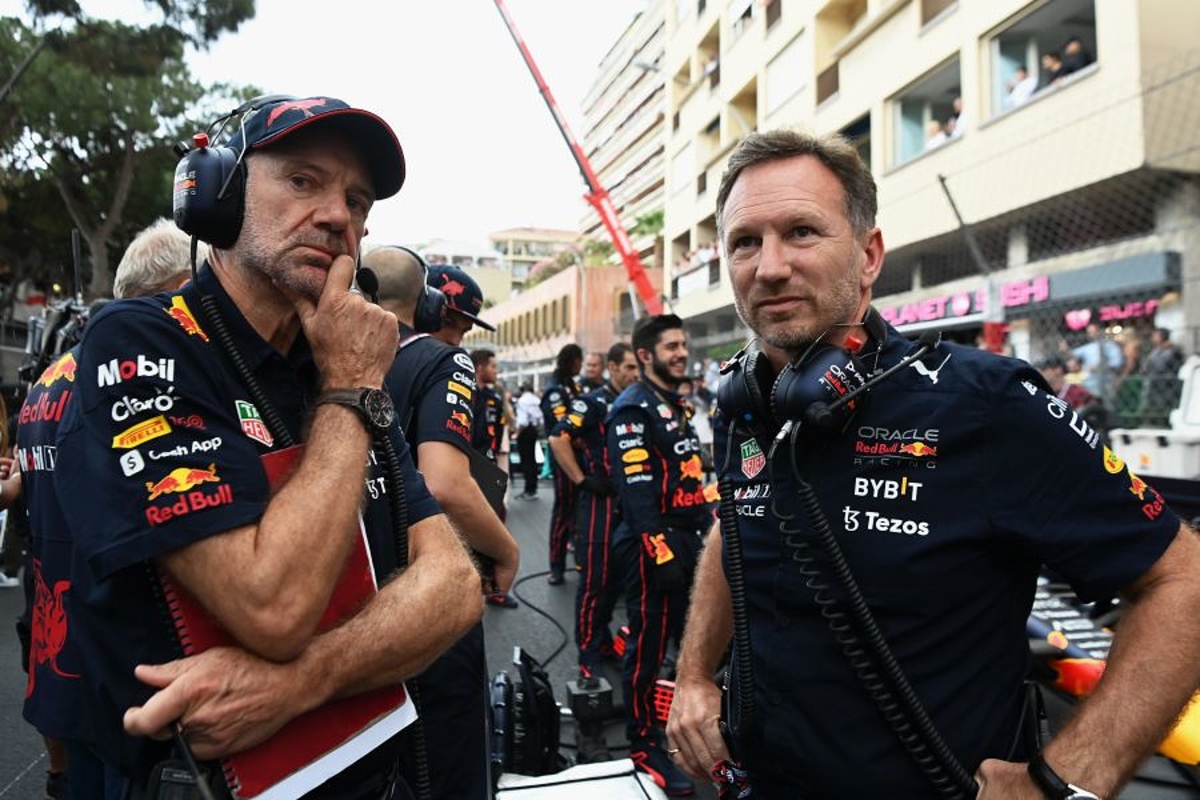 Newey reveals Ferrari and Hamilton REGRET
Newey reveals Ferrari and Hamilton REGRET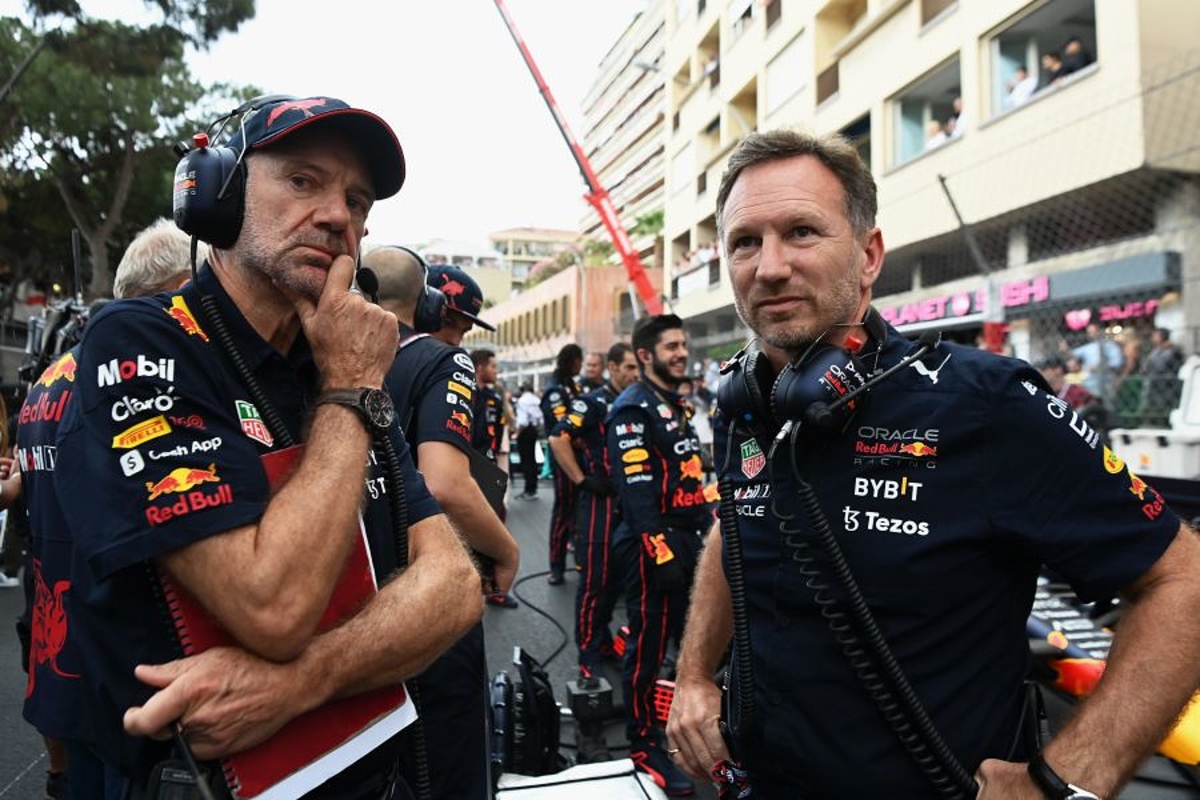 Red Bull chief technical officer Adrian Newey has said that he regrets not having worked with Ferrari, after an impressive career that has spanned over 30 years, and now 24 world championships.
Having started with the March (later Leyton House) team in 1988, Newey moved to Williams in 1992, becoming one of the most sought-after car designers on the grid having won five constructors' championships in six years with the team.
He then moved onto McLaren as their technical director, where he masterminded Mika Hakkinen's two consecutive world championships, before moving on to work with Jaguar F1 (who later became Red Bull Racing).
Neither McLaren or Williams have won a constructors' world championship since Newey left them, whilst Red Bull have won six.
Now, the man who has arguably the most impressive CV in Formula 1, has admitted he regrets having turned down the opportunity to work with Ferrari on multiple occasions.
"Emotionally, I guess, to a point. Yes," he told the Beyond the Grid podcast.
"But just as, for instance, working with Fernando and Lewis would have been fabulous. But it never happened. It's just circumstance sometimes, that's the way it is.
"The '93 [approach] was very tempting. I went down, Jean Todt [team boss] had just started. I remember him talking about should he hire Michael [Schumacher] or not. Do you think that was a good idea?
"The idea of having a research and design centre which is in a completely different place to the race team - I know we have a sister team that does that - but I don't believe in the concept," he continued.
"My discussions in 2014 with Ferrari were purely out of frustration, I really didn't want to leave but we were in this position where Renault hadn't produced a competitive turbo hybrid engine.
"That happens in the first year, OK, new rules. We all make mistakes."
READ MORE: Jean Todt: Ferrari great and partner of Michelle Yeoh
Newey victorious once again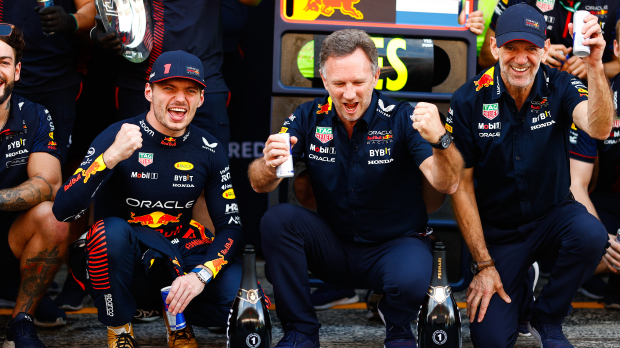 Red Bull's constructors' title that was sealed at the Japanese Grand Prix was Newey's 25th in the sport when including both drivers' and constructors' championships.
Max Verstappen's first title in 2021 was Newey's first for seven years and, since then, he has helped deliver one of the most dominant cars the sport has ever seen both in 2022 and, even more so, in 2023.
READ MORE: Why Adrian Newey is the BEST and WORST thing to happen to F1