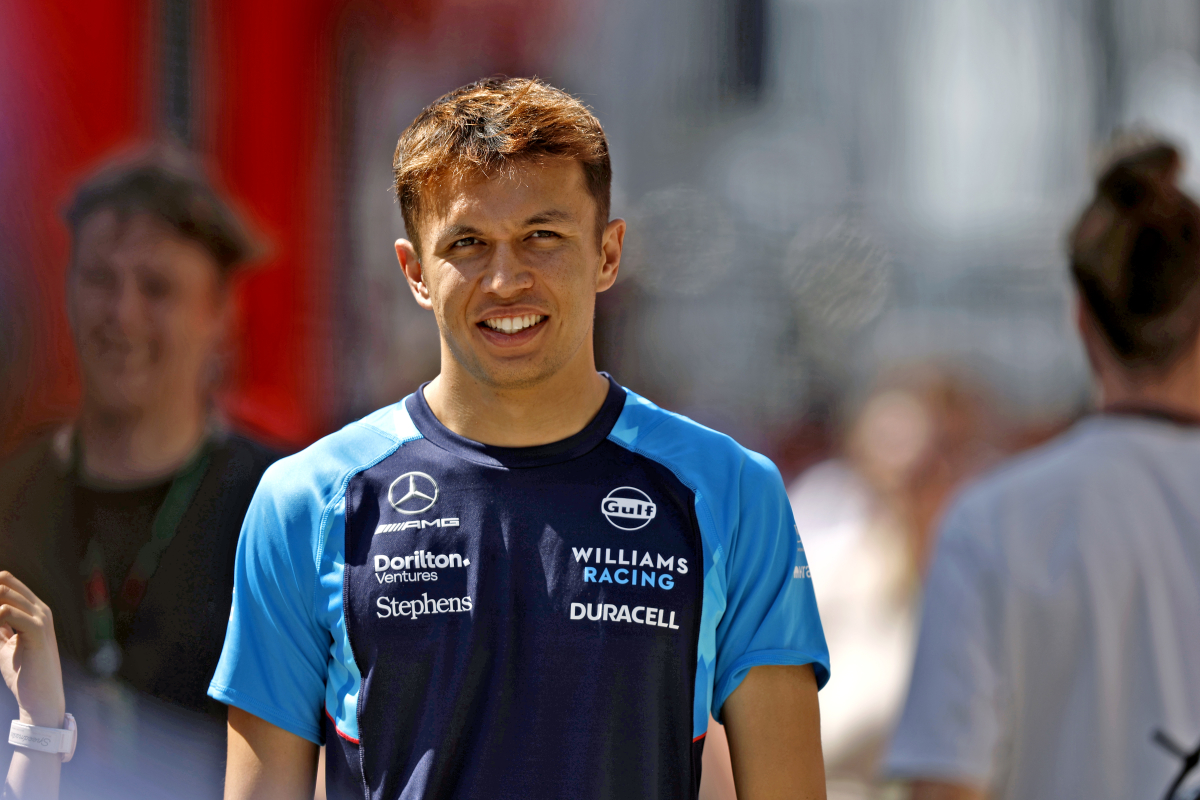 EXCLUSIVE: Albon compares Red Bull rivalry with Williams' in-team togetherness
EXCLUSIVE: Albon compares Red Bull rivalry with Williams' in-team togetherness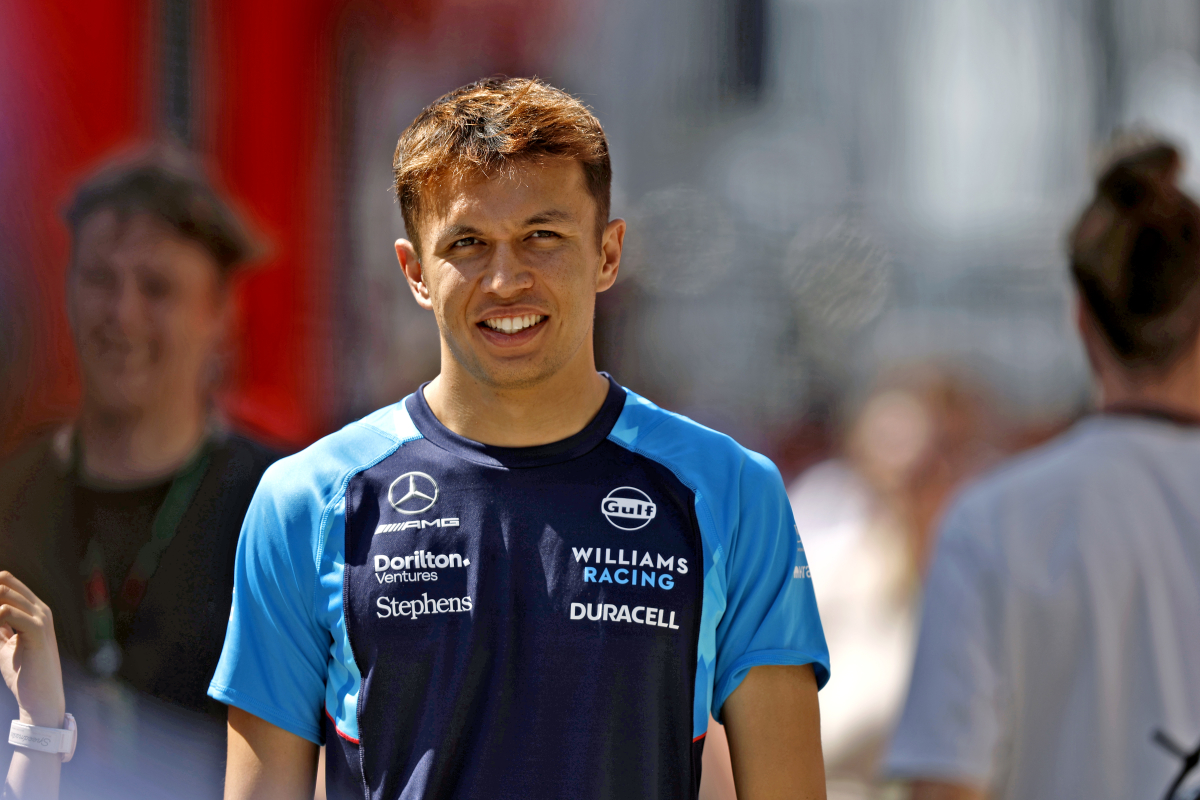 Few drivers have a rookie season like Alex Albon's maiden campaign in 2019. The Anglo-Thai driver leapt from Toro Rosso to Red Bull after just a dozen rounds to partner Max Verstappen after Pierre Gasly's demotion.
With Logan Sargeant joining Williams for 2023, GPFans asked Albon in our exclusive interview whether that 2019 season has had any bearing on how he's treating the American rookie.
"You know, when I think about it, not too much, no. I would say when I think about my rookie year..." he said, pausing before continuing. "I'm thinking about my teammate compared to how I am. It's a little bit different.
"When I think of myself against Danny [Daniil Kvyat] and Max [Verstappen]...Especially with Danny, obviously, we were much more rivals in a way that we were both in the junior team and we wanted to beat each other. That's the environment you had at the time in Toro Rosso.
READ MORE: EXCLUSIVE: Albon EXCITED by new Williams F1 project as star driver enjoys extra responsibility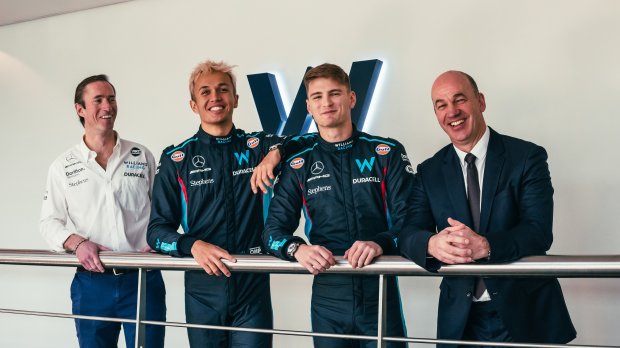 Albon: I didn't get advice from Kvyat
"We still got on very well. But there was not much, you know, advice or anything like that. Because, at the end of the day, we are truly competing against each other.
"With Max, it was more just trying to get up to speed. Understanding the car was my kind of primary focus. But I wasn't asking Max questions like, 'How do you drive this thing?!'"
Those were days in the unforgiving sink-or-swim Red Bull camp, though. Sargeant is in a different environment with Williams.
"I think with Logan, we're in a position, which is slightly different to both my times, where, you know, we've got a car that we need to improve, and there's a clear path that we want to be on. So, generally speaking, we are both very open because we're not really in the same kind of competition against each other.
"The way I see it is we're fighting against the teams around us, so the dialogue is very open. Especially if there are things that he finds or that I find that make the car feel better or give us a direction before the weekend or for next year; we're quite vocal about it.
"We know we don't want to be fighting in Q1, we want to be fighting in Q3. So, in that sense, there is always going to be a slight difference."
Albon doesn't believe he's had to change anything within himself when moving up to be the experienced driver at the team from his previous years as the newcomer, either.
"Honestly, I wouldn't say there's a huge shift [by being the experienced driver]. In the end, with Logan coming along and him being a rookie, there's not this feeling of, you know, you need to step up or anything like that. It's just... you're very individual on that side.
"I think just generally as a driver, you look very much at yourself and don't look too much at the other drivers to what he needs or what, you know, what he's saying. Because at the end of the day, it's always about yourself. You've got to put the car into your own happy place. So, in that way, not so much has changed."
READ MORE: Best F1 TV commentators and presenters: GPFans Broadcaster Power Rankings