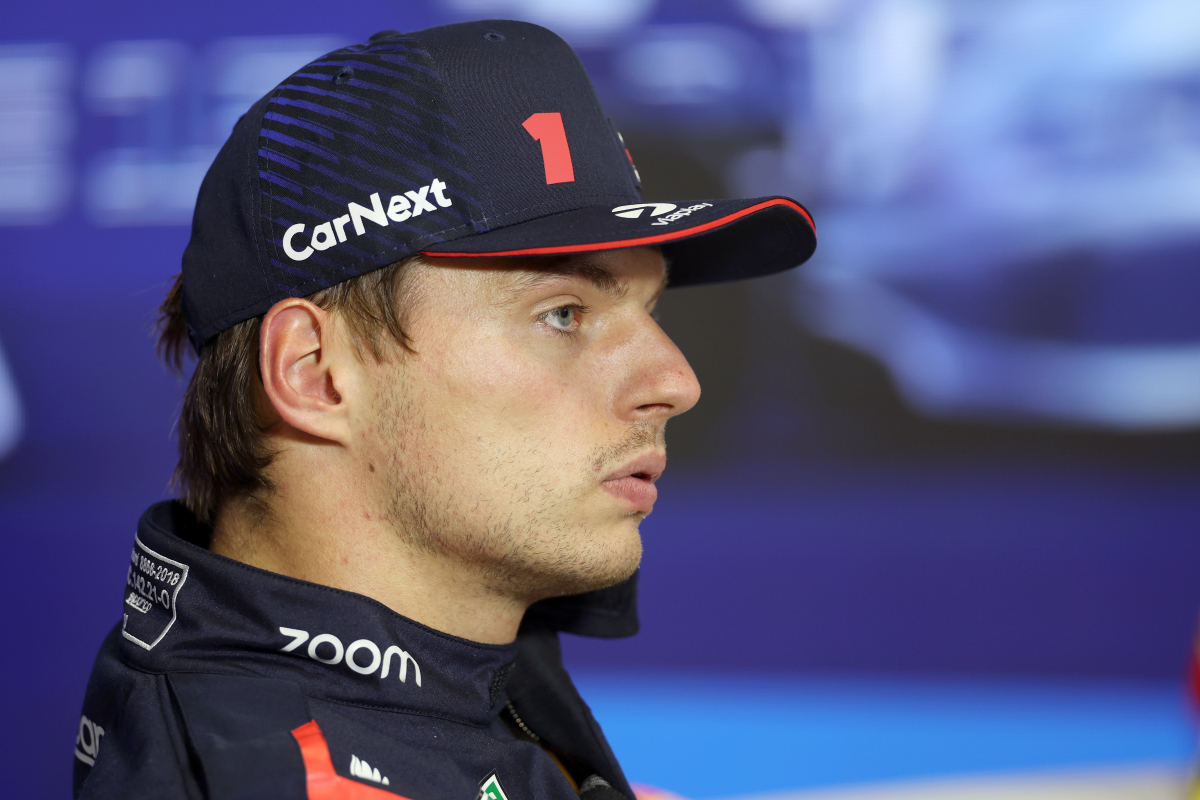 Drivers warn each other of one HUGE issue at Japanese GP
Drivers warn each other of one HUGE issue at Japanese GP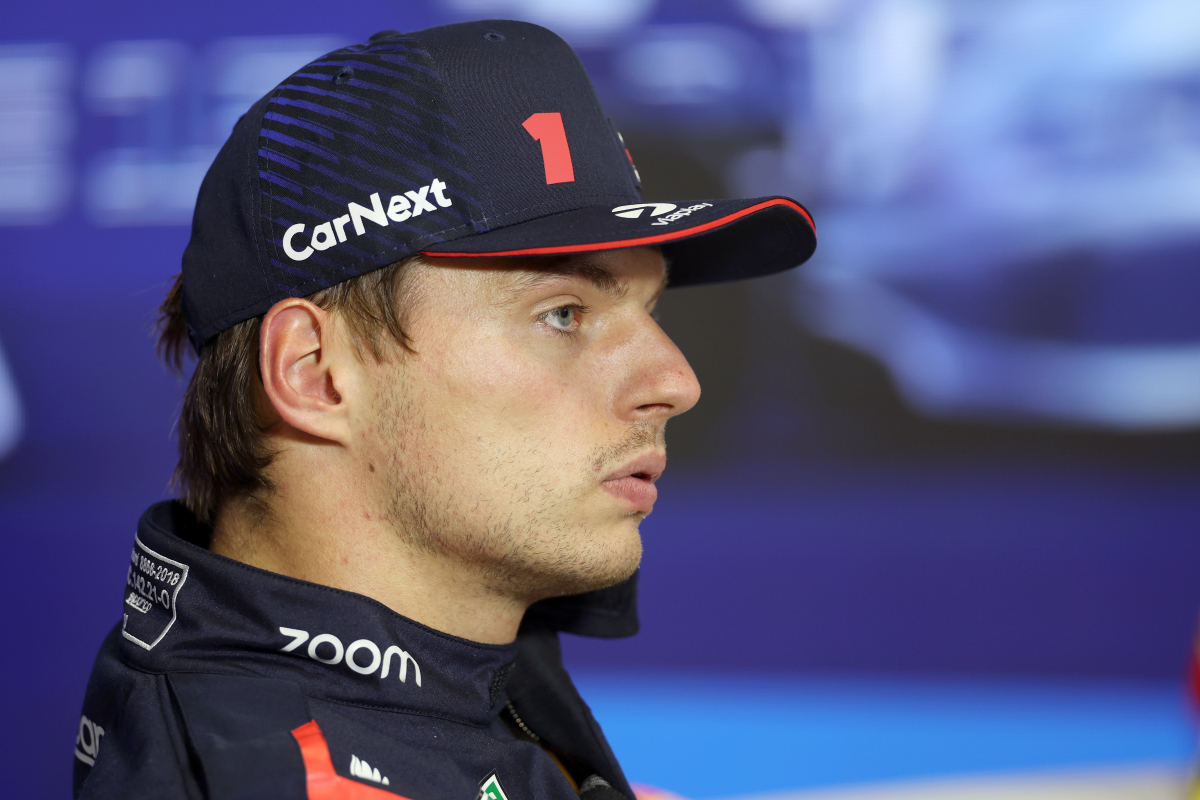 As qualifying came to an end and Max Verstappen once again found himself on pole position heading into Sunday's race, there was one thing on everybody's lips. Tyre degradation.
The Suzuka circuit is known to be very hard on tyres, and this weekend's high temperatures are once again making that a problem.
Here's what some of the team bosses and drivers had to say to the media after qualifying about the issue, which may ruin some people's chances throughout the race.
Christian Horner
"Yeah, it's going to be a race of degradation, really, and strategy, and we've got to make sure that we pick the right strategy."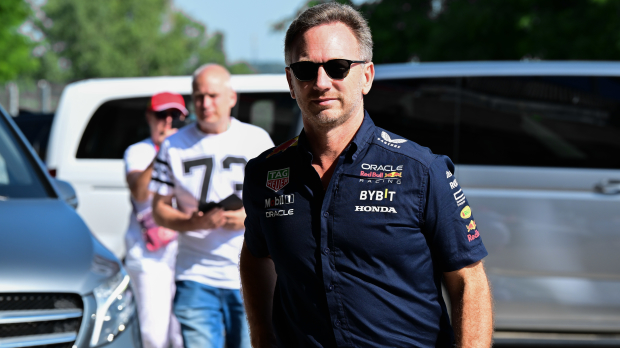 Zak Brown
"I don't think it's going to be easy, our tyre degradation is pretty good, our race pace looks good. It'd be nice to get a car or two ahead of Max at the start and give him a bit of a race. I think we can definitely end up with a couple of cars on the podium."
"I think the gap will close up, but not substantially. I think we've got two hard tyres compared to a lot of other teams, so that might be a small advantage. At the end of the day, if you're struggling in the high-speed, you slide around and you wear the tyres probably even more. There's no reason why Ferrari and McLaren shouldn't have less degradation than we will."
Bradley Lord
"I think the cause for optimism is two hard tyres saved for tomorrow where others in front apart from McLaren have two mediums, so that may be a bit of a trump card that we can play in the race."
"Seems like it's going to be a challenging race tomorrow. The degradation seems quite a lot. But, same for everyone, so I think communication between the team and preparation that will be the main point."
"I think it's going to be an interesting race with many stops, and a lot of tyre degradation. Who knows what can happen tomorrow. It will be a bit of a difficult race compared to what we are used to. It could be an exciting one."
READ MORE: F1 expert explains how teams decide when to RISK slick tyres in rain
It sounds like it's going to be a busy race for the team strategists.
Red Bull will be hoping they can get it right and secure a good enough result to win them the 2023 constructors' world championship.
READ MORE: EXCLUSIVE: Verstappen setup quirk which allows Red Bull to make car even fasters