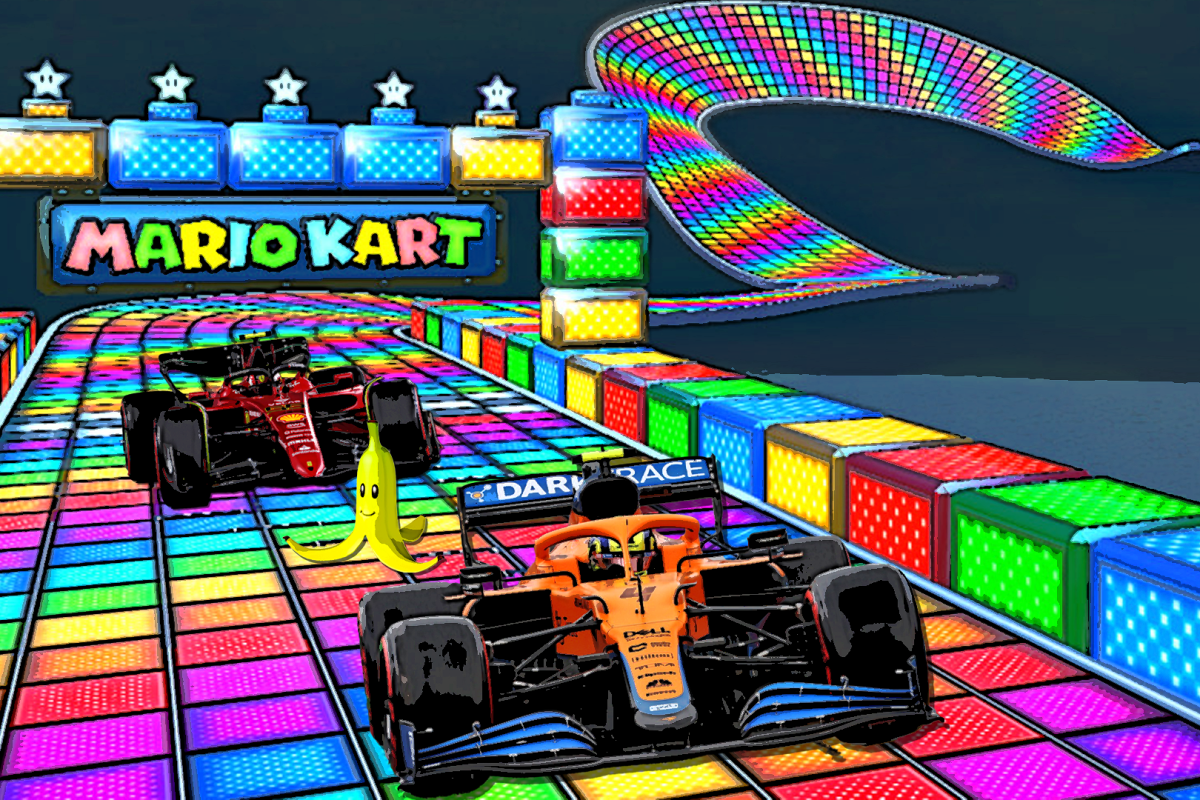 McLaren blamed for holding up Ferrari with MARIO KART move
McLaren blamed for holding up Ferrari with MARIO KART move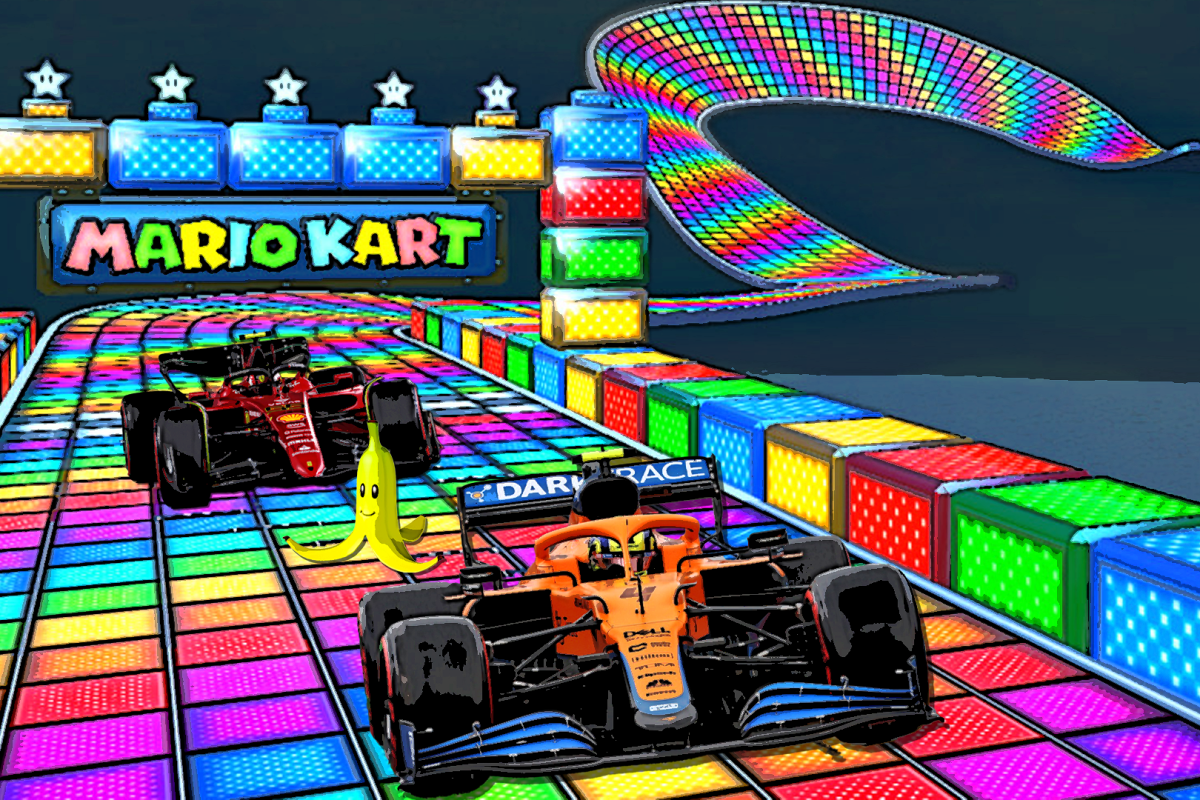 While Ferrari enjoyed a successful start to their weekend in Japan, Carlos Sainz was left fuming at McLaren after he got covered in flow-viz paint in the opening stages of FP1.
Seeking an edge over their opponents, McLaren managed to collect useful data from the application of flow-viz paint, but also managed to hamper Sainz's early efforts as he was covered in the green sludge.
It only took a matter of seconds for the Ferrari driver to receive a covering of flow-viz, as he sat behind the McLaren on its way out of the pitlane.
From a driving perspective, Sainz appeared unfazed, but the paint has been known to drastically reduce grip – an incredibly dangerous prospect on a high-downforce track like Suzuka.
READ MORE: Best F1 TV commentators and presenters: GPFans Broadcaster Power Rankings
Ferrari continue to trundle along
In a video posted by the Formula 1 account on X, commentator Jolyon Palmer jokes about the 'Mario Kart' move as Sainz complained over radio.
"It's like a Mario Kart move from the McLarens" 😂#F1 #JapaneseGP pic.twitter.com/J6hVDfn6yI

— Formula 1 (@F1) September 22, 2023
McLaren joked back after the session, posting this photo of them with three Mario Kart bananas behind the MCL60.
New upgrades this weekend. 😉🕹️#JapaneseGP 🇯🇵 https://t.co/fbY9VQQlvF pic.twitter.com/Pm0LblnWbP

— McLaren (@McLarenF1) September 22, 2023
It failed to curtail Ferrari's efforts for long enough, with Sainz and team-mate Charles Leclerc finishing the session in second and fourth, while McLaren placed third and seventh respectively.
Ferrari fired back at McLaren on Instagram after the session, claiming they only had 'blue shells' in response to their bananas.
Expect to see the two teams fighting closely at the front this weekend, with FP1 suggesting that the two could be very close on track for the second weekend running.