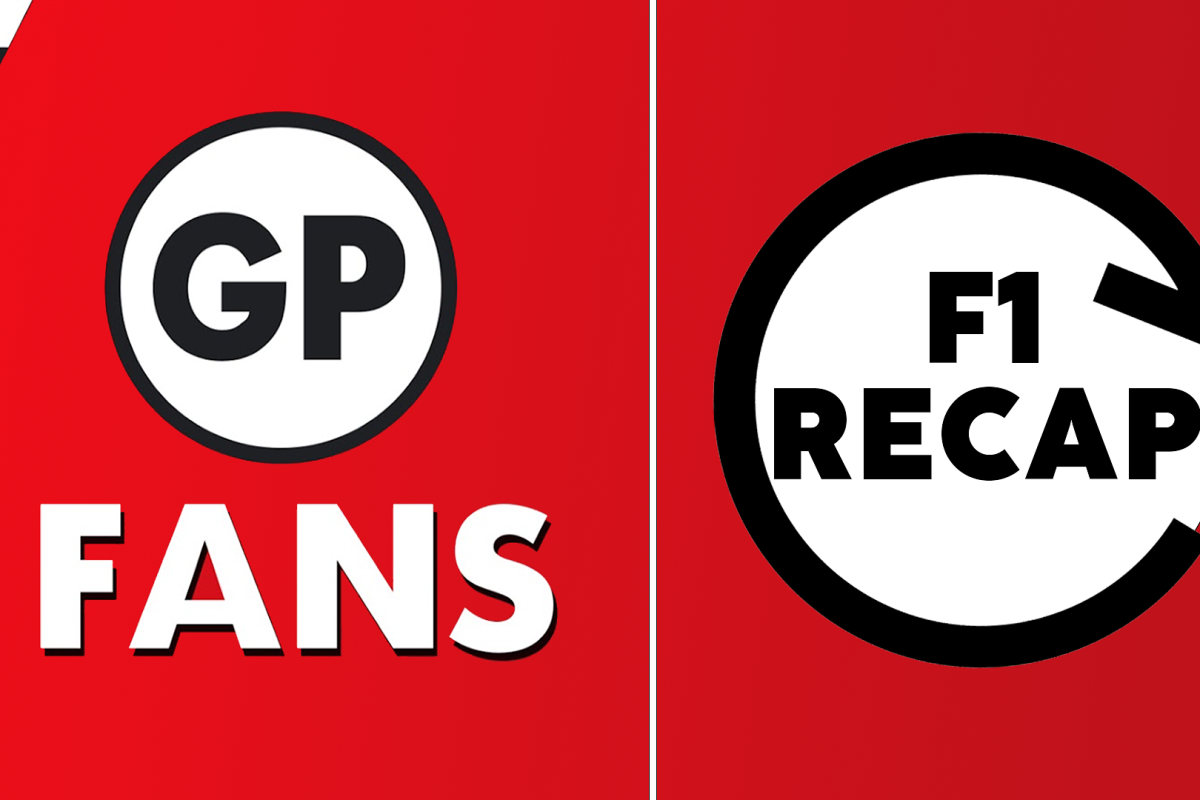 Leclerc gives Ferrari SACRIFICE verdict as Red Bull boss reveals RB19 weakness and Sky pundit ignites Lawson rumours – GPFans F1 Recap
Leclerc gives Ferrari SACRIFICE verdict as Red Bull boss reveals RB19 weakness and Sky pundit ignites Lawson rumours – GPFans F1 Recap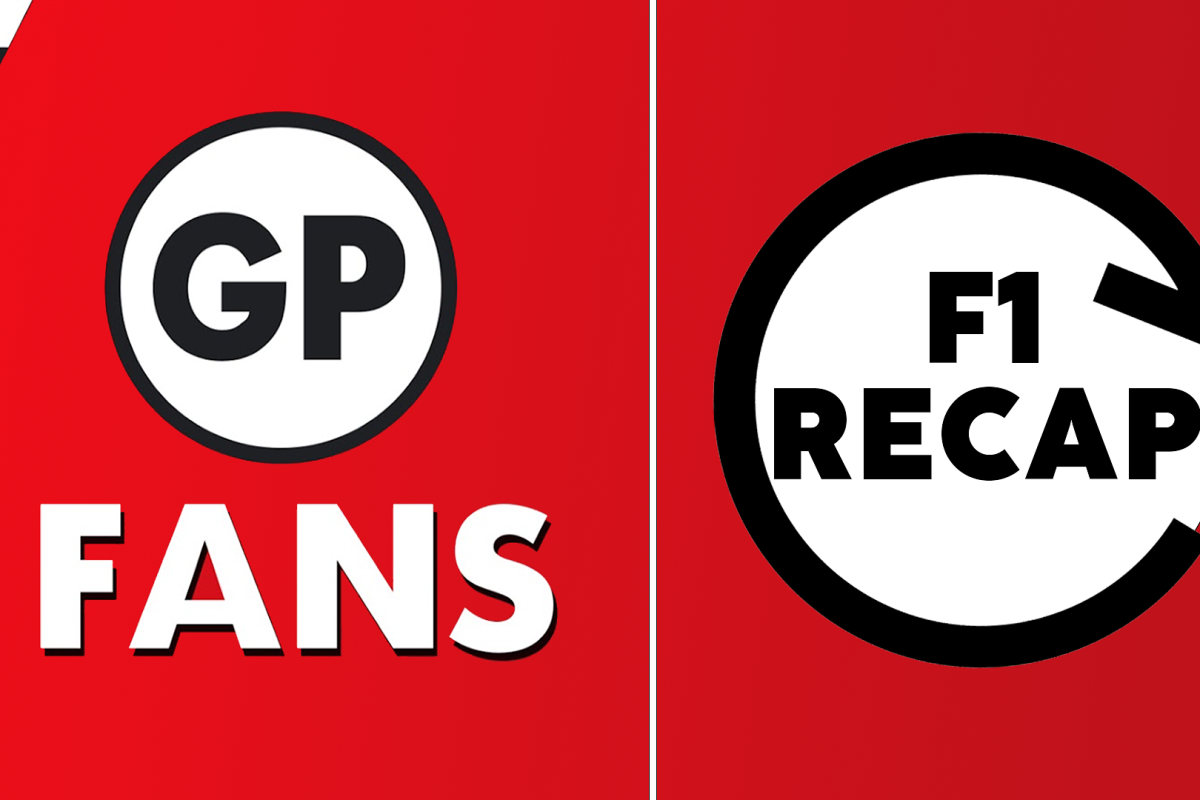 Charles Leclerc has insisted that the 'sacrifice' of his race at the Singapore Grand Prix was part of the Ferrari masterplan as the team prioritised his team-mate Carlos Sainz to take the win.
➡️ READ MORE
EXCLUSIVE: Red Bull technical director reveals critical area where RB19 can be 'damaged'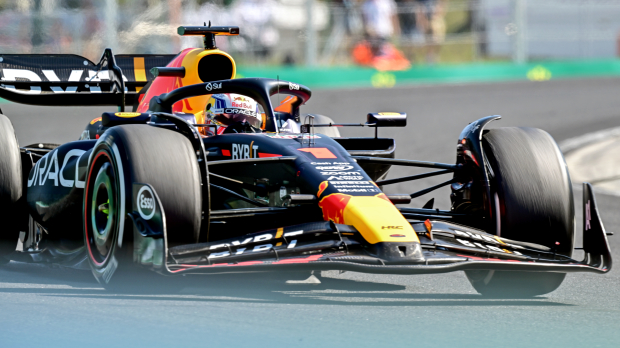 Red Bull technical director Pierre Waché has revealed to GPFans the most important point for improvement on the RB19, after it has proved to be almost untouchable this season.
➡️ READ MORE
Red Bull to 'announce' new contract for AlphaTauri star at Japanese GP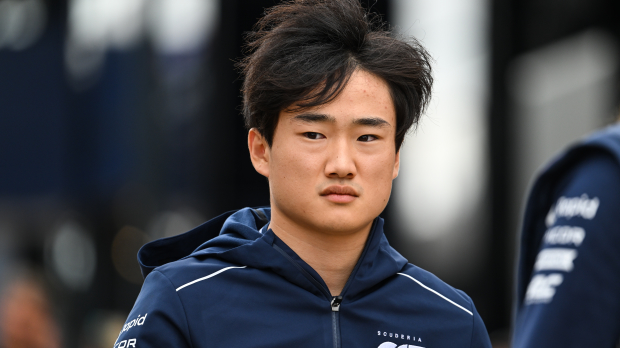 AlphaTauri are ready to offer Yuki Tsunoda a new contract for 2024 before the Japanese Grand Prix, according to a report in Germany.
➡️ READ MORE
F1 aero expert reveals whether Red Bull NIGHTMARE will continue in Suzuka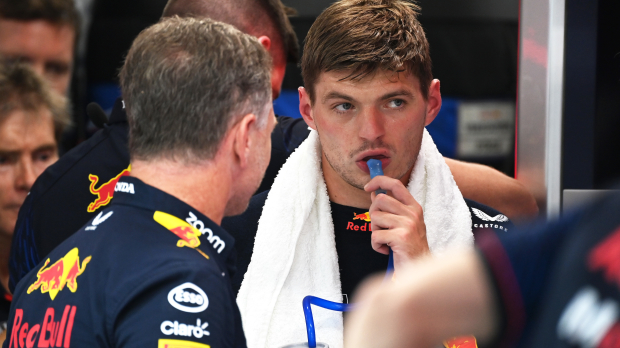 Red Bull experienced one of their most lacklustre weekends in terms of pace in nearly three years in Singapore – will the same issues blight them at this weekend's Japanese Grand Prix?
➡️ READ MORE
Kravitz reveals 'interesting-looking' Red Bull meeting over Lawson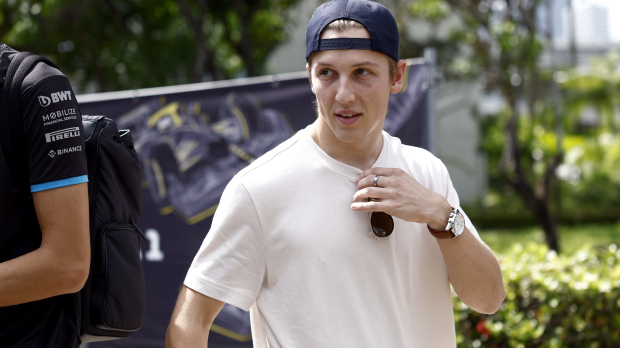 Sky Sports F1 pundit Ted Kravitz revealed after the Singapore Grand Prix that there was a 'very interesting-looking meeting' between Red Bull team principal Christian Horner and AlphaTauri CEO Peter Bayer.
➡️ READ MORE