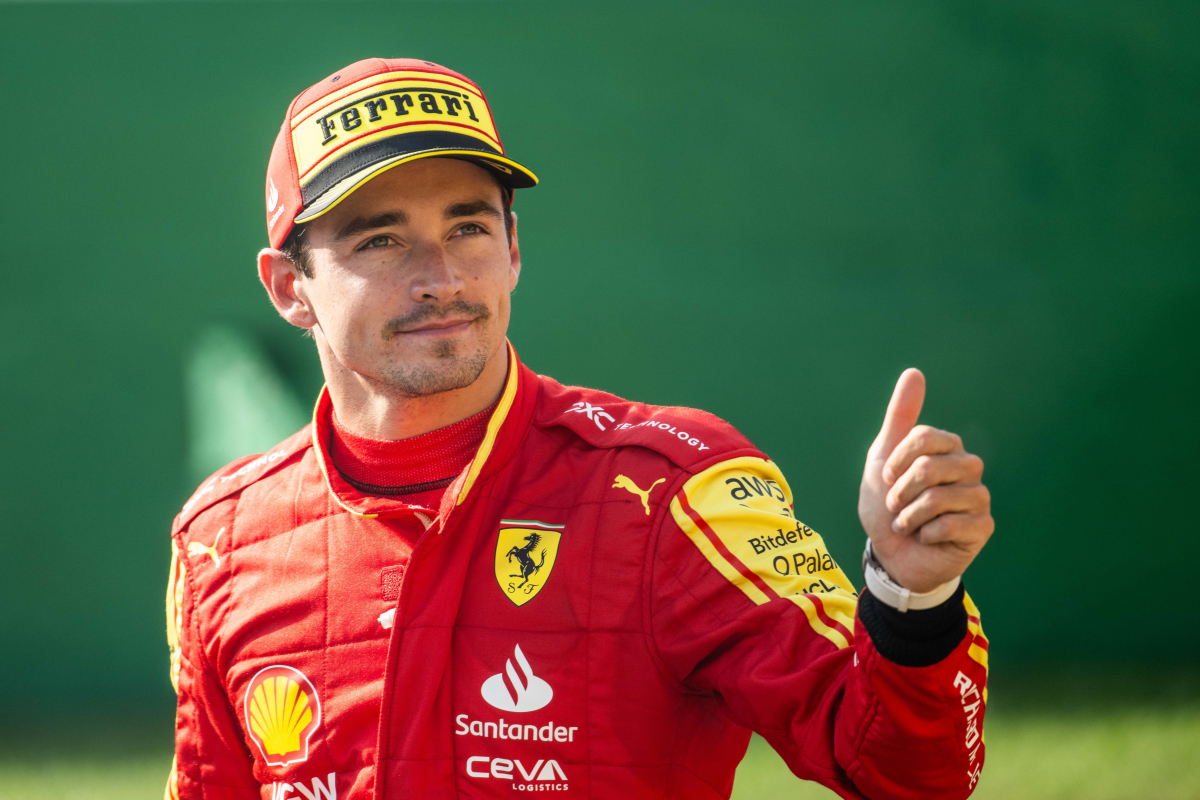 Leclerc offered chance to guest on platinum certified band's album
Leclerc offered chance to guest on platinum certified band's album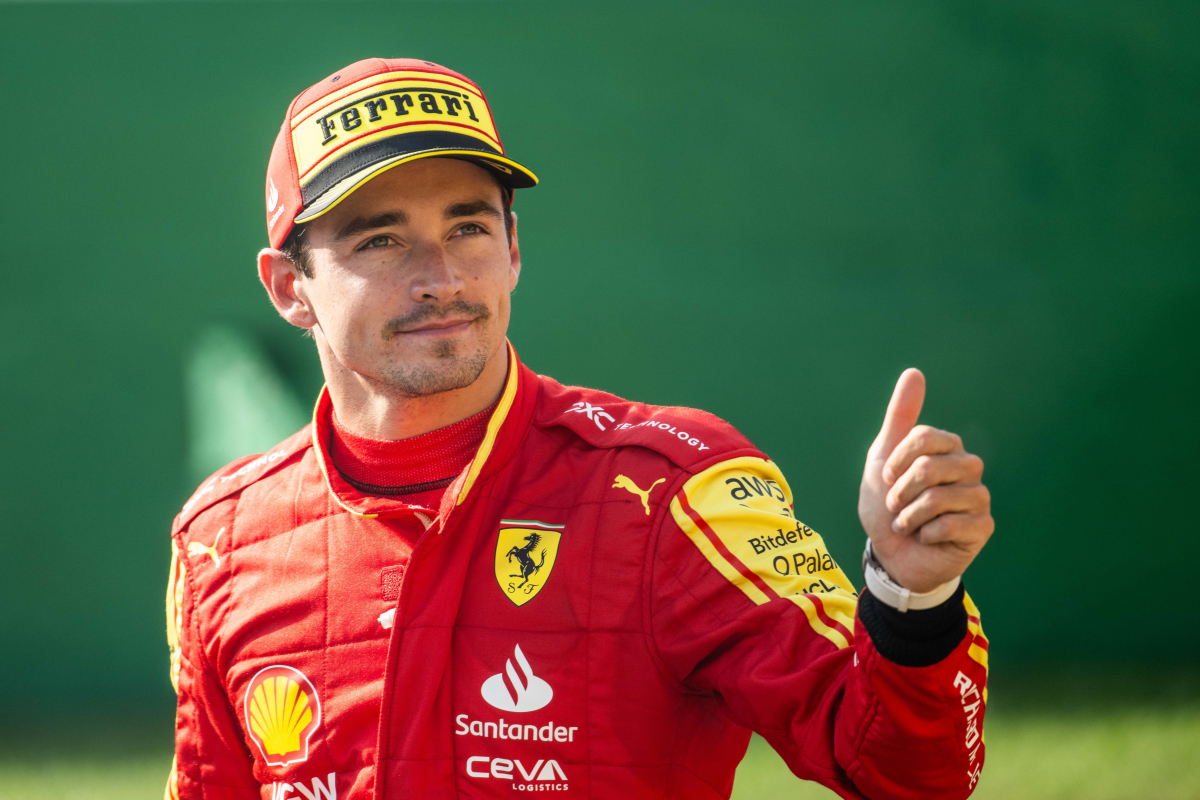 Ferrari driver Charles Leclerc has been offered by The Kooks a chance to feature on the English pop-rock band's latest album.
The meeting between the band and Leclerc took place at the Singapore Grand Prix and the Ferrari man, who has already teased fans that he could be Monaco's entry to the Eurovision song contest, seemed taken aback by the suggestion.
READ MORE: F1 star Leclerc 'READY' for sensational Eurovision move
The 25-year-old is well known for his piano skills, and has released a couple of songs already, including 'AUS23 (1:1)' which was released in April and was based around the 2023 Australian GP, and 'MIA23 (1:2)' which was based around the Miami GP.
Now, The Kooks' pianist Hugh Harris has offered Leclerc to 'play' on the band's new album whilst being a guest of the Ferrari team over the weekend.
We'd buy this record @thekooksmusic 😎 #SingaporeGP 🇸🇬 #F1 pic.twitter.com/lFNoZFQLjY

— Scuderia Ferrari (@ScuderiaFerrari) September 16, 2023
Leclerc's love for piano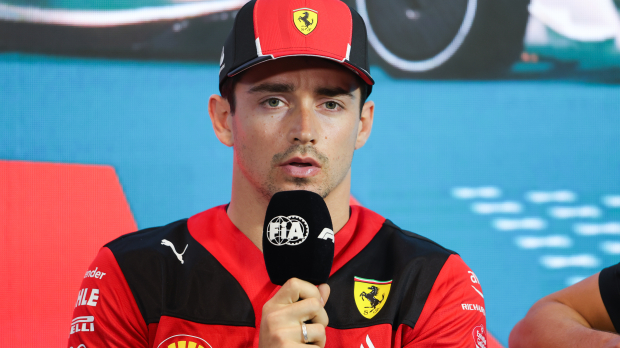 Whether or not Harris was joking remains to be seen, but Leclerc isn't one to shy away from his hobbies outside of Formula 1.
Earlier this year, Leclerc spoke to Classic FM about how he got into piano, and how it helps him get through his very busy life.
"The best way I found to slow down and disconnect from the racing world was music," he said.
"I fell in love with this instrument straight away, I took a few lessons at the beginning to try and learn how to read music, which I did.
"But very quickly, I wanted to do my own songs - and that's how I started."
READ MORE: Leclerc admits his Ferrari challenge for win was damaged BEFORE race