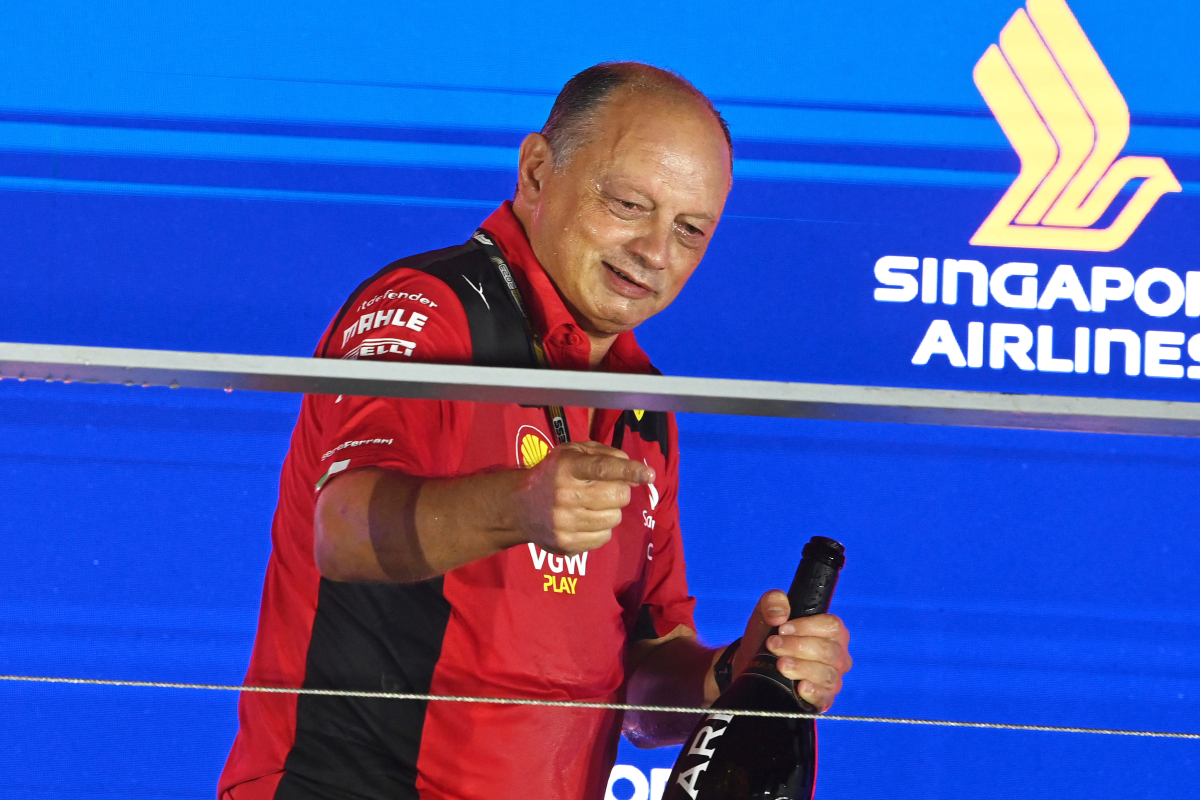 Vasseur identifies KEY reason for Ferrari's Singapore success
Vasseur identifies KEY reason for Ferrari's Singapore success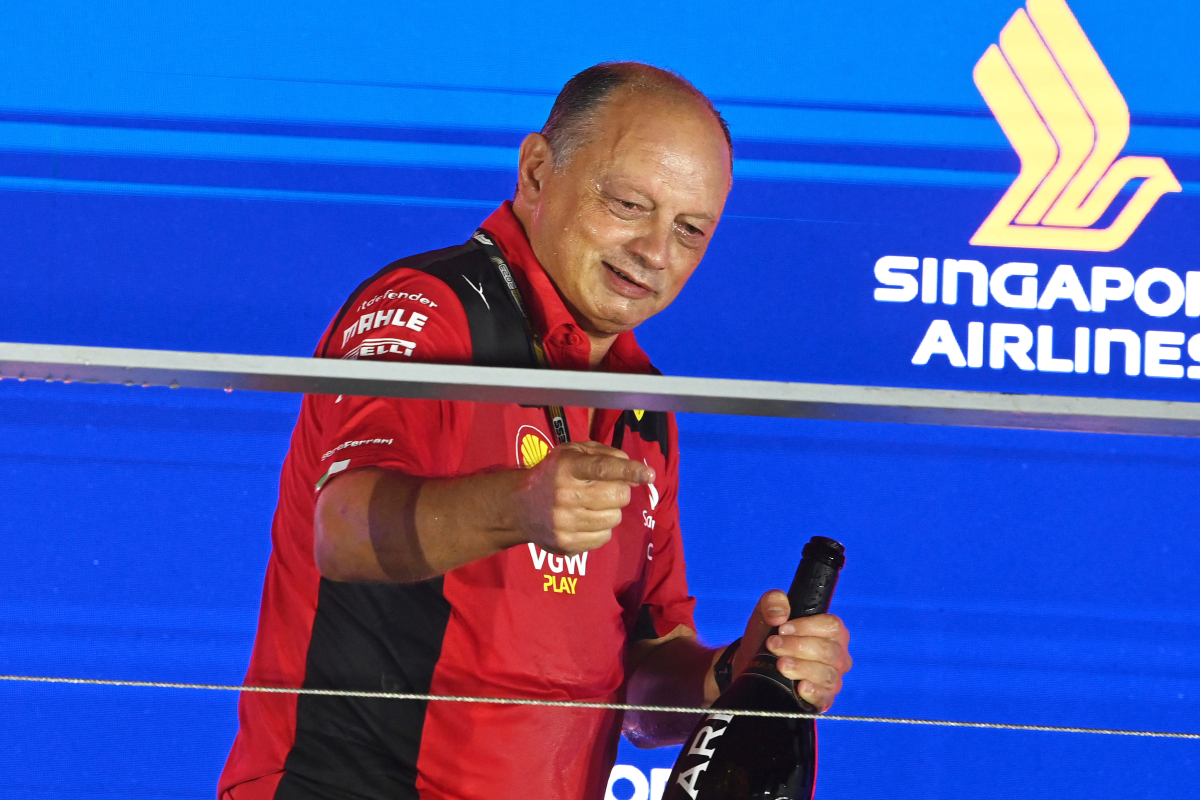 Fred Vasseur believes Carlos Sainz's ability to manage his tyres and outthink his opponents secured Ferrari's sensational Singapore Grand Prix victory.
Having started on pole, Sainz delivered a controlled drive from start to finish and duly converted his advantage into a second triumph with the Scuderia, holding off a late charge from Lando Norris, George Russell and Lewis Hamilton.
After pulling away at lights out, aided by the protection of team-mate Charles Leclerc, Sainz looked set to cruise to the chequered flag – but after Mercedes gambled with a last-gasp tyre change, he was made to defend valiantly.
Cleverly, the race leader ensured that Norris remained within DRS range, allowing him to stay ahead of the rapidly approaching Russell and Hamilton.
Speaking to Sky Sport Italia post-race, a delighted Vasseur saluted Sainz's intelligent display and an all-round team performance.
READ MORE: Sainz secures DRAMATIC victory in Singapore despite late Mercedes charge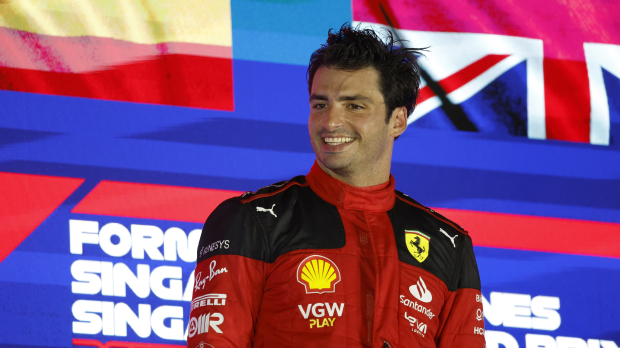 Vasseur: Sainz was brilliant
"It's a great feeling to win, especially after a difficult first part of the season. I'm very satisfied with the whole team," Vasseur said.
"Carlos managed the tyres in such a fantastic way. We knew Mercedes had another set of medium tyres, but Carlos was brilliant.
"Sainz was very good at controlling the race. He quickly understood that to keep Norris on P2, he had to give him DRS, and he managed to win the race.
"What is really helping the team is Carlos and how he has changed and improved in the last few races."
But despite the scintillating manner of the Italian giants' success, Vasseur is remaining firmly grounded with the next race already his focus.
"I think we did a few steps ahead, which was positive regarding understanding the car, but we shouldn't jump to a conclusion now," the Maranello chief added.
"We did a great job in Singapore, but Suzuka is another story."
READ MORE: Sainz reveals how McLaren assistance helped him secure EPIC win