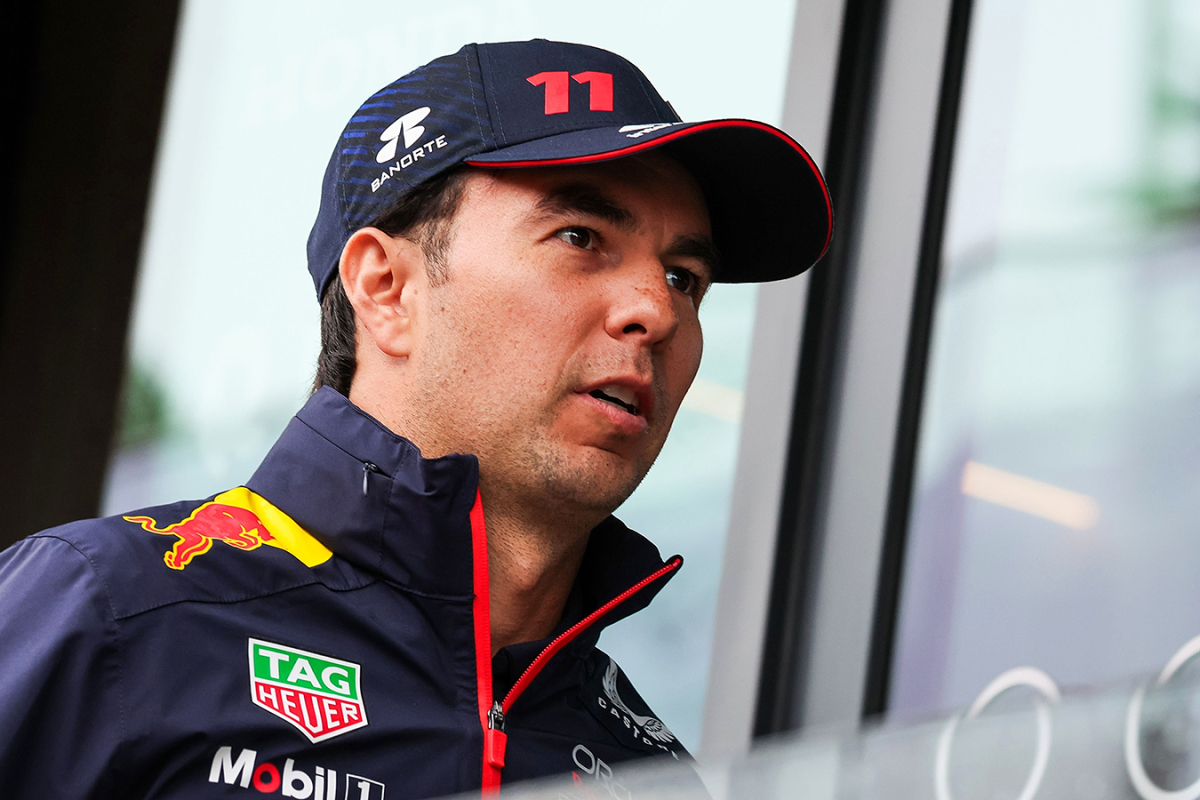 Perez unleashes Red Bull frustration insisting 'NOTHING WORKED' in Singapore
Perez unleashes Red Bull frustration insisting 'NOTHING WORKED' in Singapore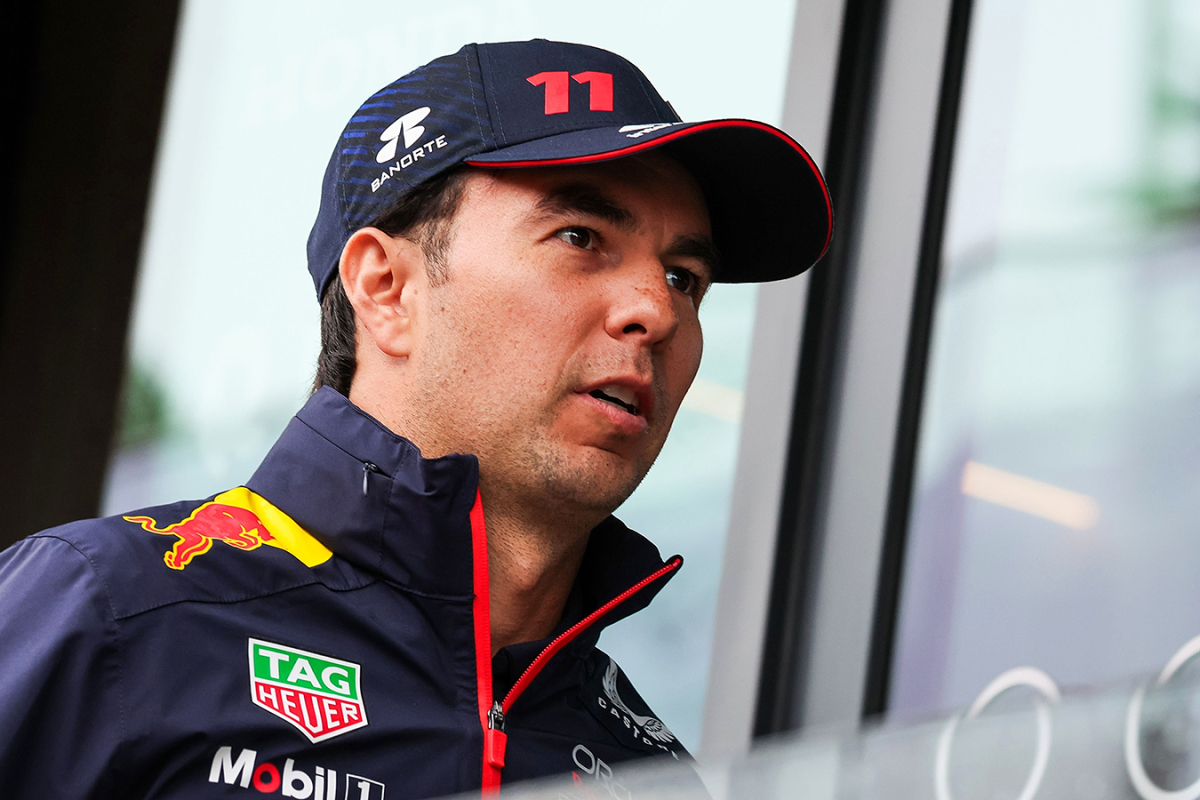 Sergio Perez has admitted that settling for a scrappy points finish was the best Red Bull could have hoped for at the Singapore Grand Prix after claiming that "nothing really worked" for the Austrian team.
Despite being knocked out in Q2 once again, Perez, facing an uphill struggle at a demanding circuit, guided his RB19 into eighth place.
Having initially lined up 13th, he weaved his way up the grid, despite missing an opportunity to pit for new tyres after the Safety Car was deployed.
However, Perez's performance was not without controversy, as stewards imposed a five-second penalty for an incident involving Williams' Alex Albon.
Post-race, the 33-year-old struck a downbeat tone and rued the team's inability to use the Safety Car disruption to claw themselves back into contention.
READ MORE: Sainz secures DRAMATIC victory in Singapore despite late Mercedes charge
Perez: It was the best we could do
"It was like expected and nothing really worked for us with the Safety Car timings," he told Sky Sports F1.
"It was at the worst time. Similar with the VSC, so it was just not our day.
"In the end, we were on a different strategy to everyone else, so I think that was the best we could do."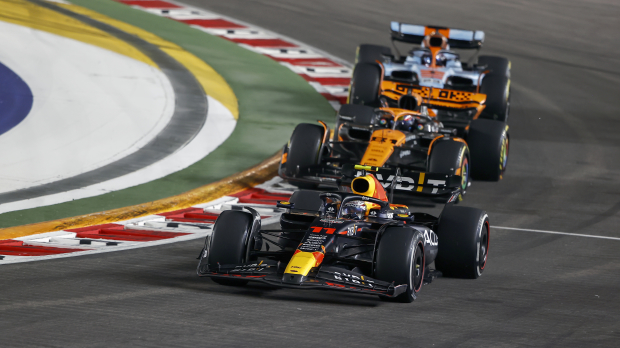 An irate Albon labelled Perez's attempted pass heading into Turn 13 as "f***ing dirty", though the Red Bull racer mustered up an attempted defence.
"Yeah, with Alex, basically once I launch I had nowhere to go into Turn 13," he added.
"Once he pulled off, I just went. It's always so tricky here to make a move
"The other one, he kept his position as well, so I don't think there's an issue."
READ MORE: Perez labelled 'f***ing dirty' after Singapore Grand Prix crash