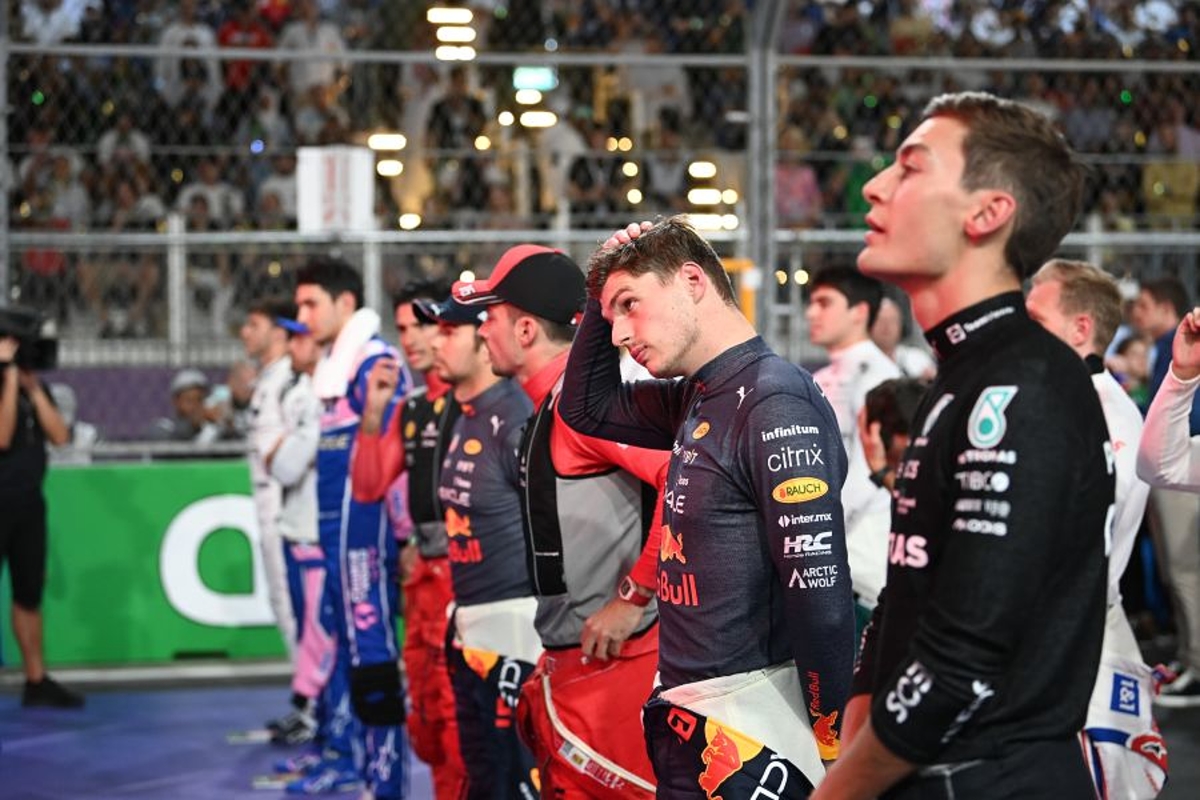 Team boss BLOCKED attempted driver poaching attempt
Team boss BLOCKED attempted driver poaching attempt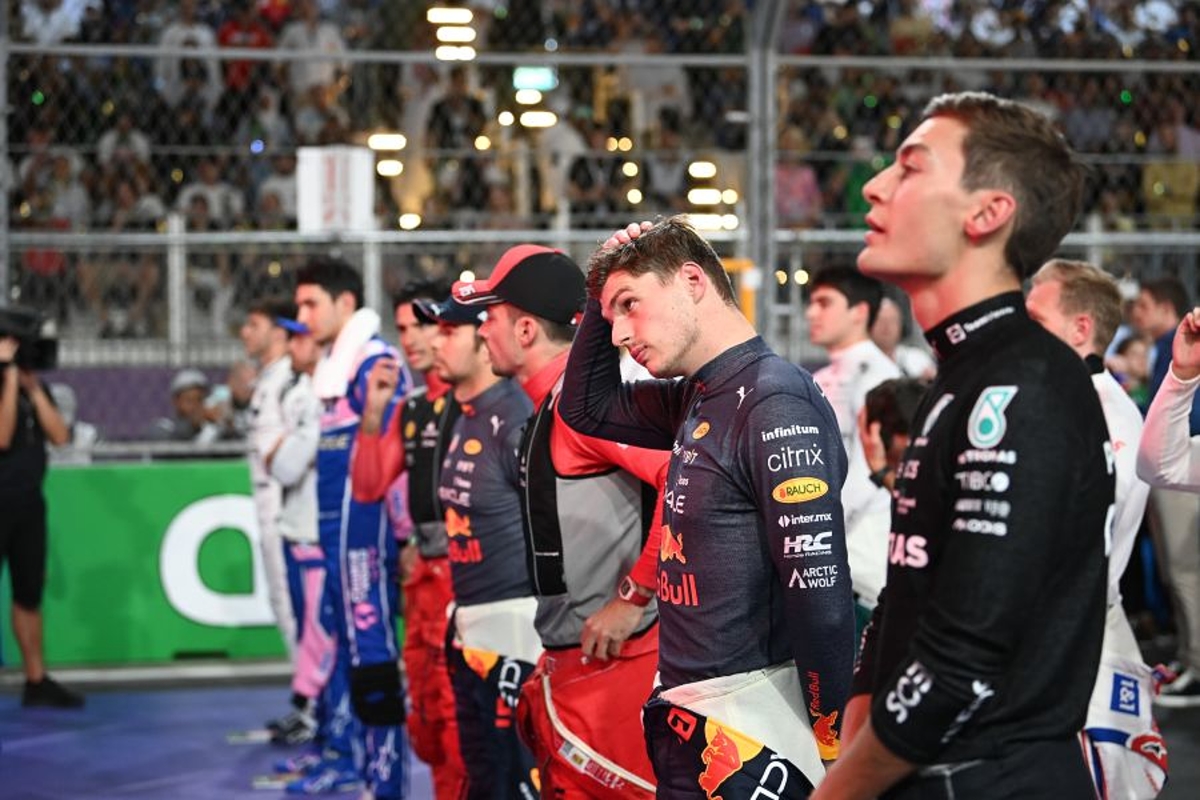 Haas boss Guenther Steiner prevented the move of Nico Hulkenberg to Alfa Romeo in 2024 as a replacement for Zhou Guanyu, reports have claimed.
Blick report that, before confirming Zhou Guanyu and Valtteri Bottas as their official drivers for 2024, Alfa Romeo considered other options.
Among the options they considered were Aston Martin's reserve driver and Formula 2 champion Felipe Drugovich, as well as Haas driver Hulkenberg. According to the Swiss paper, the German driver was one of Alfa Romeo's favourite choices, but the signing could not materialise due to Steiner's veto, with the fiery team boss deciding to renew his two drivers for 2024 a couple of weeks ago.
Hulkenberg already raced with Peter Sauber's team back in 2013, a team that starting from 2026 will compete under the Audi brand. The current Haas driver revealed on the official F1 podcast 'Beyond the Grid' that he found that project very appealing, especially considering it's a German manufacturer.
"It's definitely one of the very attractive projects right now. A new brand coming into Formula 1, very exciting, a German manufacturer as well, people that I've worked with and done really well before," he said.
"Yeah, it all sounds really nice and good on paper. Obviously I need to put in the good work, keep driving convincing drives, to maybe have a shot there. But only time will tell."
READ MORE: Alfa Romeo confirm driver contract for 2024 season
Alfa Romeo retains lineup for 2024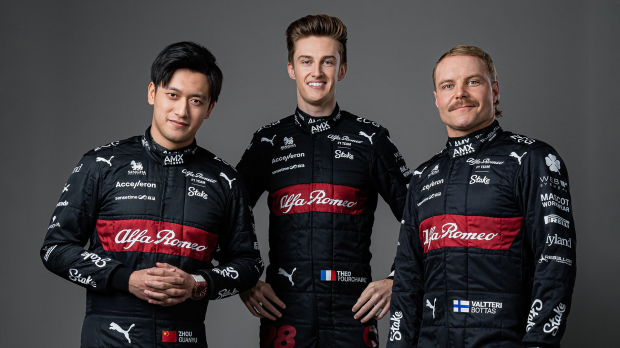 Before the Singapore Grand Prix, Alfa Romeo announced that they will retain their current lineup for 2024. This put an end to the rumours that, as mentioned earlier, had Zhou Guanyu leaving the team for the next season.
Likewise, they confirmed that Valtteri Bottas will continue for the upcoming season, the third season in which the pair will drive together.
Bottas scored 49 points in 2022, while Zhou only managed six. This season has been much tougher for the Italian team, with the Finn having earned only six points so far to the Chinese driver's four.
It's clear that the team is currently focused on the Audi project, which has generated high expectations and is drawing all the attention.
READ MORE: F1 star DENIES money issues at heart of 2024 contract delay