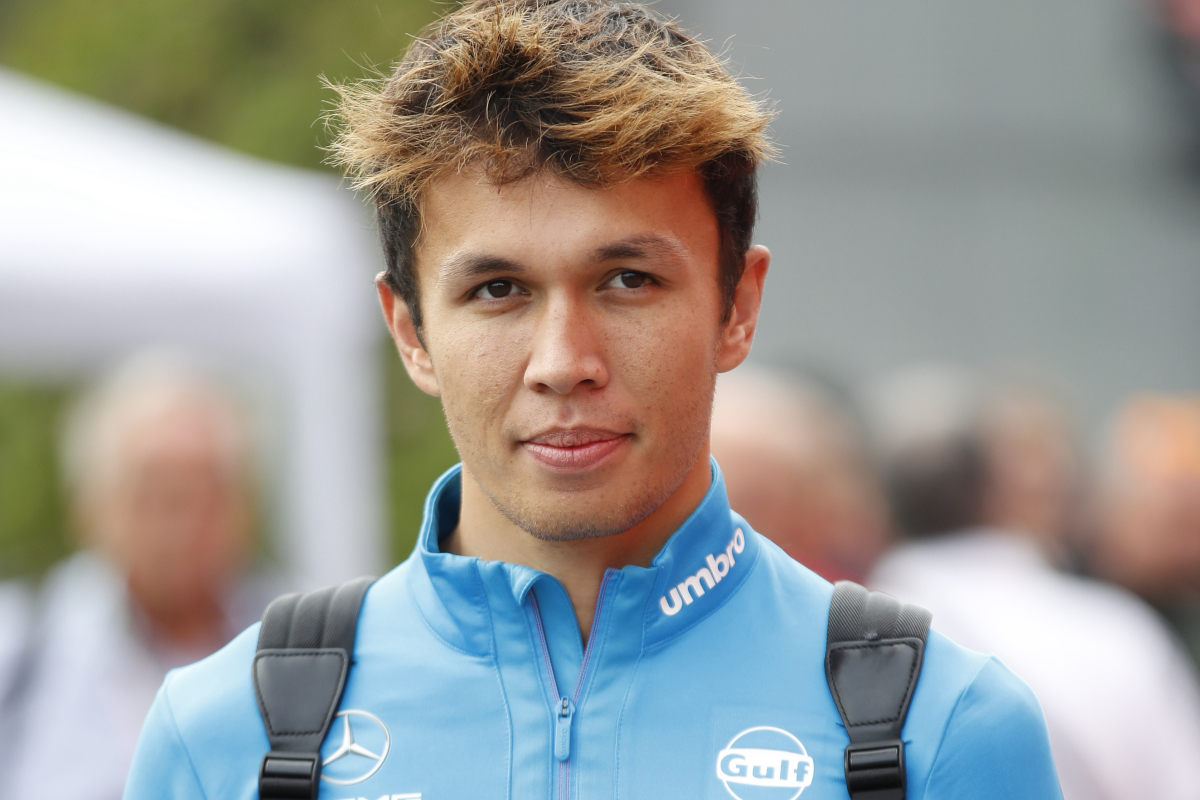 Albon reveals F1 future plans after impressive 2023 season
Albon reveals F1 future plans after impressive 2023 season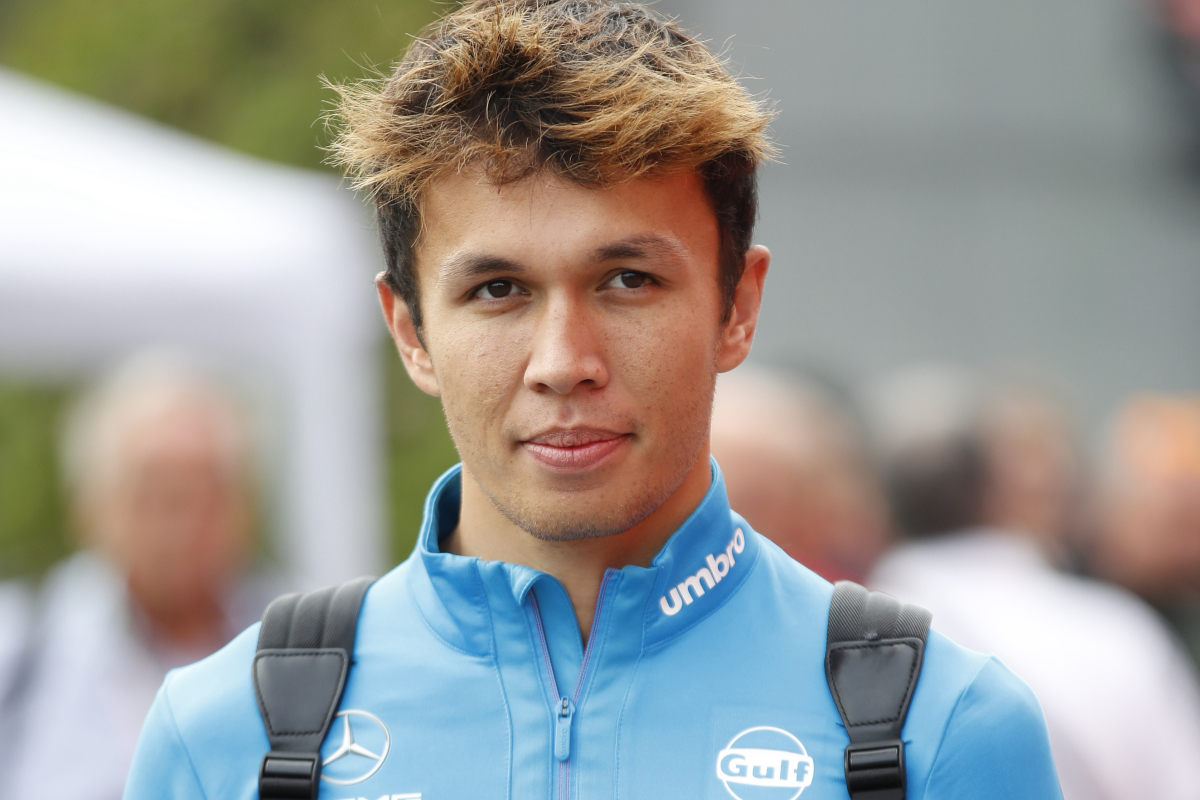 Alex Albon has stated that he wants to give himself 'the chance to be able to fight for wins' as he opened up on his future at Williams.
The 27-year-old is currently under contract at Williams until the end of next year, yet some impressive performances of late have seen rumours of a potential move to a Formula 1 rival start to emerge.
Both Ferrari and Red Bull are among teams who will have seats available for the 2025 season, and Albon has backed his own ability to be able to see what possible options may arise in the future.
"I think I have the confidence in myself to keep myself open," he told Autosport.
"There's a balance really. Being totally honest, I want to see this team and I want to be part of a team that brings this team forward.
"I think the rate of progress that we're having here at Williams and seeing what's happening behind the scenes is great. I'm fully committed to the team until my contract pretty much ends."
READ MORE: EXCLUSIVE: Albon EXCITED by new Williams F1 project as star driver enjoys extra responsibility
Albon: I want to fight for F1 podiums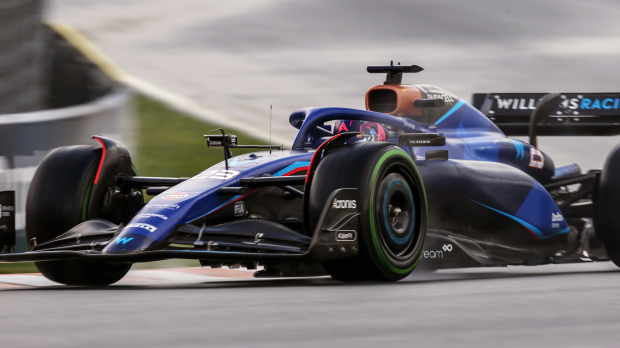 Yet despite his loyalty to Williams, Albon is aware that he is not getting any younger as his mind turns to competing at the very pinnacle of the sport.
"But I am also 27," he added. "Although I'm not young, I'm also not old. And I do feel like I am in a good part of my career. If you take another year I'm 28, then 29 going onto 30 soon.
"I want to give myself the chance to be able to fight for wins and fight for podiums. And what it comes down to is, at that time and in that time, can we bring this team to be that team?"
Albon currently sits P13 in the drivers' championship, claiming all 21 points for Williams this season that sees them ahead of Haas and seventh in the constructors' standings heading into the Singapore Grand Prix.
READ MORE: EXCLUSIVE: Verstappen setup quirk which allows Red Bull to make car even fasters