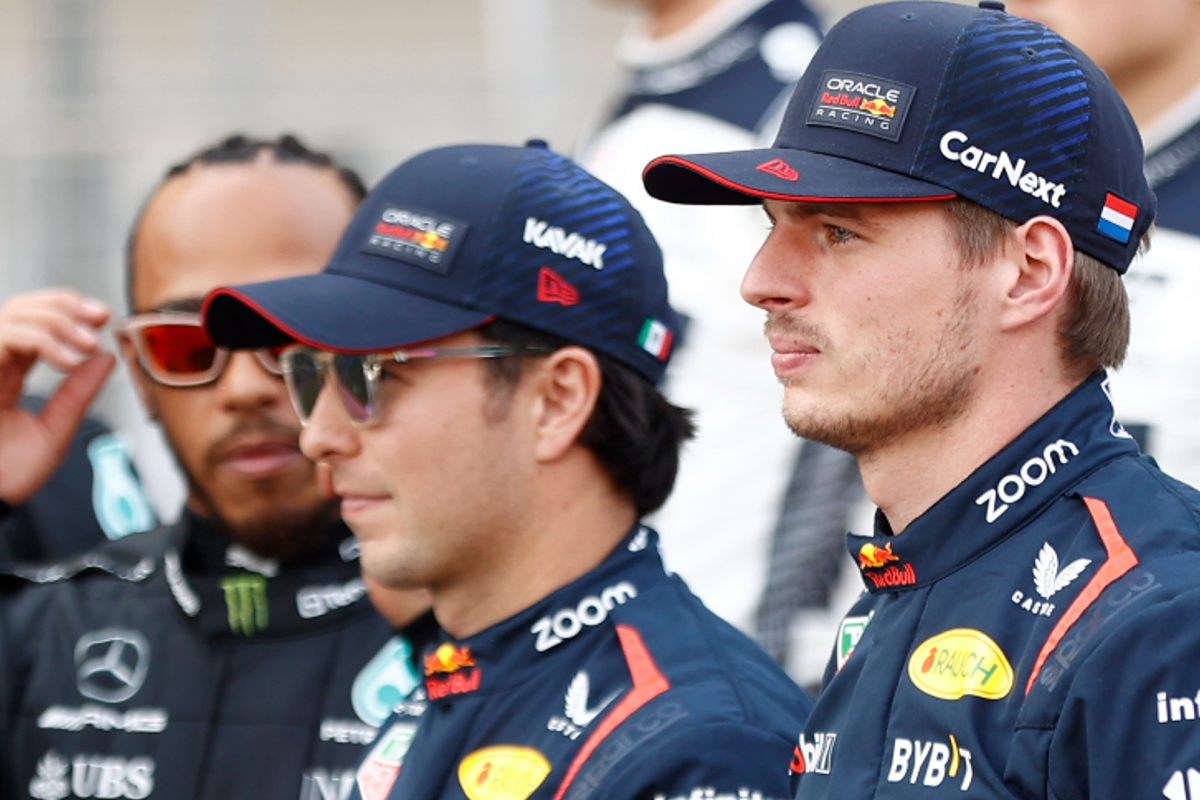 F1 champion tips Verstappen to win EIGHT world titles
F1 champion tips Verstappen to win EIGHT world titles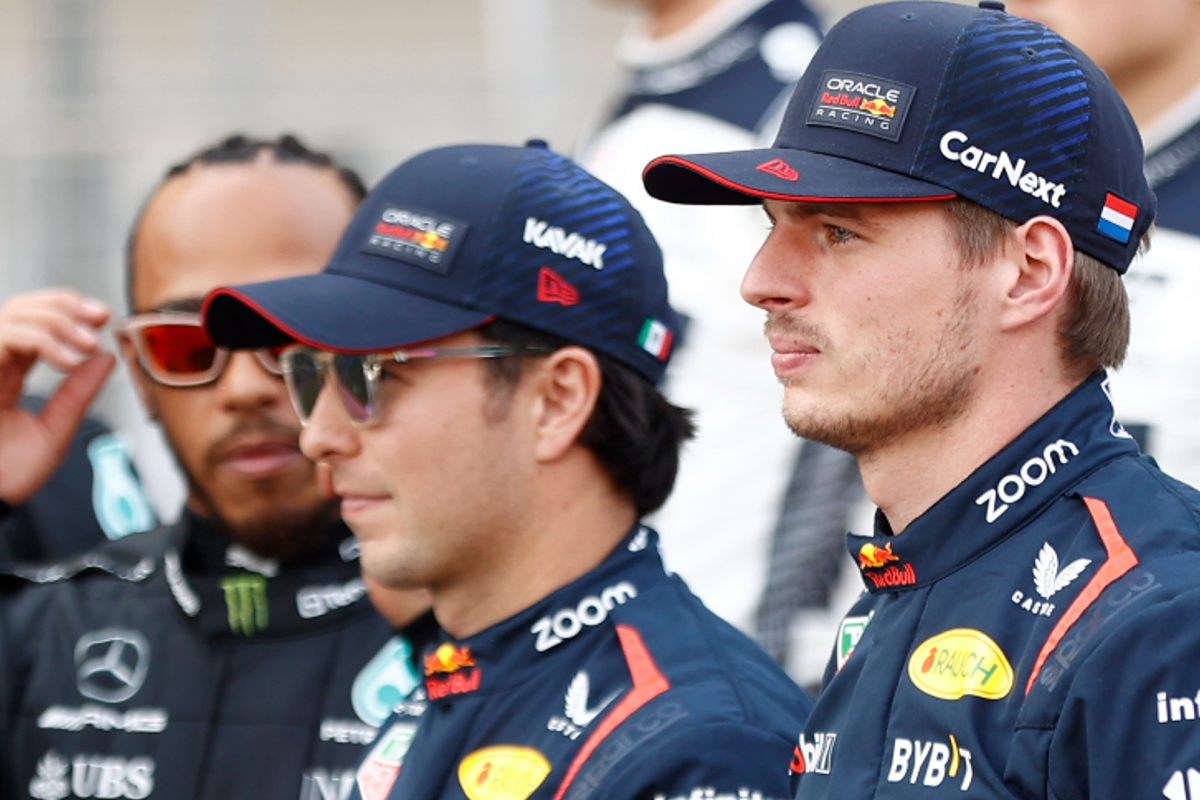 Former F1 world champion Jody Scheckter believes Red Bull star Max Verstappen could break Lewis Hamilton and Michael Schumacher's record and secure eight F1 world championships if his dominance continues.
Verstappen recently set his own record after winning 10 consecutive Grand Prix.
Speaking to Stats Perform, Scheckter humorously shared his thoughts on Verstappen's success by saying, "I think it'd be boring," before adding, "Well, I fought hard for my wins and they came every now and again.
"But no, it's incredible. Obviously, he's been superior to his team-mates all the time.
Doesn't matter who went in there, and he's got the car to win now. I think it's all together, granted, can't put anything against it.
"If he has this dominance all the time, it could be maybe eight [world championships], I don't know."
READ MORE: EXCLUSIVE: Verstappen setup quirk which allows Red Bull to make car even fasters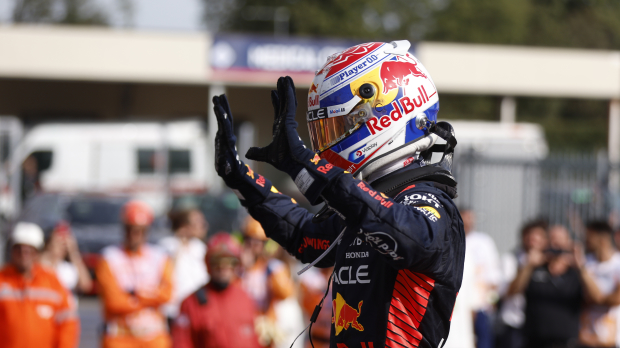 Verstappen 'as good as I've ever seen'
Scheckter also praised the Dutchman for adapting and learning throughout his years at the pinnacle of motorsport.
"I think he's brilliant, actually," he said.
"I think in the first year he was too aggressive, but now, I can't fault him for anything at the moment.
"He's as good as I've ever seen."
As things currently stand, if Verstappen can extend his lead to 180 points or more after the Japanese Grand Prix, he will secure the title at that point.
Barring any disasters for the remainder of the season, it's highly likely that both Red Bull drivers will claim the top two positions in the championship this year.
Although the exact order of the final standings remains uncertain, the odds suggest that Verstappen's era of dominance may not have reached its conclusion.
In fact, it could just be the beginning.