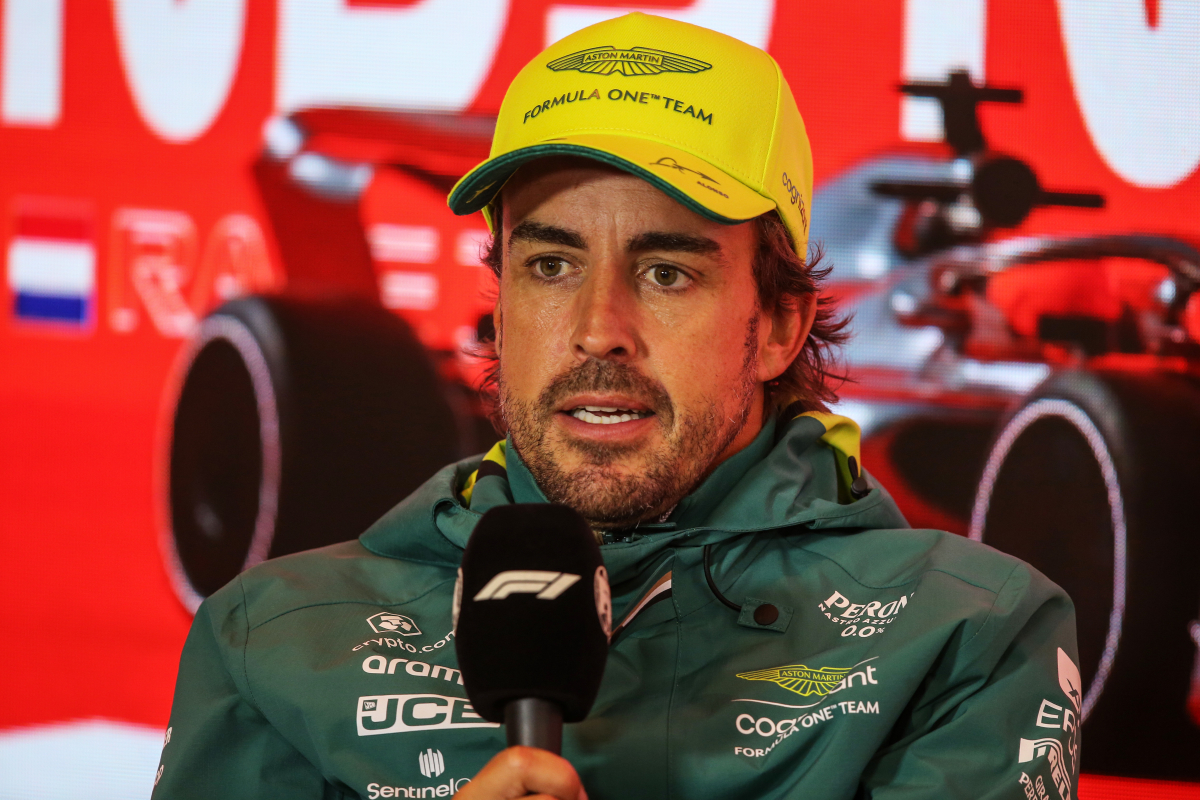 Alonso BLASTS former team for 'lack of professionalism'
Alonso BLASTS former team for 'lack of professionalism'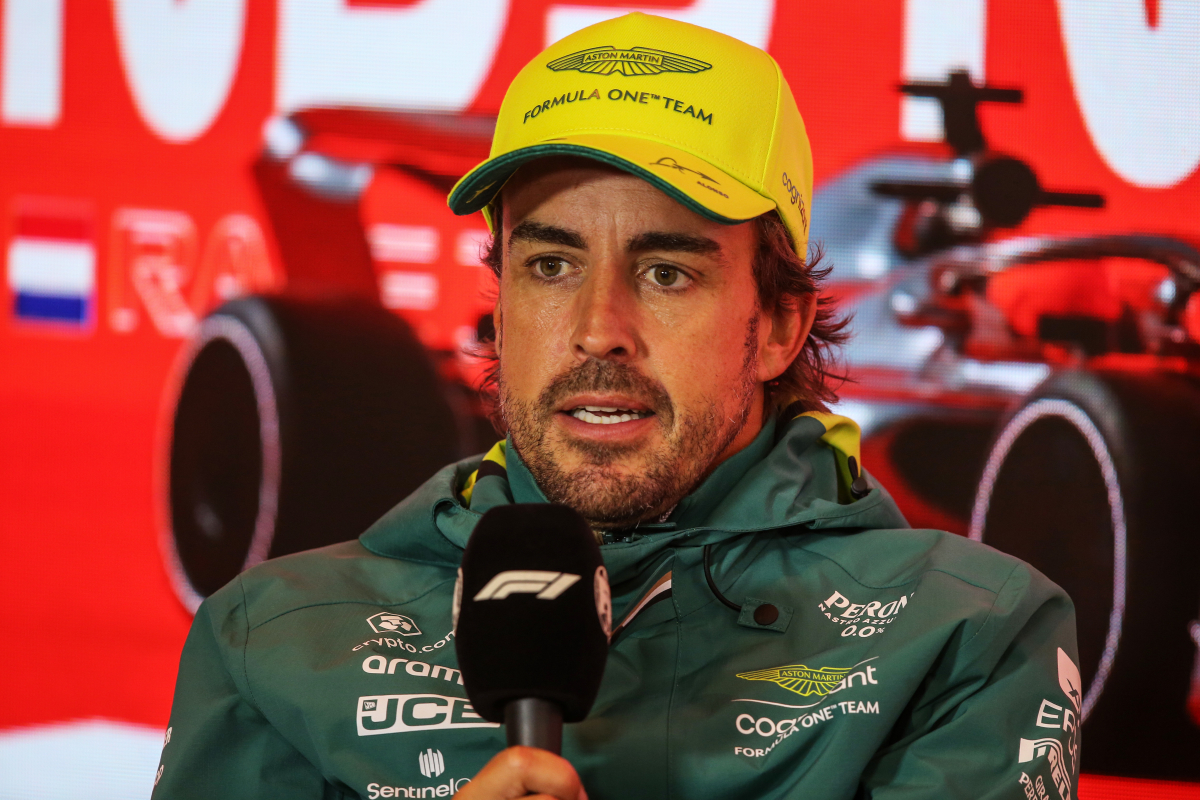 Fernando Alonso has cited a 'lack of professionalism' at Alpine when trying to get his contract sorted as one of the reasons why he decided to quit the team and join Aston Martin instead.
The 42-year-old decided enough was enough at Alpine, where he had spent two seasons largely battling just to get into the points, and thought he would take a chance with another team.
That gamble has paid off, with Alonso looking rejuvenated at Aston Martin, achieving seven podiums in the first 14 races and sitting in third in the drivers' world championship in a car that has taken huge steps forward since Sebastian Vettel's retirement in 2022.
At many races this season, he has established himself as the main challenger to Red Bull's dominance, regularly popping up just behind (or sometimes in front of) Sergio Perez, particularly at the start of the year.
READ MORE: EXCLUSIVE: Verstappen setup quirk which allows Red Bull to make car even fasters
It has given him hope that he can still add to his 32 race wins, and claim his first victory since the 2013 Spanish Grand Prix, even as he reaches the twilight of his career.
Now, he has had his say on how he ended up at Aston Martin, having spent two years with Alpine.
"The first, that Vettel retired. The second, that Alpine had been negotiating for several months and nothing was ever finalized, we agreed on everything, but the paper did not arrive, I noticed a bit of lack of professionalism," Alonso revealed to the El Larguero podcast.
"At Aston we had everything clear on Saturday after Vettel's announcement on Thursday, the role on the table. That desire to have me seduced me. It was an adventure, there was risk, but it turned out well and the hunch worked this time. There were a few hours with the two offers on the table, but I saw more ambition in Aston Martin."
Third world championship dream over for Alonso?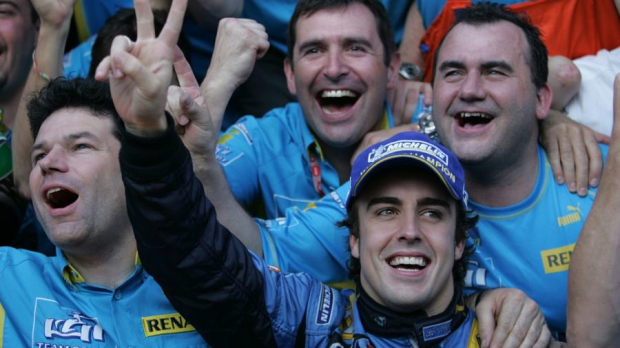 The car that Alonso is currently driving at Aston Martin is, arguably, the best car he has had since 2013 at Ferrari, when he was able to win two races.
Since then, he has struggled to find a team that could give him a car capable of challenging near the front of the grid, despite clearly performing as one of the best drivers out there for quite some time.
This frustration even led him to retire at the end of the 2018 season, before coming back in 2021 aged 39.
His two world championships came way back in 2005 and 2006 and, although he still believes it might be possible for him to get back up into contention for a third world championship, it has to be said it looks extremely unlikely unless Aston Martin's upward trend continues in 2024, or he is offered a short-term deal at one of the best teams on the grid once his deal at Aston Martin runs out.
With him being well into his 40's, that would be unlikely, but nevertheless the hunt for a 33rd race win is on, and he is enjoying the feeling of challenging near the front once again.
"I'm enjoying it and that's the most important thing. When I returned to F1, I had the desire to be competitive again, to fight for victories and podiums, which I had not done in my last years before the break, and now I am enjoying it to the fullest.
"I would love to be on the podium of the year," he concluded.