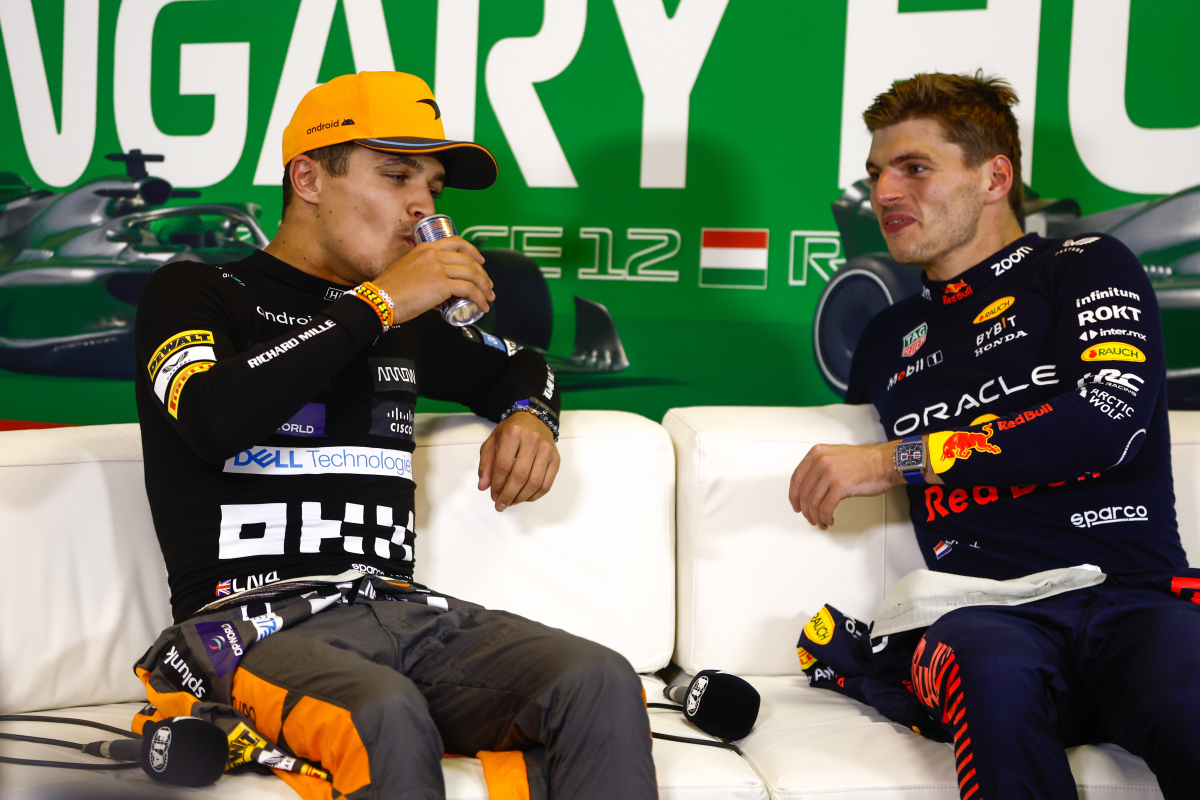 McLaren chief reacts to Norris' fascinating Verstappen admission
McLaren chief reacts to Norris' fascinating Verstappen admission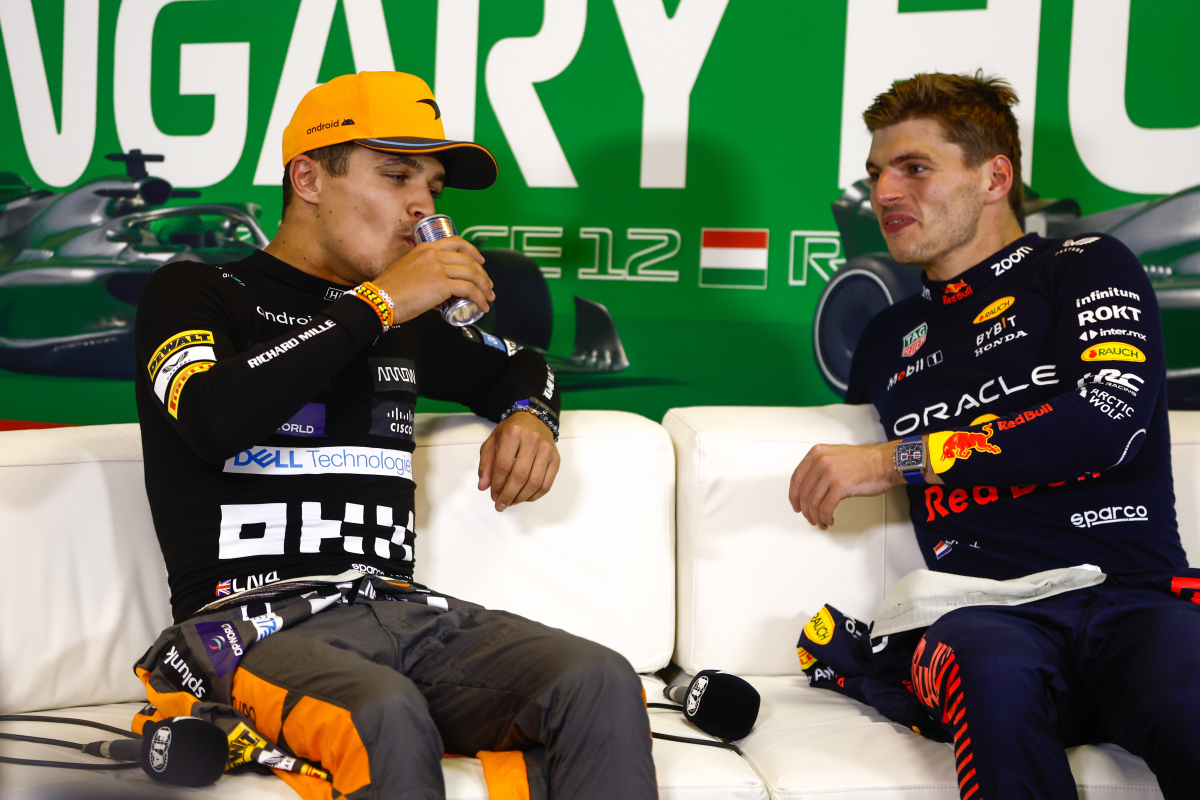 McLaren CEO Zak Brown has put to rest any speculation about the immediate future of the team's star driver Lando Norris.
Brown's statement comes in response to recent comments made by Norris himself, indicating his openness to teaming up with Max Verstappen in the future.
When asked by motorsport-total.com about the possibility of McLaren releasing Norris from his contract, Brown stated unequivocally, "Lando will be racing at McLaren through 2025, for sure."
Norris, who has been a standout performer since his F1 debut, has been making a name for himself as one of the sport's brightest talents.
READ MORE: 5 key moments from Verstappen's record-breaking winning streak
The Briton has been linked with moves to Mercedes, Ferrari and Red Bull all in the past, however, he recently expressed his willingness to partner with Max Verstappen, a driver he considers as 'one of the best' in F1 history.
"It's definitely something I would be open to in the future," said Norris when asked about teaming up with the Dutchman. "I think I can happily say Max is probably one of the best drivers ever in the history of Formula 1.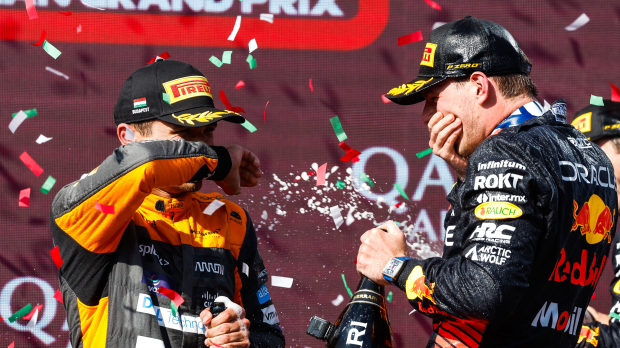 "I never raced against him until I was in Formula 1, but I was always in the category below. In karting, I already knew him reasonably well.
"Back in 2012-2013 was the first time I got to meet him and get to know him, so I've been able to witness what he's doing, and I think it's not just that he's in a good car, he's able to perform.
"I think no matter what car he's in, he'll be able to perform at a similar level."
Max to McLaren?
Norris admits it would be great to be able to measure himself up against the two-time world champion, but dismissed talk about him leaving McLaren.
"It'd be great to work alongside someone like that and, at the same time, see where I can really stand against him," he said. "I'd be open to it. I invited him to McLaren the other day. So, if he wants to come any time, he's very welcome."
It's safe to say that there is little to no chance that Red Bull would let their star driver leave their ranks, but team principal Christian Horner could be interested in bringing Norris to the Austrian team.
"Lando is a great driver, there's no doubt about that, and you can see his potential is growing," stated the Red Bull chief. "But he's a McLaren driver, and you have to respect the agreements that are in place."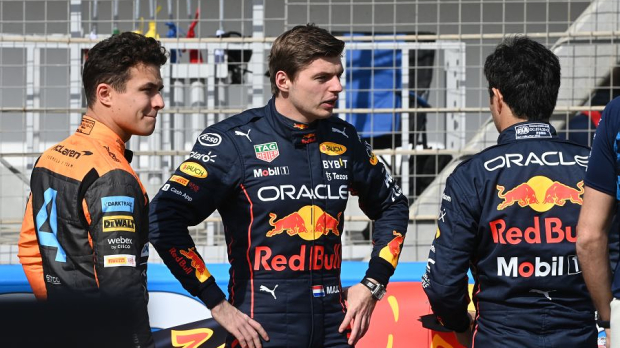 While the prospect of Norris and Verstappen teaming up in the future is an exciting one for Formula 1 fans, it appears that McLaren has no intention of letting go of their prized talent anytime soon.
The young British driver's future in the sport remains firmly tied to the iconic McLaren team.
READ MORE: Norris throws SHADE at fellow F1 driver in hilarious clip