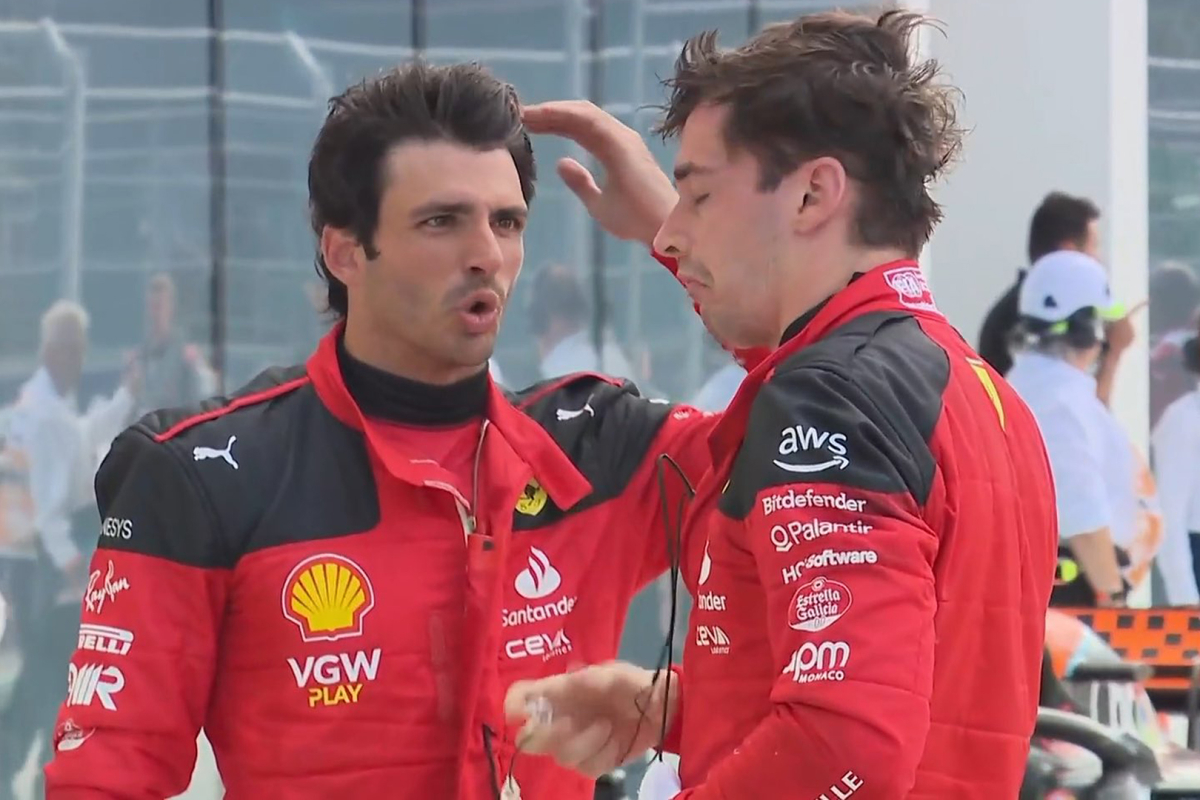 Leclerc APOLOGISES to fans for Italian Grand Prix performance
Leclerc APOLOGISES to fans for Italian Grand Prix performance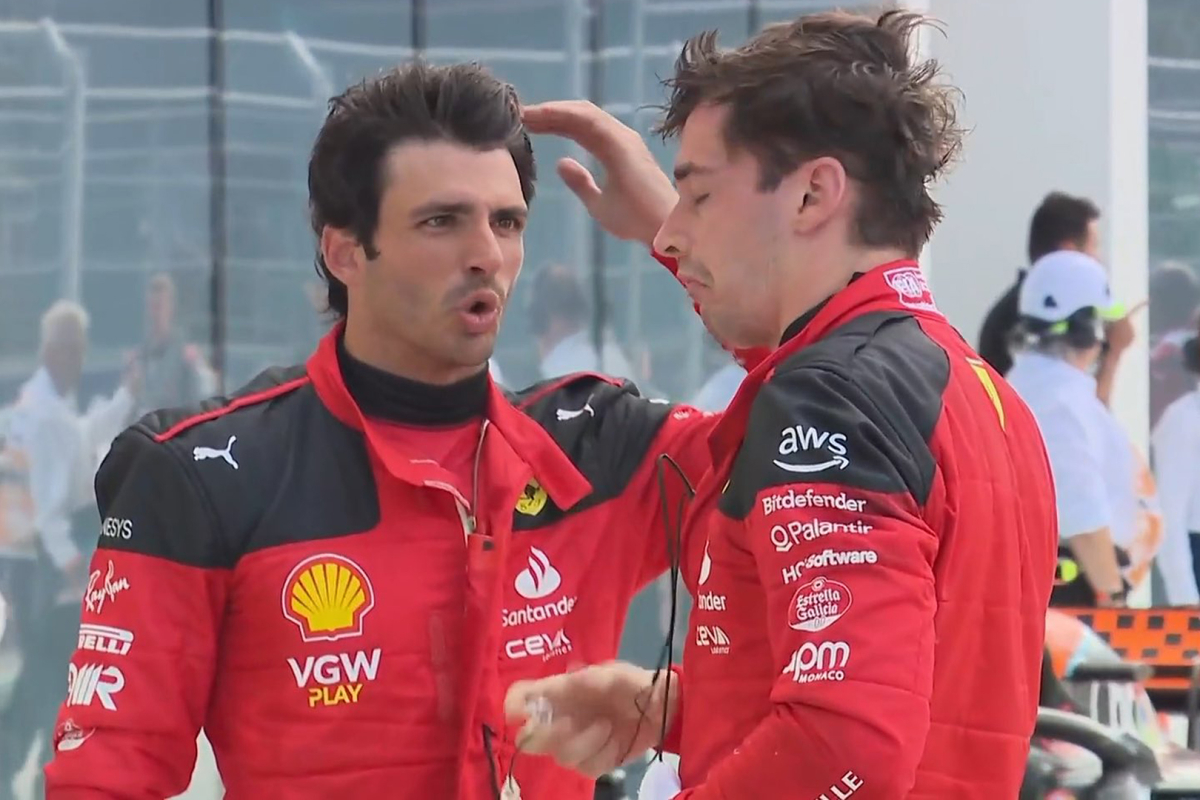 Charles Leclerc has apologised to Ferrari fans for giving them a 'heart attack' with his attacking driving in the closing laps of the Italian Grand Prix.
Having defended brilliantly against the Red Bull drivers for large parts of the race, the two Ferrari drivers found themselves scrapping for the final podium position, as Max Verstappen cruised to his tenth consecutive race victory, breaking the Formula 1 record for consecutive race wins.
Leclerc gave it all he had at the end of the race, throwing everything at team-mate Carlos Sainz for the privilege of being on the podium in front of the team's adoring home fans.
Ultimately, Leclerc came up short, and was given some criticism for jeopardising the team's promising race result by battling so hard.
At one stage, Leclerc locked up his tyres going into Turn 1, and almost took out his team-mate in front of him. Ultimately, they both came home to take third and fourth in one of the strongest races the team have managed in 2023.
READ MORE: Unstoppable Verstappen is a MAJOR PROBLEM for F1
Now, Leclerc has apologised to the Ferrari fans for putting them through it at the end.
"I'm glad that Ferrari is on the podium," he told Ferrari's official X page.
"Today we gave it all, honestly this is the most enjoyable race of the season so far we fight it like crazy with Carlos which was fun. Both of us, he was on the limit in defending, I was on the limit attacking, but that's what Formula 1 should be.
"The fighting with Max, with Checo, with Carlos was really fun and I really enjoyed it and to have a Ferrari on the podium is always great.
"Thank you for your support, guys, and sorry for the heart attack," the Monagasque finished with.
Promising signs for Ferrari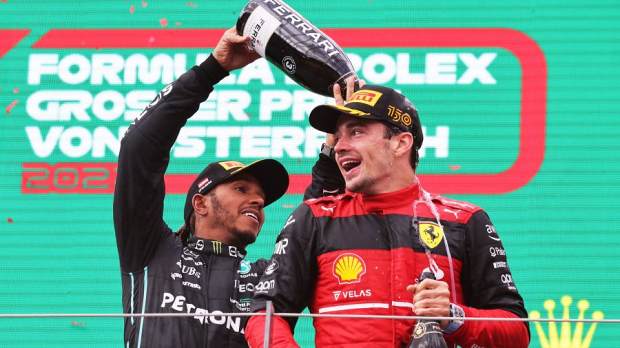 The prancing horses have struggled so far in 2023, with Monza being just the fourth time one of their drivers has been on the podium in the first 14 races of the season.
They have now climbed up to third in the constructors' championship, whilst their two drivers are sat in fifth and sixth in the drivers' championship.
As Leclerc mentioned, this was probably their most competitive race of the season, in that their brilliant straight-line speed allowed them to fight with the two Red Bull's.
Sainz managed to stay ahead of Verstappen for 14 laps, the most amount of laps any team other than Red Bull have led a race during the whole 2023 season.
They will hope that this form will continue for the rest of 2023, and that they will get the chance to win at least one race between now and the end of the season.
READ MORE: Jean Todt: Ferrari great and partner of Michelle Yeoh