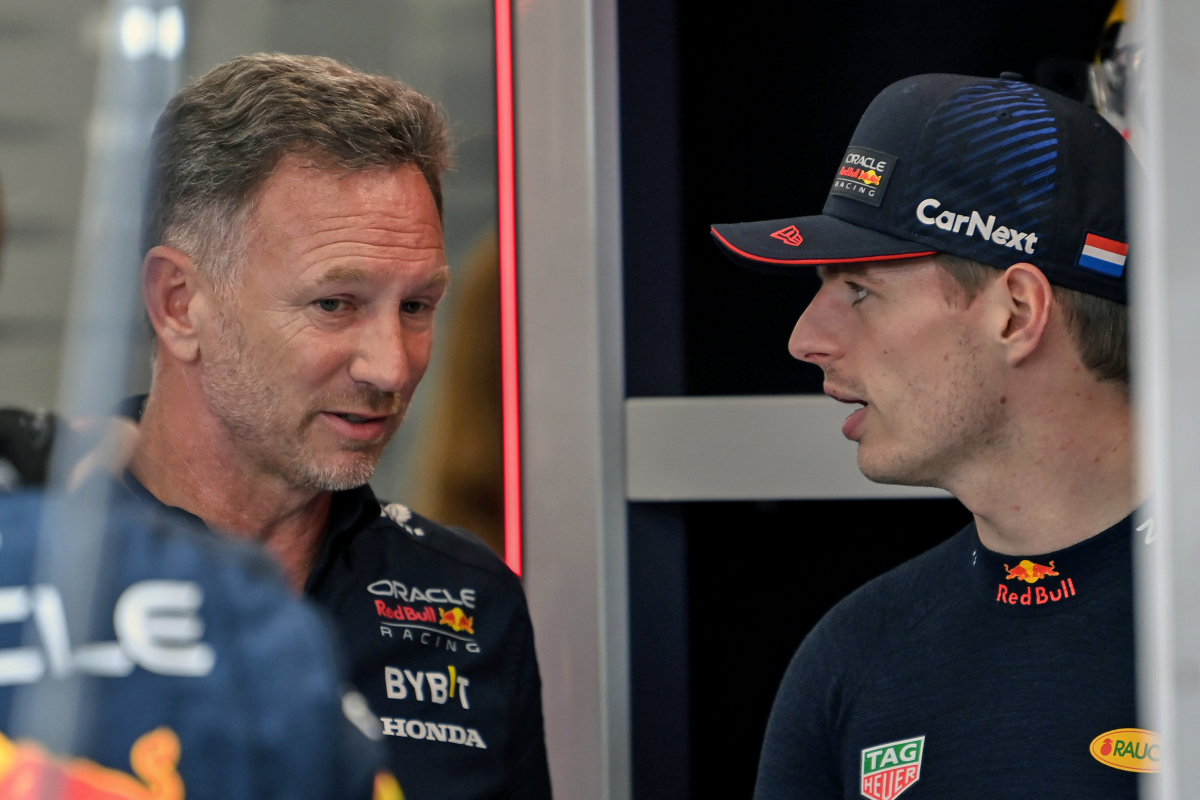 Horner reveals BIG difference between Verstappen and F1 LEGEND
Horner reveals BIG difference between Verstappen and F1 LEGEND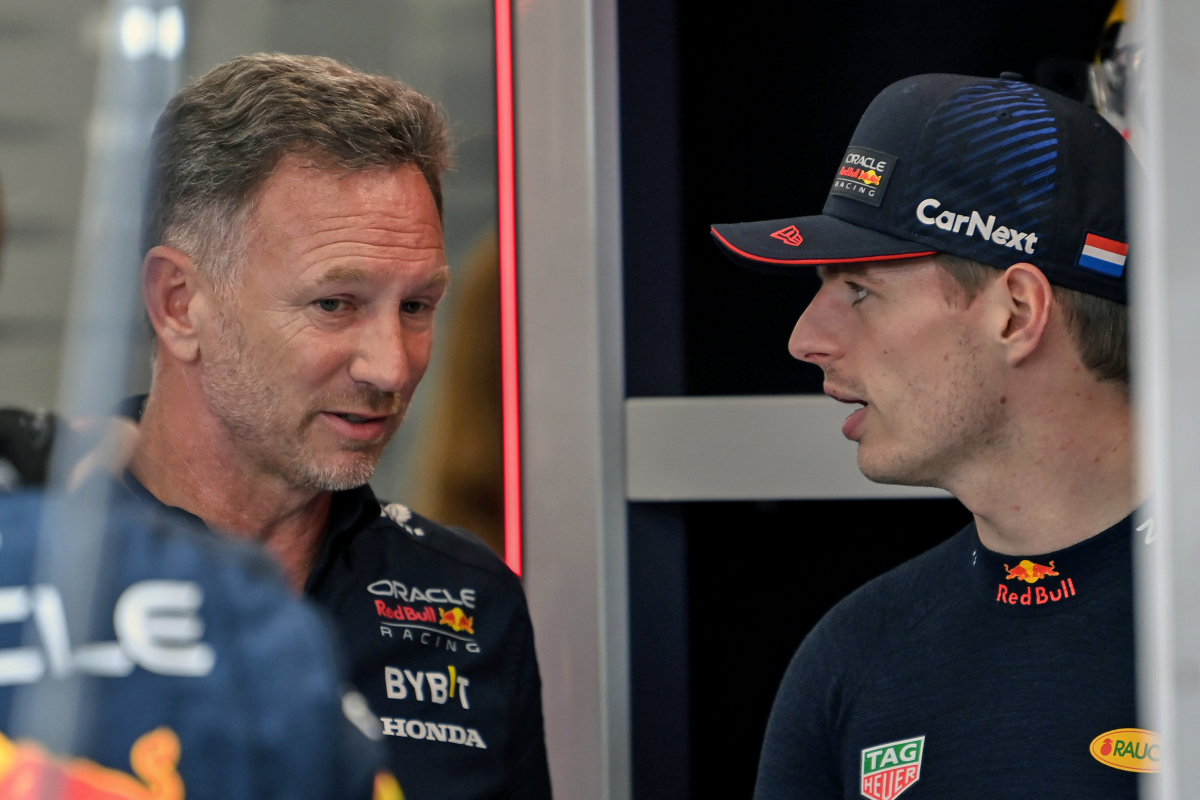 Christian Horner has revealed one significant difference between Red Bull's two most successful drivers in history.
Max Verstappen overtook Sebastian Vettel for wins with Red Bull earlier this season but he still trails the German 4-2 in world titles with the Milton Keynes squad.
Horner has been at the helm throughout both dominant eras with Verstappen garnering comparisons to Vettel in his latest streak of victories.
While the results have been remarkably similar, Horner insists there is a very big difference between the two drivers which causes Red Bull to work very differently too.
READ MORE: Christian Horner: The Red Bull giant and 'Drive to Survive' star
Horner: They are very similar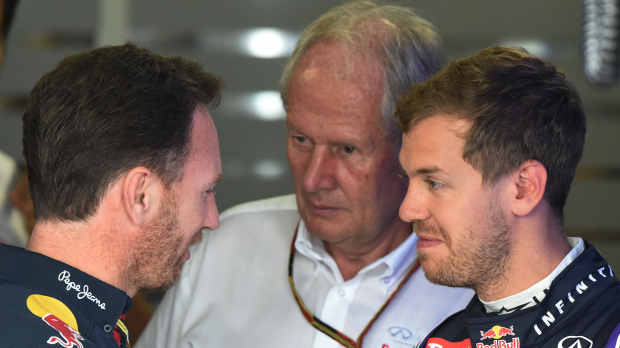 "I think Sebastian is much more into the details, fascinated by the engineering I would say," Horner said to Viaplay at the Italian GP.
"Max is much more seat of the pants, so Sebastian's debrief would take an hour and a half, Max's is 10 minutes.
"So they are different in the way that they communicate, but in terms of the determination and application they have, they are very similar."
READ MORE: Why Adrian Newey is the BEST and WORST thing to happen to F1