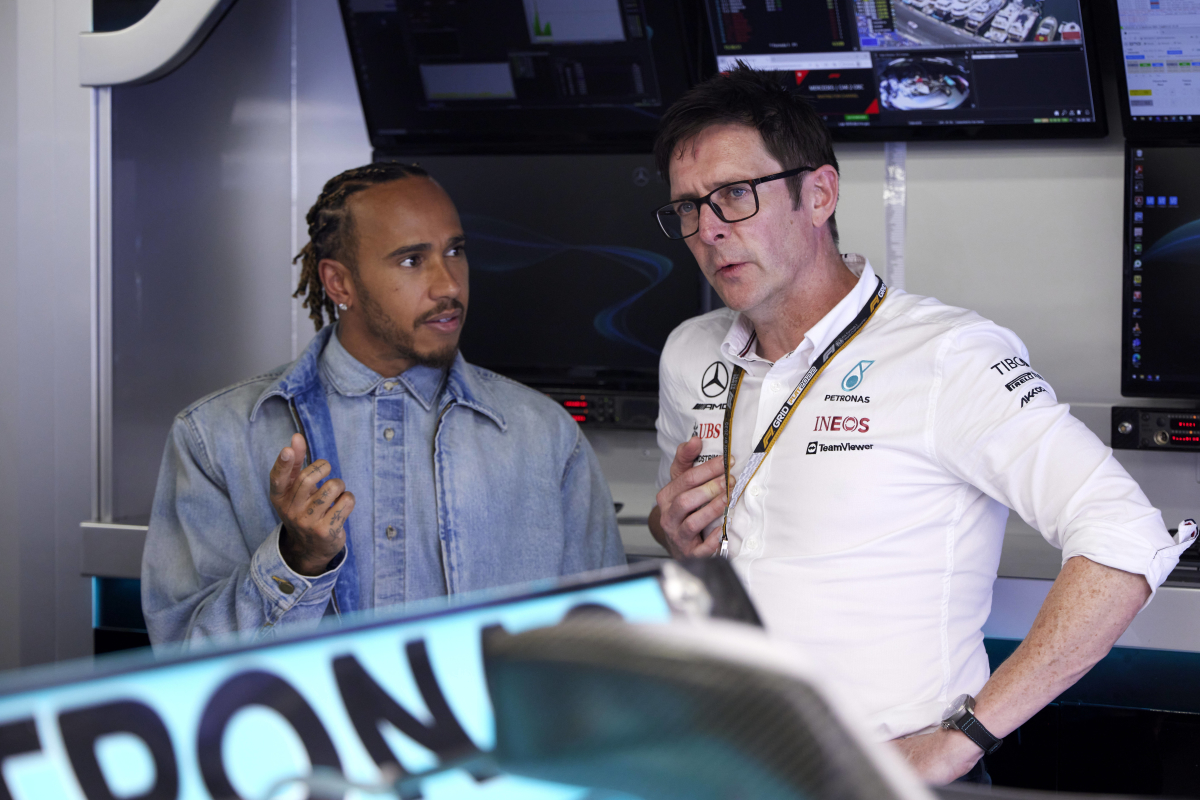 Mercedes outline their 2024 chances of fighting for the F1 title
Mercedes outline their 2024 chances of fighting for the F1 title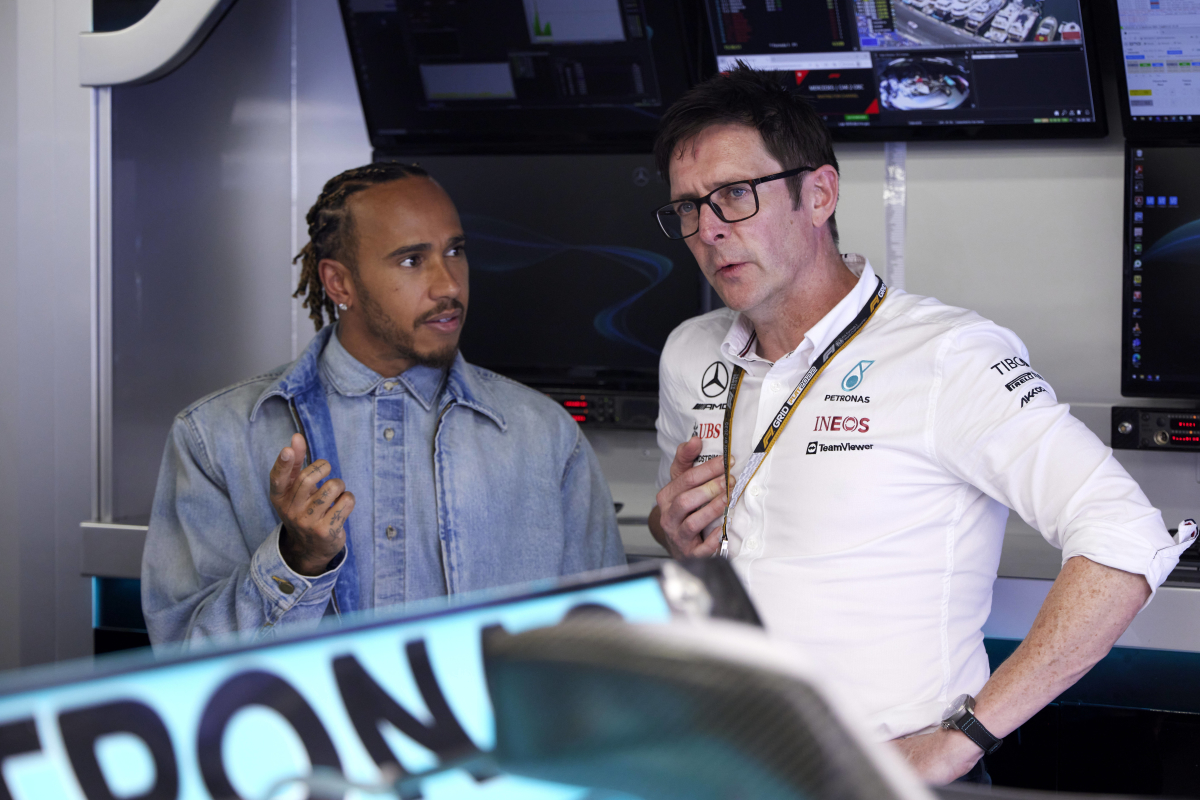 Andrew Shovlin has said that Mercedes aims to be 'challenging for a championship next year' as the team's trackside engineering director set out a plan for returning to the top spot in F1.
After a difficult season in 2022 wrangling with their 'zero side-pod' concept, the team has hoped to make ground and catch up to the dominant Red Bulls.
So far this season Red Bull has won every race, with Max Verstappen taking all but two victories.
But Shovlin was optimistic that the team can be caught, saying that Mercedes could mount a credible challenge for the championship as early as next season.
Asked if 2026 will be the year to catch Red Bull, when F1 regulations change, he responded: "We certainly don't think like that because our ambition is to be challenging for a championship next year. We are optimistic that we can do that."
He credited McLaren for making alterations to the car which have already helped the British team jump up through the rankings, saying: "If you look at the step that McLaren made, it shows that you can make big steps and we're still understanding a lot about these regulations."
Restrictions of the cost cap

Shovlin added that the F1 teams' cost cap will impact Mercedes' ability to catch Red Bull this season, but said that the team's 'entire focus' is on next year.
He explained: "Where we were with this car – in the constraints of the cost cap – we realised we're not going to be able to shut down that gap to Red Bull this year.
"But our entire focus is on making sure we can challenge next year.
"We are making reasonable strides on development still, but you can see it's still a busy period of the year because the teams are trying to get the packages on the car that are going to take them through that flyaway region."
READ MORE: F1 expert explains how teams decide when to RISK slick tyres in rain