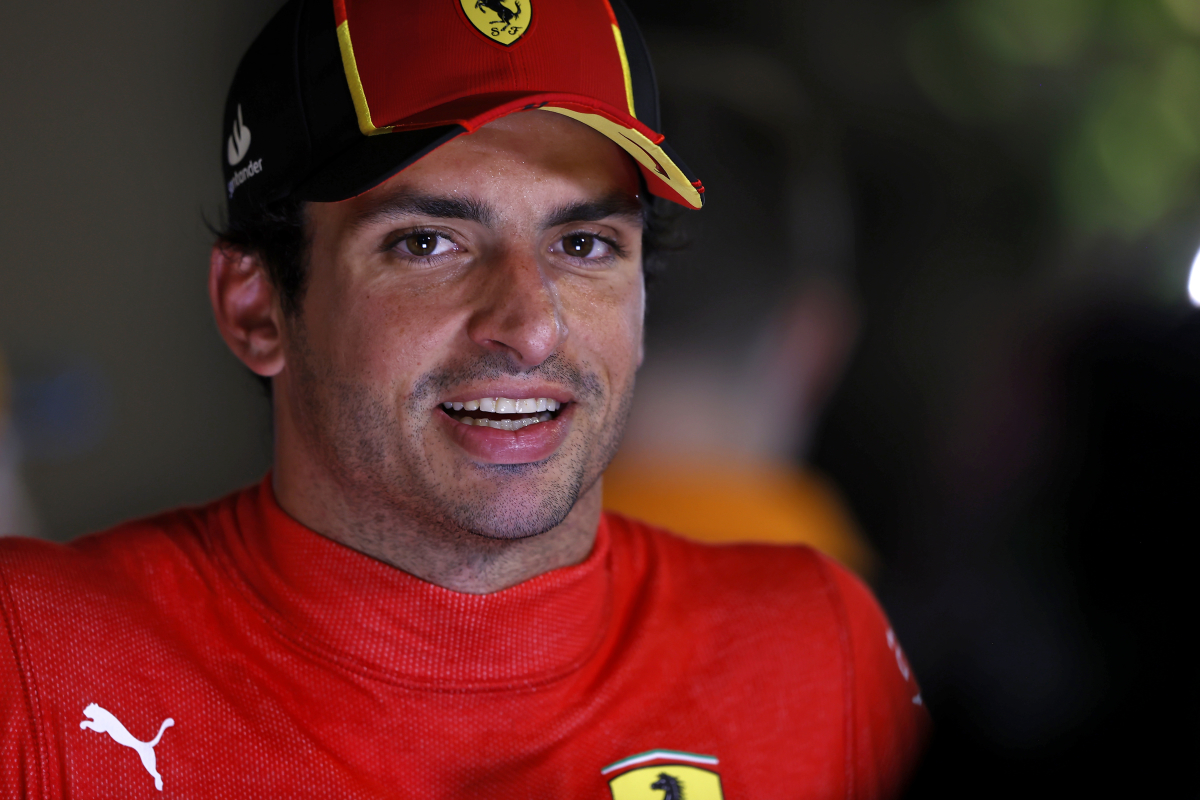 Sainz receives birthday SURPRISE from F1 team principal at Monza
Sainz receives birthday SURPRISE from F1 team principal at Monza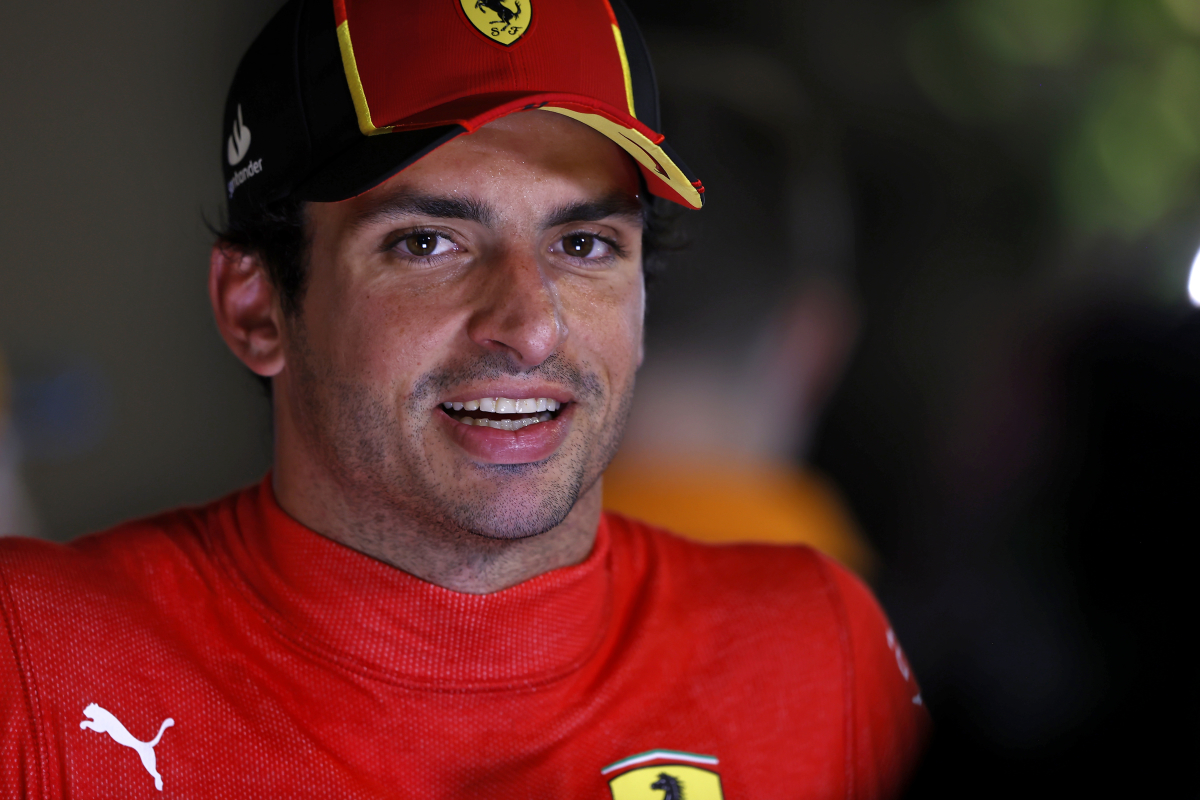 Carlos Sainz celebrated his 29th birthday at the Italian Grand Prix this weekend, with Ferrari team principal Fred Vasseur cheekily attempting to give him a birthday surprise – a face full of cake.
In a social media video shared by Ferrari, the team can be seen singing 'Happy Birthday' to the Spanish driver. However, as Sainz leant in to blow out the candles, Vasseur playfully tried push his head into the birthday cake.
Sainz appeared surprised but swiftly attempted to get his revenge, as he narrowly avoided smearing frosting on the face of his team principal.
READ MORE: Monza 'CURSE' looming over Verstappen ahead of Italian Grand Prix
Vasseur appeared to be in good spirits, as he even attempted to take control of the boom mic to jokingly tap Sainz on the head with its furry covering.
Ferrari's Monza Hope
Sainz is looking forward to celebrating a fantastic birthday weekend at Monza, with hopes that the team will be in contention for a podium finish in the upcoming race.
"It's even a bigger pleasure here in Monza and even more to celebrate it with you all. Thank you everyone" he told the team during his celebrations.
Fred always gets the last laugh 😂 🎂 #ItalianGP 🇮🇹 #F1 pic.twitter.com/X4FkAymXCF

— Scuderia Ferrari (@ScuderiaFerrari) September 1, 2023
Ferrari are eager to put on a strong performance at their home race this weekend, aiming to bounce back from a somewhat unfortunate outcome at the Dutch Grand Prix.
Despite the team managing to secure some top three finishes this season, Charles Leclerc recorded a DNF, while Sainz secured a fifth-place finish at Zandvoort.
We are yet to see what the Ferraris have to give at the Temple of Speed this weekend, but Sainz will be hoping for a belated birthday present on Sunday.
READ MORE: Why does Monza often throw up SURPRISE results and will we see one in 2023?