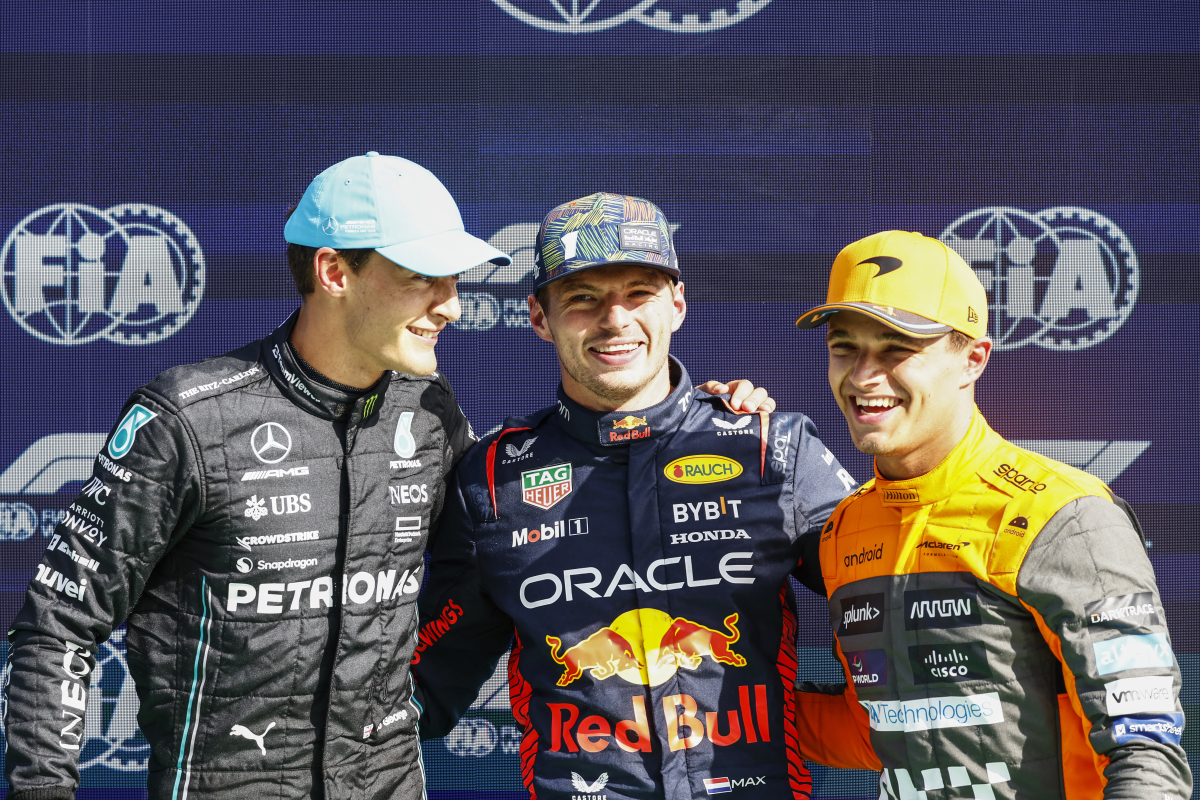 Verstappen reveals 'talks' with F1 rival over sensational move
Verstappen reveals 'talks' with F1 rival over sensational move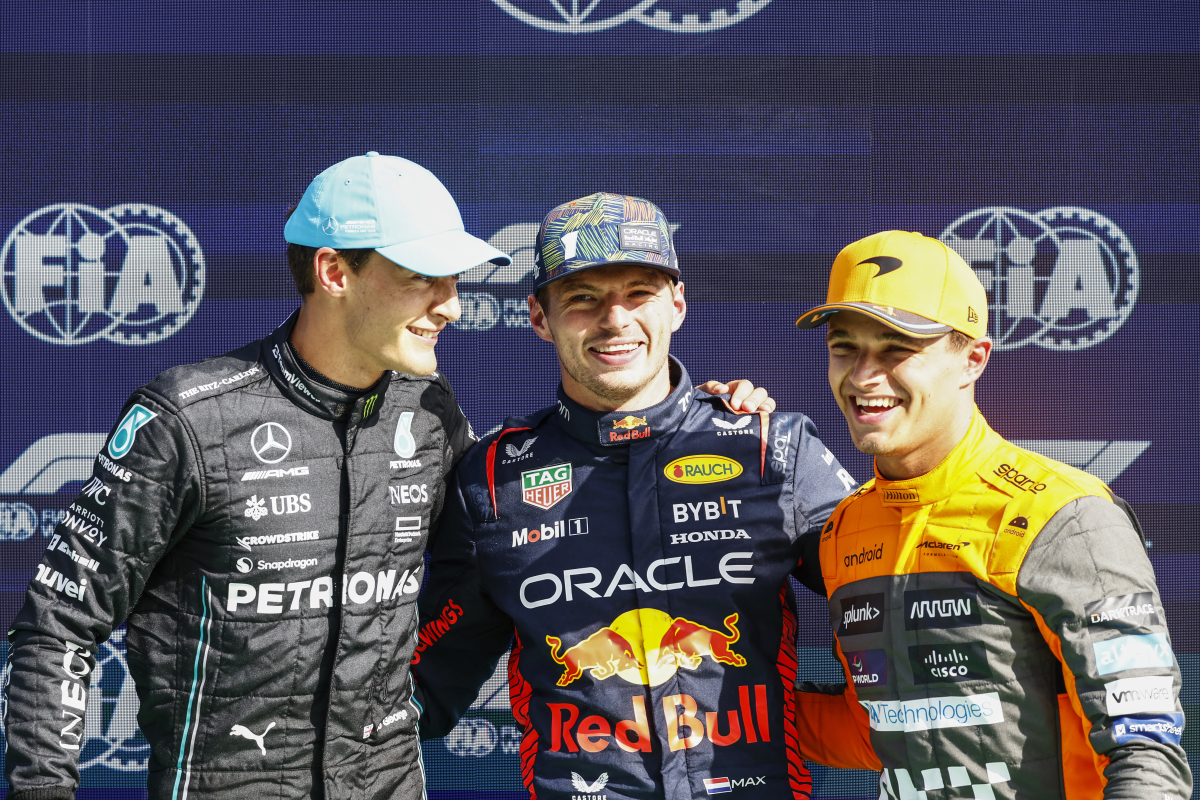 Max Verstappen has revealed that he and Lando Norris 'talk about' becoming Formula 1 team-mates later in their career.
Norris and Verstappen are close friends both in and away from F1. The pair are often seen laughing and joking around in the paddock, while during the recent summer break they also shared a helicopter ride together to attend Tomorrowland festival.
Yet as far as their careers go, they currently race for rival F1 teams. Verstappen has led the way with Red Bull this year, while Norris has enjoyed a surge in form with a much-improved McLaren.
READ MORE: Verstappen equals record with victory in DRAMATIC rain-hit Dutch GP
And yet when Verstappen was asked about the possibility of the duo racing together on the same team, the two-time world champion admitted that it was a previously discussed topic of conversation.
"We talk about it," Verstappen told Sky Sports at Zandvoort. "But he's contracted to McLaren for a long time.
"We'll see what happens in the future."
Verstappen's ideal team-mate?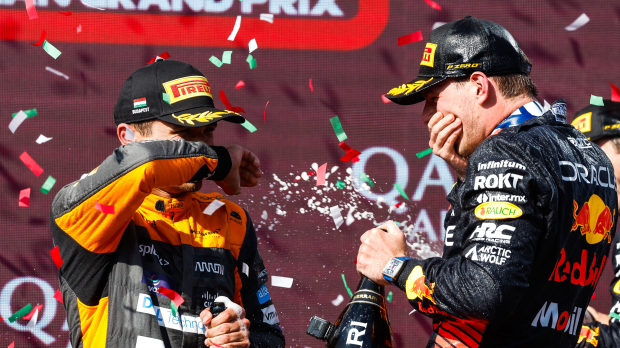 In fact, rather than state that Norris was his ideal team-mate, the Red Bull star opted to pick his dad, Jos Verstappen, instead.
"For me personally, dream team, if I could choose and could bring people back to their normal racing age it would be my dad," he added. "For me personally that's my dream team, his career didn't go to plan and I think he had a lot of potential.
"He knew what went wrong and he knew that it was very important to have the right people around you from a young age, to be guided in the right way and I think that's what he did with me.
"So from all that happened in his career and what went wrong, he tried to prevent me from having [that too]. That's why he prepared me in a very professional way from a very young age to be ready for all certain kinds of scenarios."
READ MORE: F1 Driver Salaries: How much do Hamilton, Verstappen and co earn?