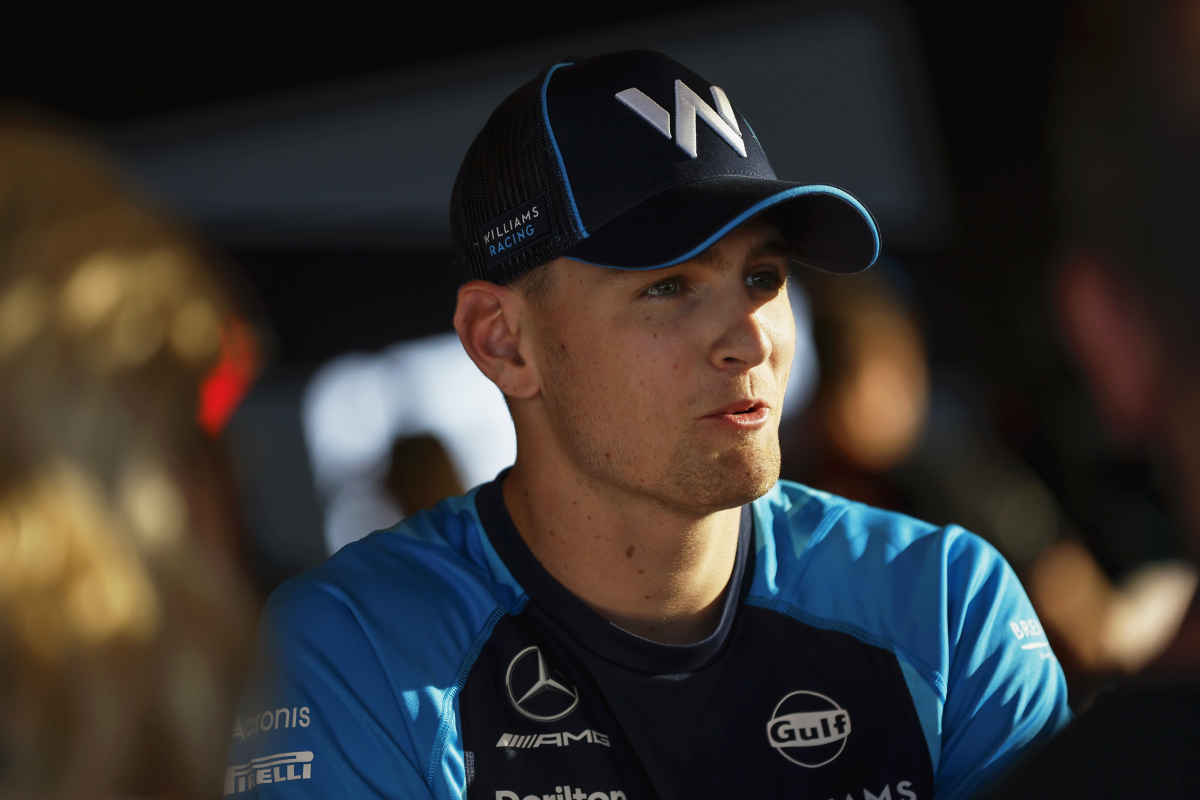 Sargeant suffers HUGE crash in dramatic start to Dutch Grand Prix pole shootout
Sargeant suffers HUGE crash in dramatic start to Dutch Grand Prix pole shootout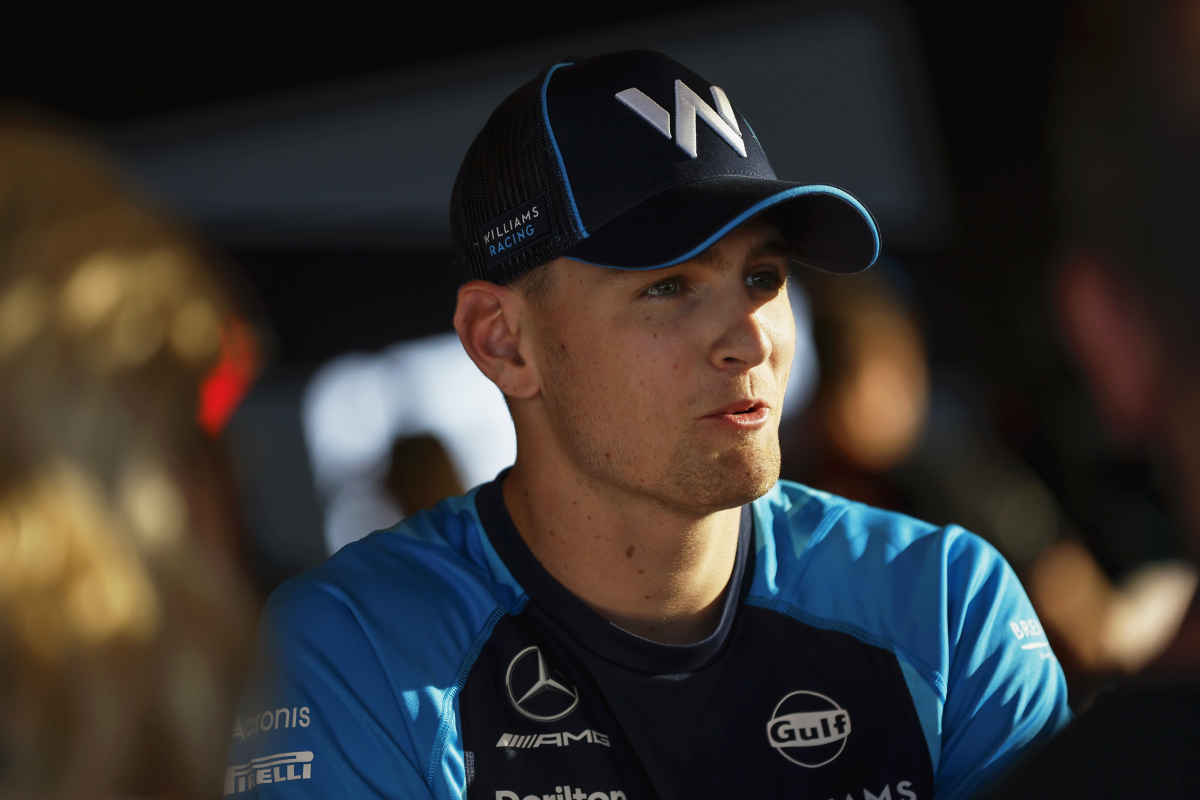 Logan Sargeant suffered a major accident in Q3 of the Dutch Grand Prix after losing control of his car, spinning and crashing heavily into the barriers.
The American driver lost control on the exit of Turn 2 at high speed, with the car being heavily damaged, prompting a red flag. Things were looking promising for Williams, as both Albon and Sargeant advanced to Q3.
The barriers also sustained significant damage, so the marshals had to remove the car while repairing the barriers before resuming the session.
READ MORE: Lawson struggles on debut in qualifying after replacing Ricciardo for the Dutch Grand Prix
Leclerc also suffered an accident in Q3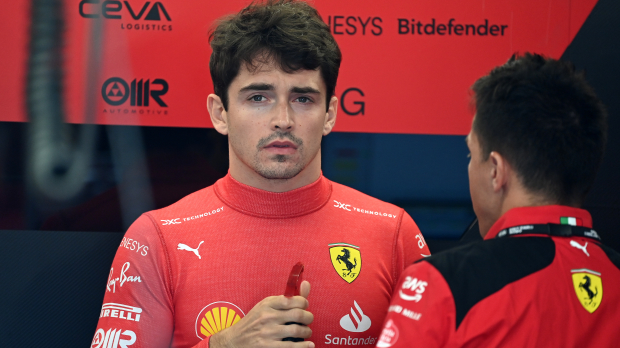 In his second attempt in Q3, Charles Leclerc had an accident that ended his session.
The Monegasque driver was in fifth position, attempting to set another time, when he went off track at Turn 9, impacting the barriers heavily and thus concluding his qualifying session.
Consequently, Leclerc couldn't contend for the pole position. All Saturday sessions were very challenging due to changing weather conditions, with qualifying starting in wet conditions and becoming dry by Q3.
READ MORE: Hamilton suffers qualifying DISASTER at the Dutch Grand Prix