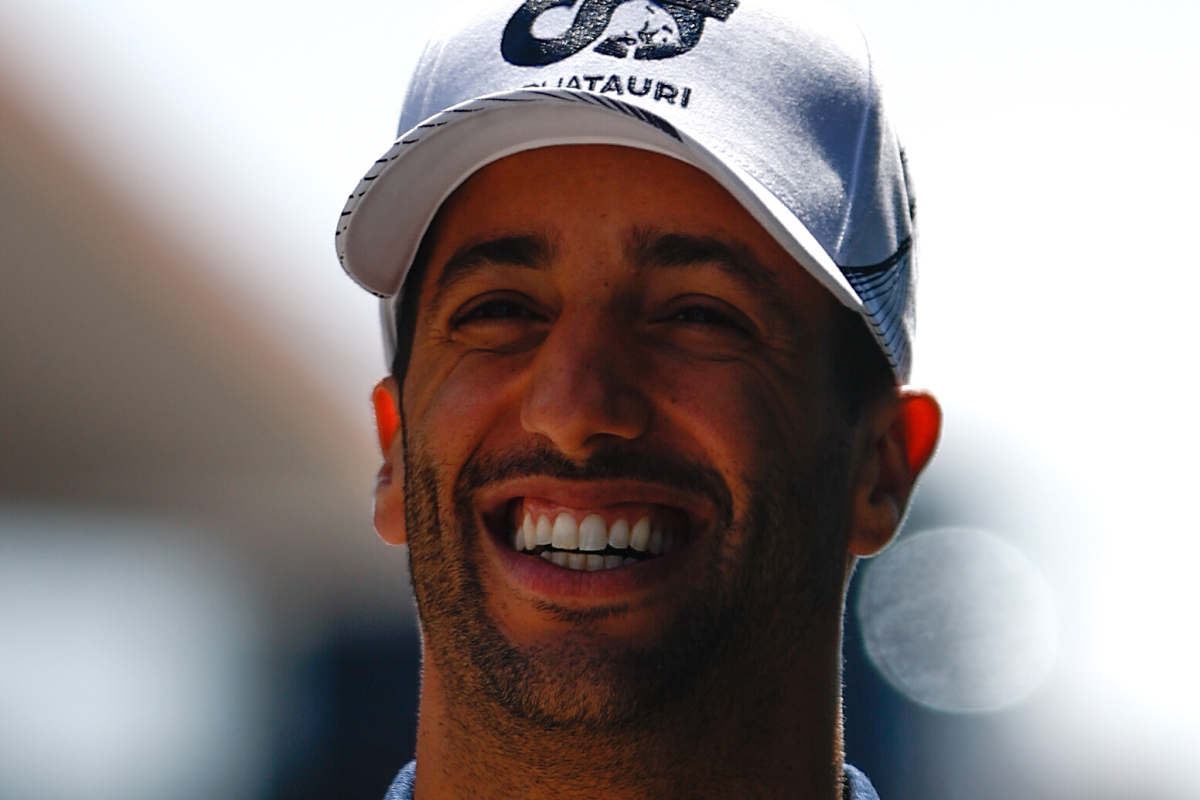 Ricciardo excited as amazing RETURN set to be completed after Zandvoort
Ricciardo excited as amazing RETURN set to be completed after Zandvoort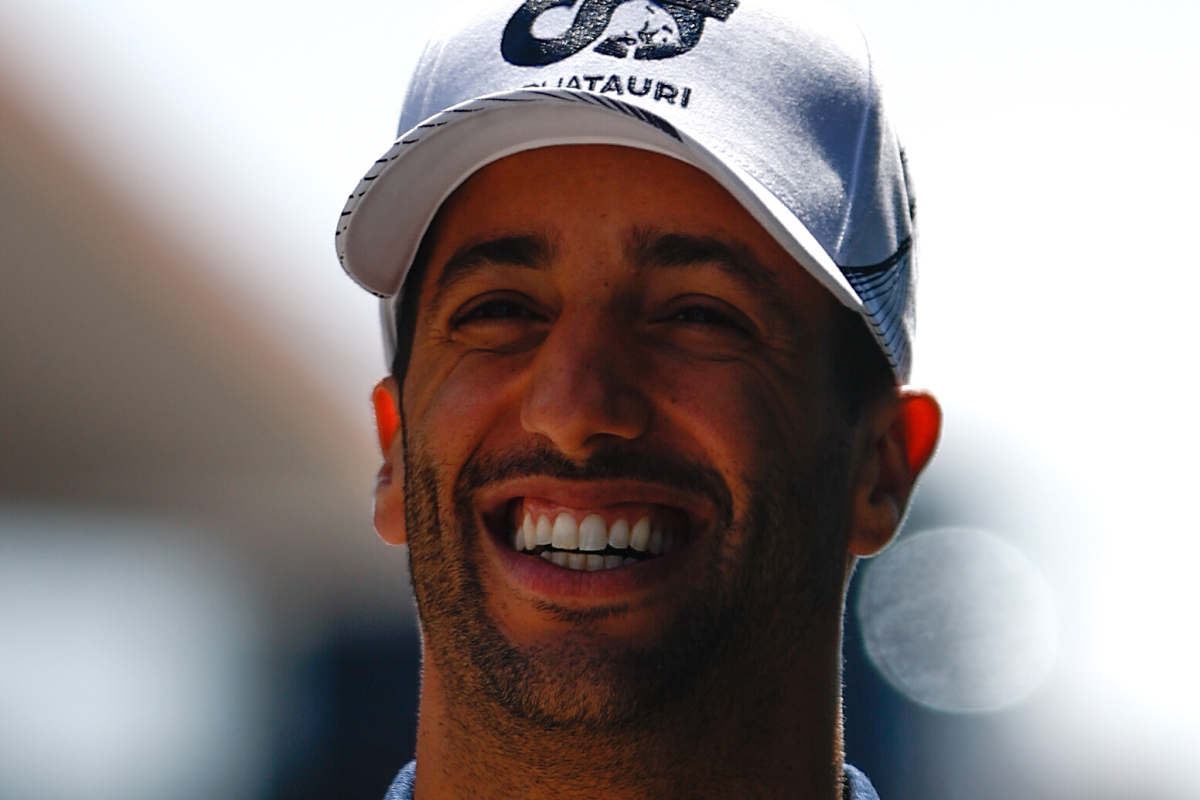 Daniel Ricciardo makes his return to the official Formula 1 video-game series, with EA Sports mirroring real-life by adding him back into the available driver roster for Alpha Tauri.
Having entered the F1 paddock for the first time as a driver halfway through 2011 with the Hispania Racing Team, Ricciardo had to wait until the next season to be featured in an licensed F1 game.
Switching to a full-time seat in 2012 with Red Bull's sister team, Toro Rosso (now AlphaTauri), Ricciardo finally became a playable character alongside team-mate Jean-Eric Vergne.
From 2012 all the way through to 2022 the Australian remained a part of the F1 games, even becoming a pivotal member of several of the series editions' cover art. However, following Ricciardo's real-life departure from the F1 grid at the end of the 2022 campaign, the Australian driver also disappeared from EA Sports' latest release from the F1 video-game franchise – F1 23.
Ricciardo makes his virtual return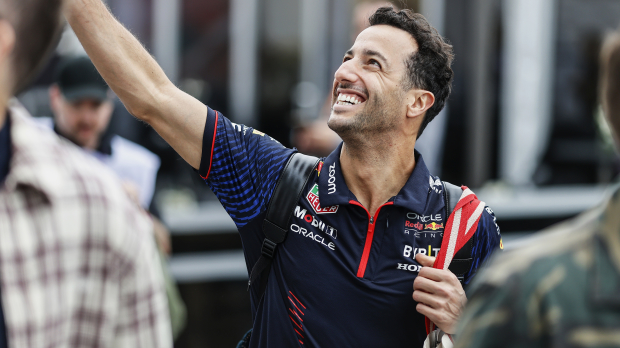 Then Ricciardo made his return, and with this EA Sports posted an announcement video on their X (formerly known as Twitter) account. The post showed Ricciardo picking himself as a soon-to-be available character on F1 23. An update for the game that releases on 29th August will make the AlphaTauri driver playable once again.
👋 @DanielRicciardo

He's back, August 29 📅#F123 pic.twitter.com/WsiohyCgWe

— EA SPORTS™ F1® (@EASPORTSF1) August 22, 2023
The 34-year-old even played a joke on Electronic Arts' famous tagline, stating at the end of the video, "EA Sports, I'm back in the game!".
With ten rounds remaining in the ongoing F1 season, Ricciardo has the opportunity to stake his claim for a full-time seat in 2024. The only question is: which team will he race for next year?
READ MORE: Ricciardo reveals STUNNING hidden talent outside of F1