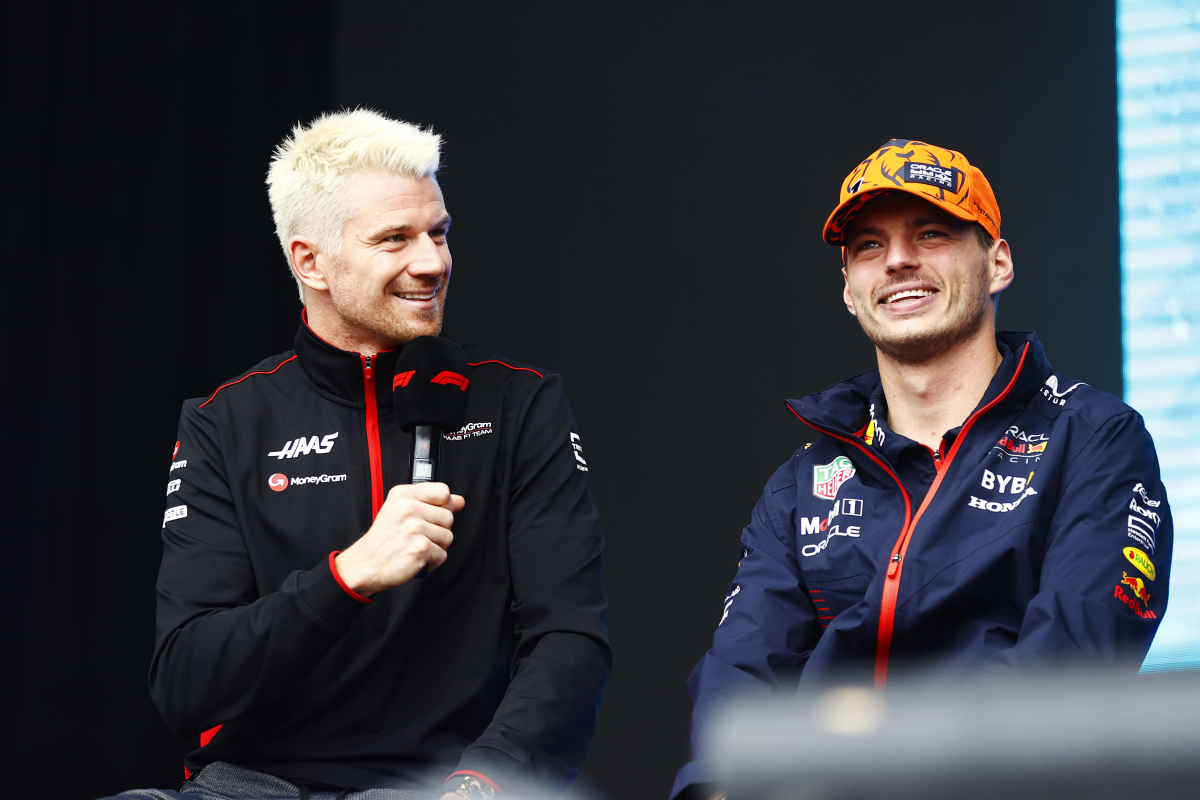 Team principal WARNS F1 driver of MID LIFE CRISIS
Team principal WARNS F1 driver of MID LIFE CRISIS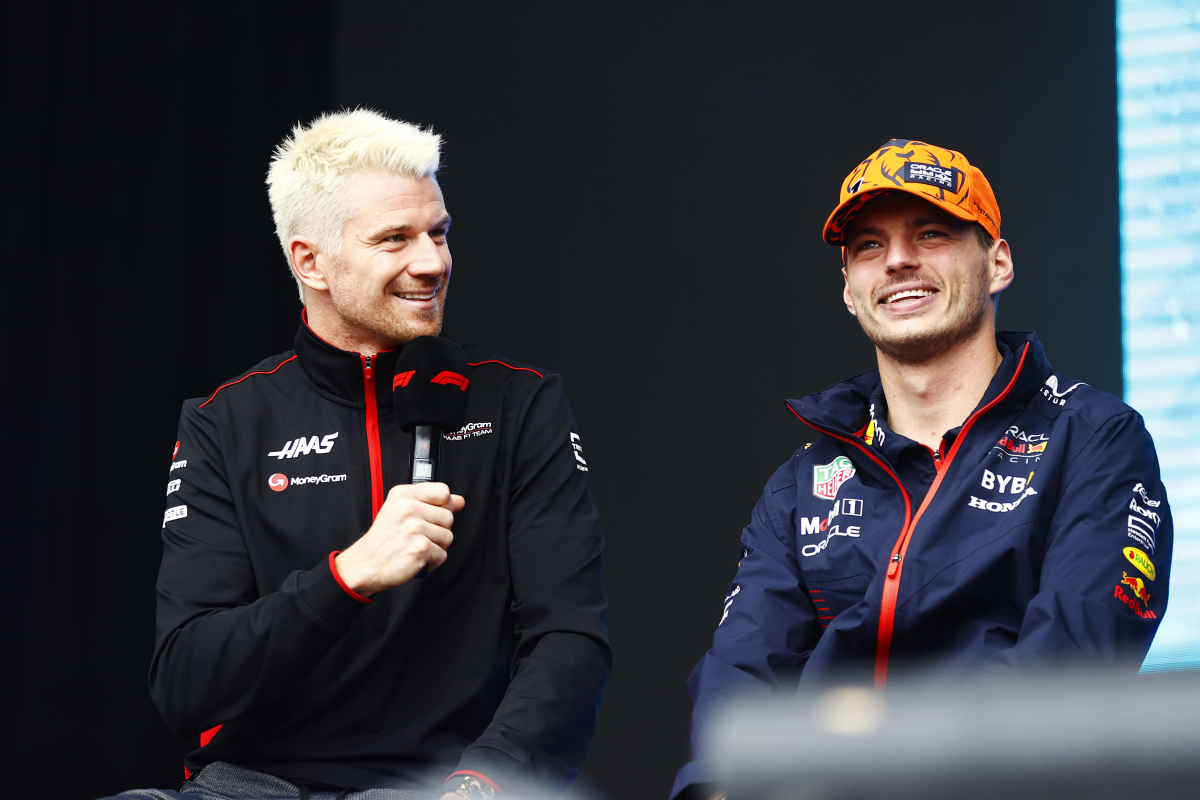 Nico Hulkenberg received a heart-warming message from Haas boss Guenther Steiner, but the team principal couldn't resist joking that the driver's new blonde hair was "a sign of a mid-life crisis".
Currently Germany's only driver in Formula 1, Hulkenberg has enjoyed his return to the series with Haas. This is his tenth full-time season following two years as a reserve driver with Racing Point and Aston Martin. Despite only scoring two points-finishes this campaign, Hulkenberg sits comfortably ahead of his team-mate in 14th in the drivers' championship.
In a recent move that took the paddock by surprise, Hulkenberg showed off his new blonde bombshell haircut at the Hungarian Grand Prix. He joked that it was a reference to the recently released Barbie film, before admitting it was just a coincidence.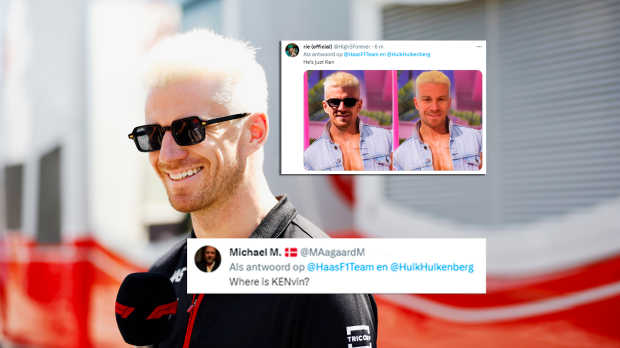 While celebrating his 36th birthday on August 19, the official Haas account on X (formerly known as Twitter) posted a video which showed team principal Guenther Steiner, reserve driver Pietro Fittipaldi and team-mate Kevin Magnussen all wishing him well.
However, in typical Steiner fashion, the Italian-American manager had to poke fun at Hulkenberg's new look.
READ MORE: Steiner claims Ferrari need to fix MAJOR Haas flaw
"I can see that when you started to dye your hair, you know that's a sign of mid-life crisis.
"I'll see you on the track, and I hope you can keep your performance up like you had up to now because we really appreciate what you do for the team. Thank you Nico, and Happy Birthday!"
The boys have got a special message for you on your big day, @HulkHulkenberg 🎉#HaasF1 pic.twitter.com/Q0YyUAF1xF

— MoneyGram Haas F1 Team (@HaasF1Team) August 19, 2023
Birthday wishes from Fittipaldi
Haas reserve driver Fittipaldi also featured in the video, with some kinder words for Hulkenberg's hair.
"Nico, Happy Birthday bro! You look beautiful with that blonde hair. Not even blonde, I would say that's a platinum hair right there."
"You're a great team-mate, it's awesome to have you here in the Haas Formula 1 team, and you're doing a great job."
READ MORE: Who is Guenther Steiner? F1 team boss and NASCAR TV analyst