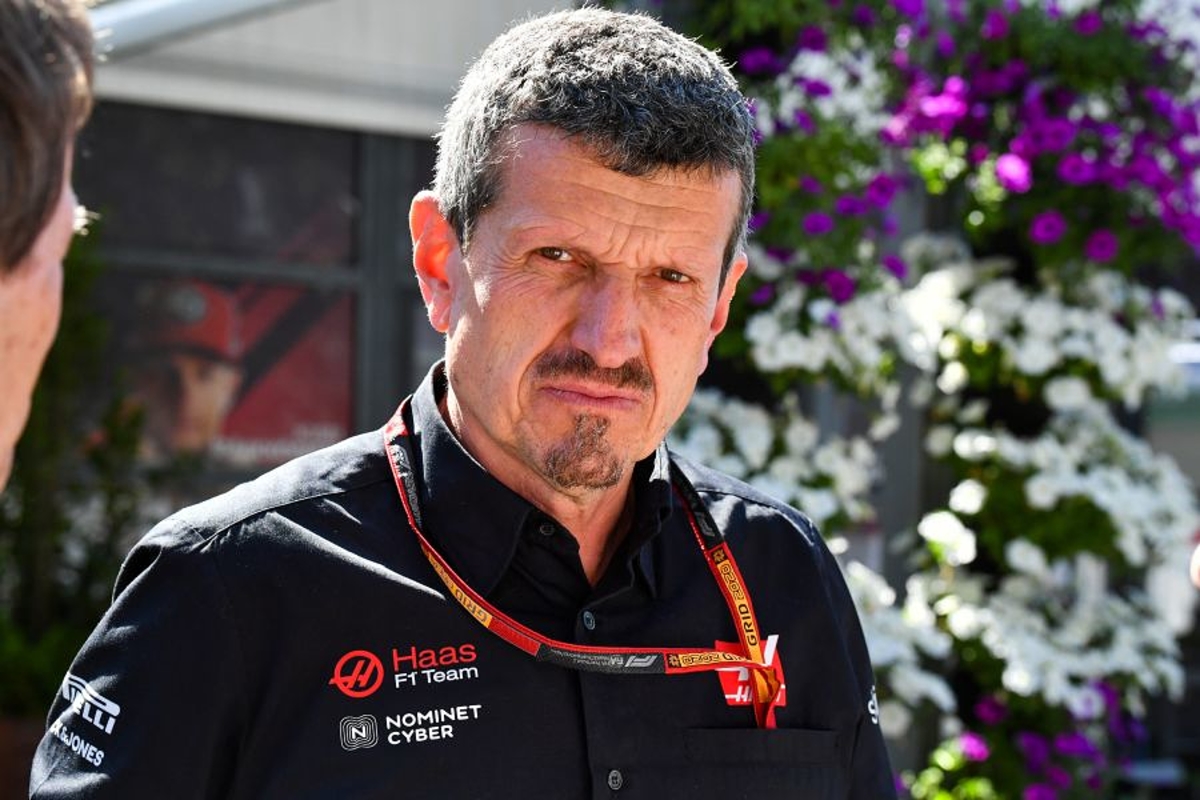 Steiner claims Ferrari need to fix MAJOR Haas flaw
Steiner claims Ferrari need to fix MAJOR Haas flaw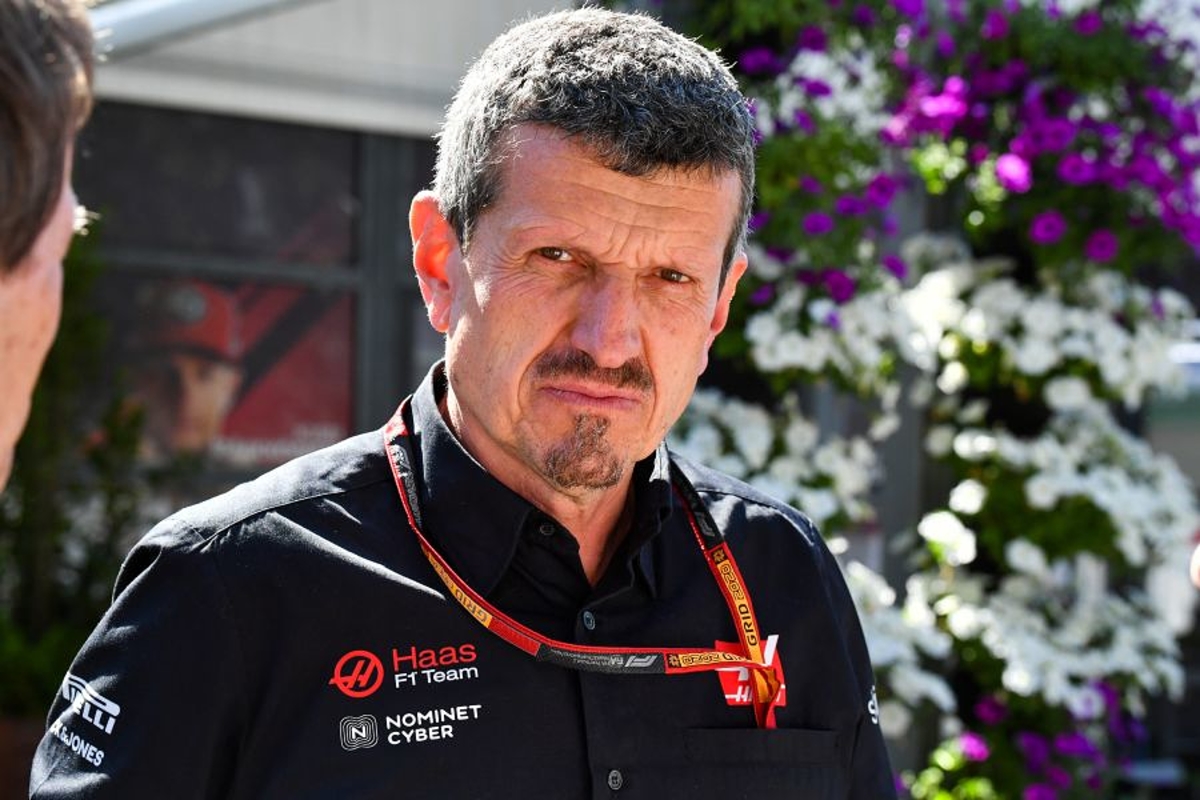 Haas team principal Guenther Steiner has emphasised the intertwined challenges between his team and Ferrari's struggles with tyre degradation.
The American team have been struggling with chewing through their rubber, causing them to lose valuable pace during their grand prix weekends.
The Italian team boss shed light on the complexities of managing tyre wear and degradation in Formula 1, as both teams strive to find a solution.
Speaking to motorsport-magazin.com, Steiner revealed that they're counting on Ferrari to help their tyre deg issues.
"If they [Ferrari] solve it, that's fantastic because then we will hopefully find a solution as well," he said. "But if they don't solve it, it seems to be a big issue. If they can't solve the problem, it will become even more difficult for us."
READ MORE: Who is Guenther Steiner? Haas chief and 'Drive to Survive' sensation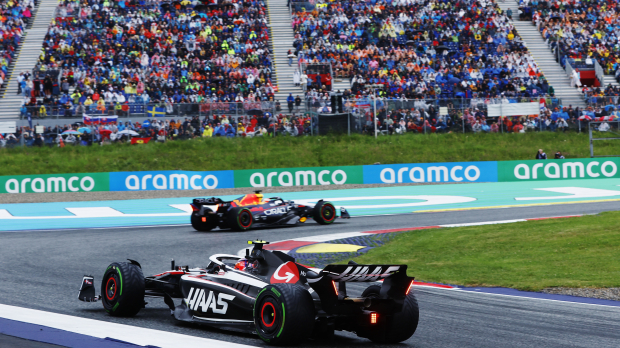 It's not rocket science
To gain deeper insights into the intricacies of tyre degradation challenges, former German F1 driver Christian Danner weighed in.
Danner emphasised that tyre degradation involves a complex interplay of factors beyond the driver's control.
"This has nothing to do with the driver not knowing how to manage the tires, they know it very well. Every professional knows that," he said.
"It's a combination of springs, dampers – shock absorbers play a significant role there – and of course, aerodynamics that create this tyre wear. If it's like with Haas, where the car is dramatically slower by seconds, then you can't do anything in the cockpit. It's inherent to the design."
Danner stressed the importance of addressing the issue, whilst also grilling the American team that the issue isn't 'rocket science'.
"It's high time that Haas starts thinking - they've been doing it for a while - and find a solution to align the parameters needed to minimise tyre wear. It's not rocket science," Danner stated.
"It's not new that dealing with these things is part of a Formula 1 car."
READ MORE: Ferrari boss claims he was told 'COMPLETELY FALSE' things before taking job