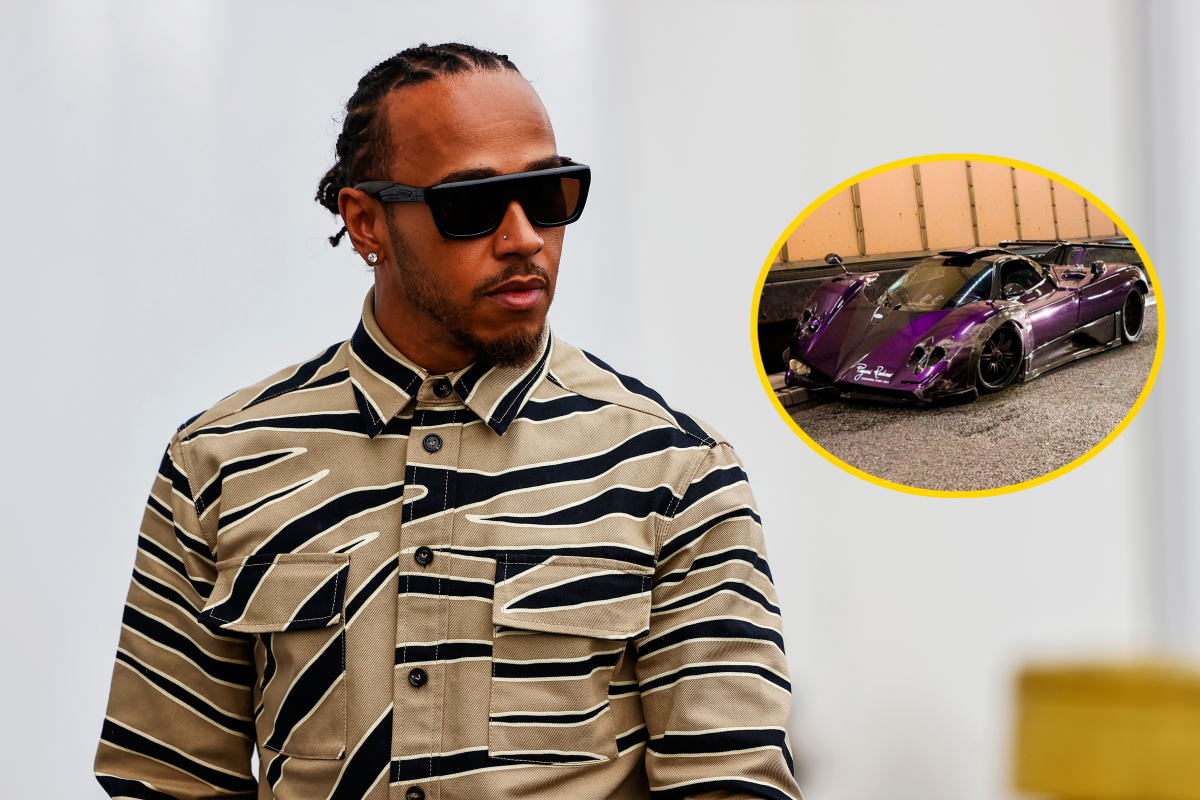 Billionaire revealed as man behind £8.5m Hamilton SUPERCAR crash
Billionaire revealed as man behind £8.5m Hamilton SUPERCAR crash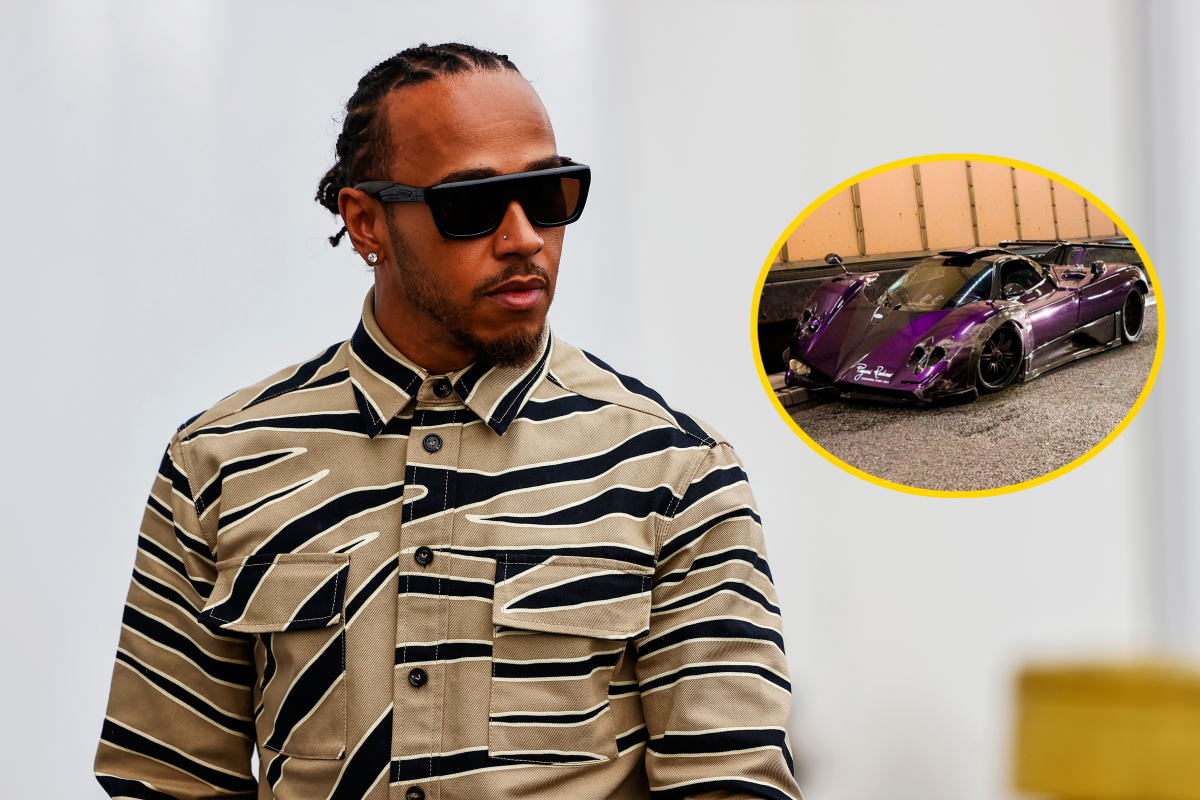 The driver who crashed Lewis Hamilton's old £8.5m Pagani supercar has reportedly been revealed.
According to the Daily Mail, billionaire businessman Mark Radcliffe was the man behind the wheel when the purple Pagani Zonda 760 LH crashed on the A55 near Conwy.
Radcliffe, who earned his wealth by founding the Victorian Plumbing bathroom company, was unharmed in the accident which saw his car hit a wall inside the A55's Penmaenbach Tunnel.
Hamilton sold the car to Radcliffe for £8.5m after he himself crashed it in Monaco after celebrating his 2015 world title.
READ MORE: £8.5m Lewis Hamilton supercar heavily SMASHED in tunnel crash
An enormous bang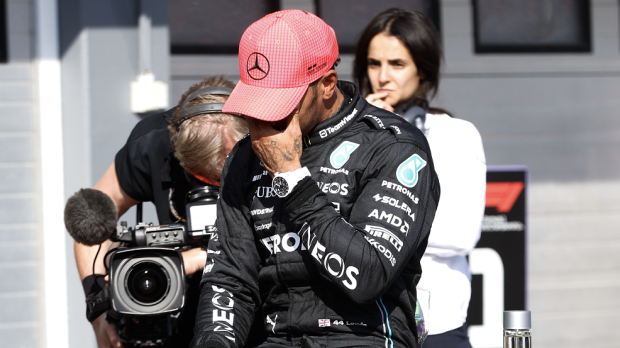 "The crash was so dramatic," a witness told the Daily Mail. "He hit one wall and spun round 360 degrees before bouncing off the other.
"There was an enormous bang and sparks everywhere. I was worried the car was going to explode."
Radcliffe is actually a racer himself, having won races in the British GT Championship and the GT Cup where he often pilots GT3 machinery.
"What exactly happened is to be a mystery," another source said. "But rumours go; it accelerated in the tunnel and lost control to the rear hit the wall and spun it. But the main thing is that the owner is okay. Cars can be repaired, people's lives can't."
READ MORE: F1 drivers out of contract: Hamilton heads select group