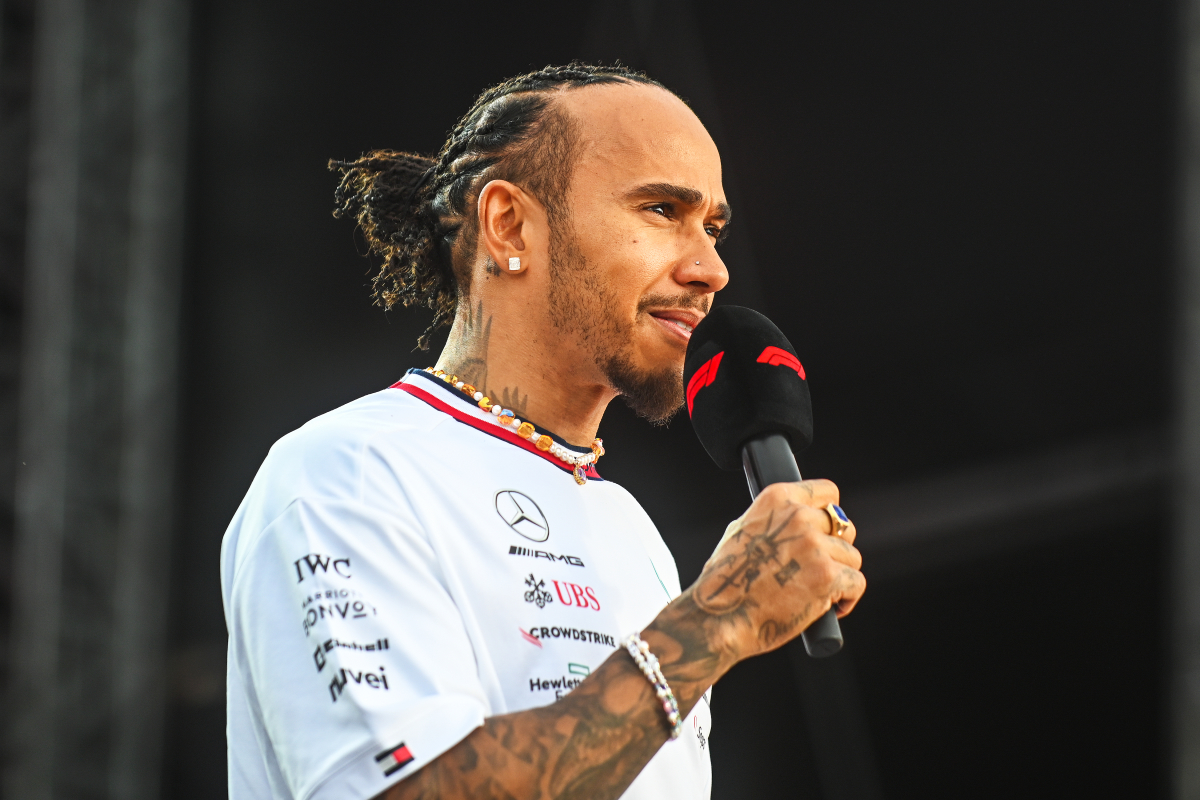 FIA launch INTERNAL REVIEW after Hamilton complaint
FIA launch INTERNAL REVIEW after Hamilton complaint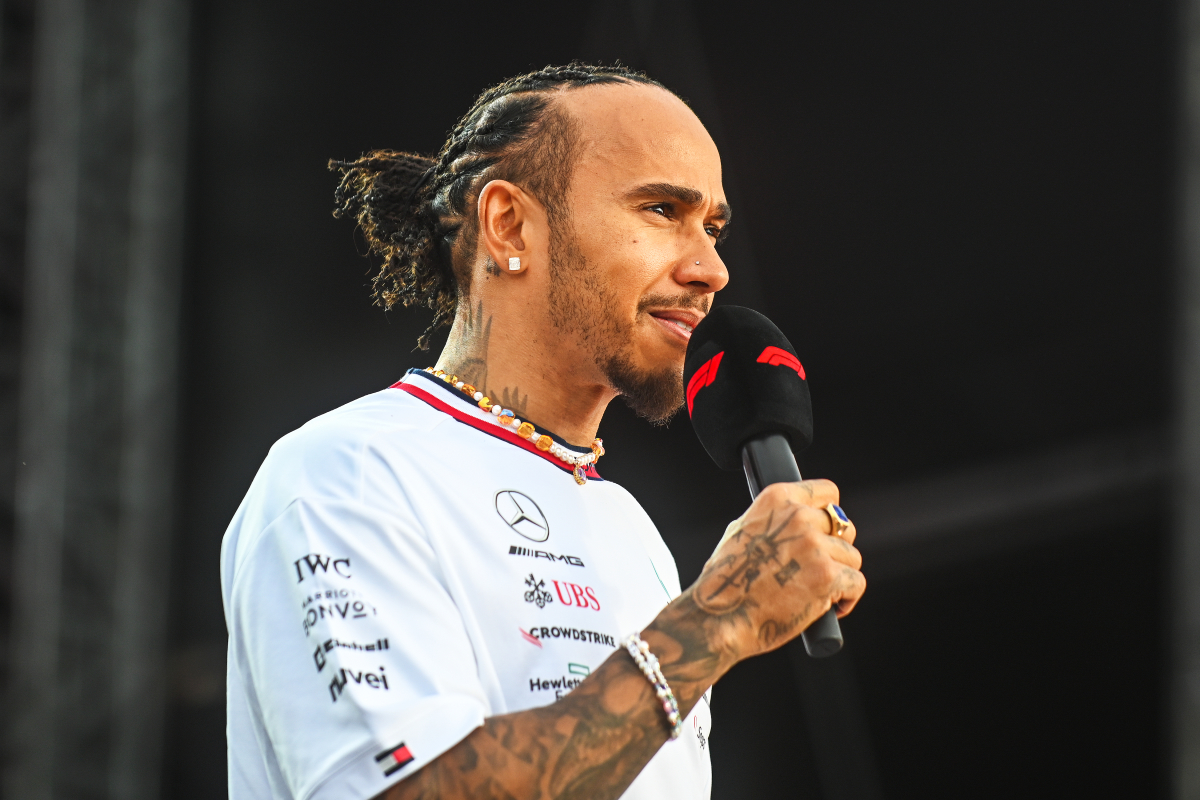 The FIA have announced that they are conducting an 'internal review' following Lewis Hamilton's complaints of a lack of inclusivity in the body's regulatory framework.
Hamilton has never been shy when it comes to standing up for what he believes in. Whether it's concerning issues around race, equality, climate change or any other matter – the seven-time world champion has regularly spoken up for those without a voice.
The Mercedes driver has now leant his support to the inclusivity and visibility of female talent in Formula 1.
READ MORE: Legendary F1 team boss says biggest REGRET is no female driver
Hamilton has taken aim at the FIA's regulatory framework, where all drivers are still referred to as 'he', compared to that of the FIM or MotoGP where they are called 'riders' instead.
Hamilton hits out at FIA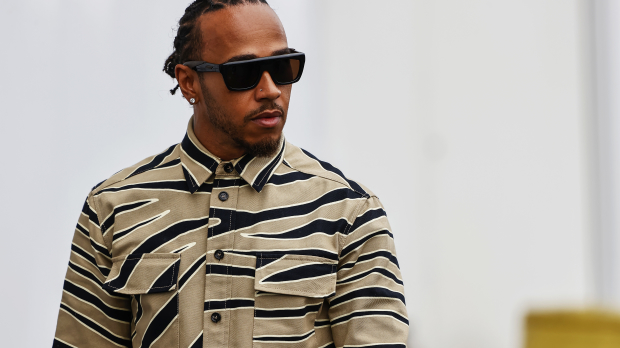 "It doesn't surprise me," he said (via RacingNews365) when informed of the current issue. "It is only men in that room and it has been since I've been here.
"There has not been enough importance [on changing], probably. Maybe there is another side but definitely not encouraging to hear that."
Following the comments, the FIA have now announced that they are conducting an internal review of the language in use.
An FIA spokesperson said: "The FIA statutes are prefaced by a statement that terms referring to any person are applicable to both genders, and this topic is currently under internal review."
READ MORE: Female F1 engineer reveals 'nasty' experiences in MISOGYNISTIC motorsport culture