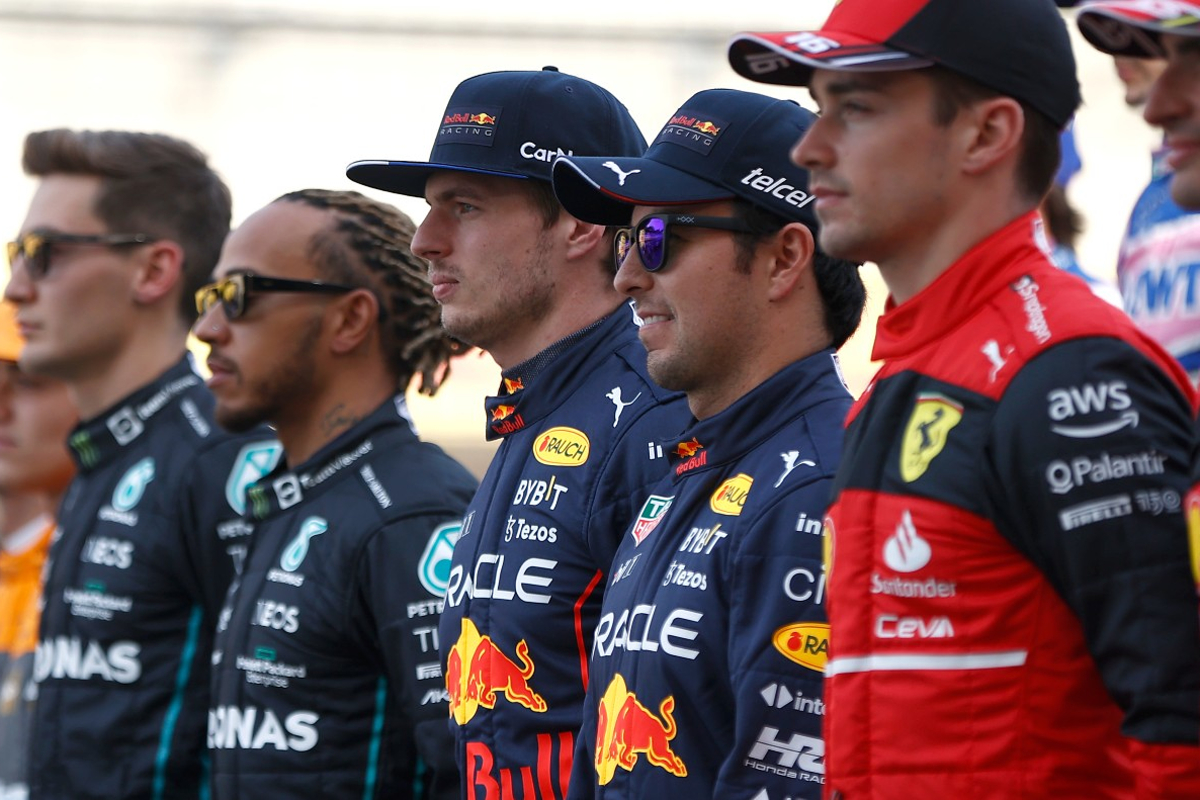 Current F1 star reveals BIZARRE reason he was snubbed by top teams
Current F1 star reveals BIZARRE reason he was snubbed by top teams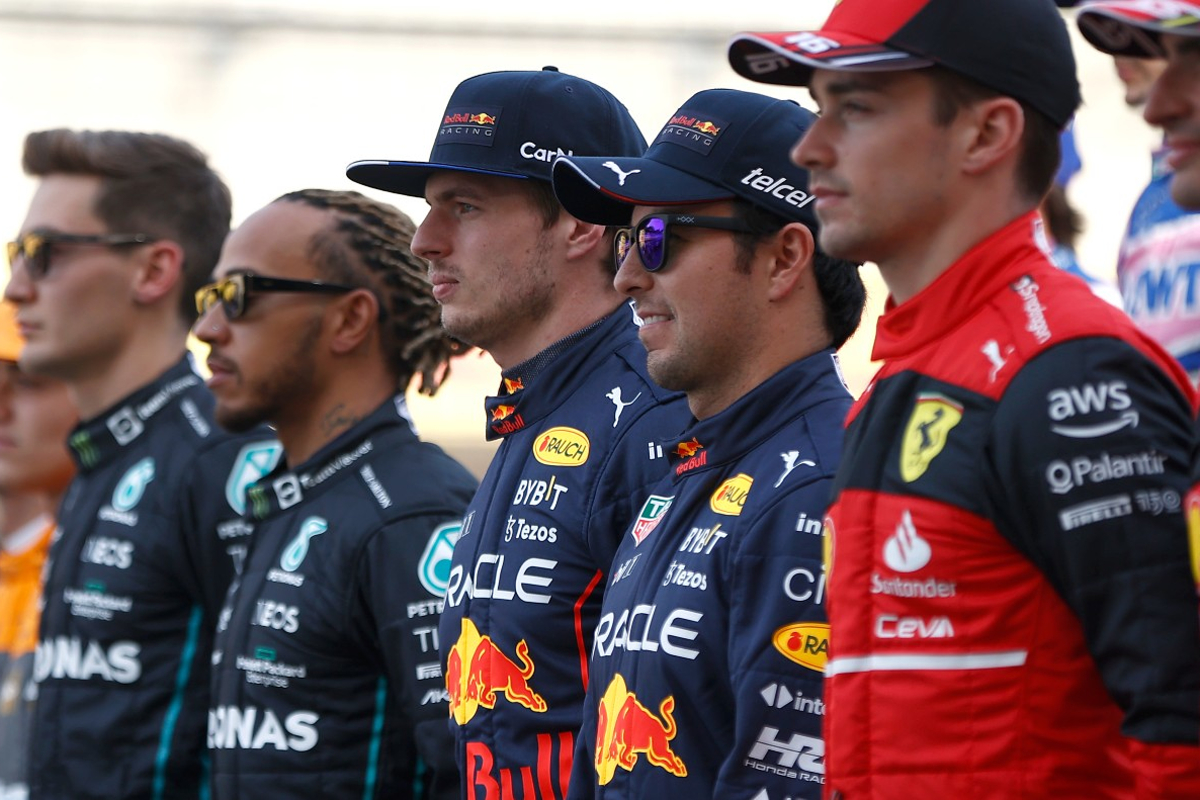 Nico Hulkenberg has claimed being one of the tallest Formula 1 drivers on the grid may have prevented him from racing for the sport's biggest teams.
Hulkenberg, currently on the books at struggling Haas, has regularly competed in the midfield across his lengthy career with the likes of Williams and Renault.
He was also tipped to move to Ferrari almost a decade ago and became the firm favourite to step in at Mercedes to replace Nico Rosberg in 2017, though he missed out on joining the heavyweights after pledging his future elsewhere.
In previous years, drivers with a bigger stature saw the performance of their cars hindered, especially after the introduction of the V6 hybrid engines in 2014.
Intriguingly, Jenson Button revealed in the same year that he and Hulkenberg may have lost out on between 0.2s and 0.3s as a result of their frames.
In 2019, the FIA stepped in by introducing a minimum driver weight, ensuring taller racers would no longer be affected by factors out of their control.
READ MORE: F1 record holder bizarrely claims podium-free streak reflects WELL on him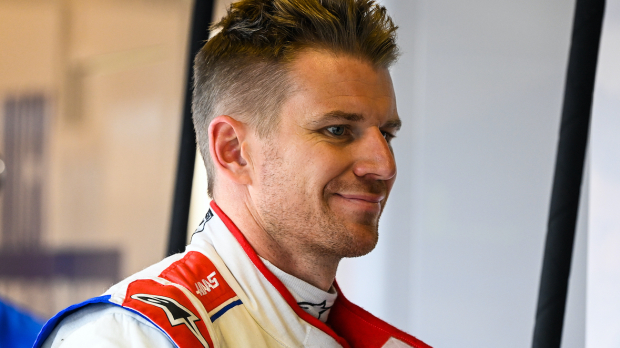 Height hinderence
"I've never had an answer where [teams] said, 'Sorry, no - we turned you down because you're too tall'," Hulkenberg said.
"Probably they wouldn't tell me straight to my face. But I'm pretty sure that it has, yeah, hindered the odd opportunity and occasion to jump to a top car.
"Packaging issues, less space, more weight, which is not the right way around in this business."
Hulkenberg sits in 14th in the drivers' championship this year with nine points.
READ MORE: Hulkenberg issues DESPERATE Haas plea after Belgian GP misery