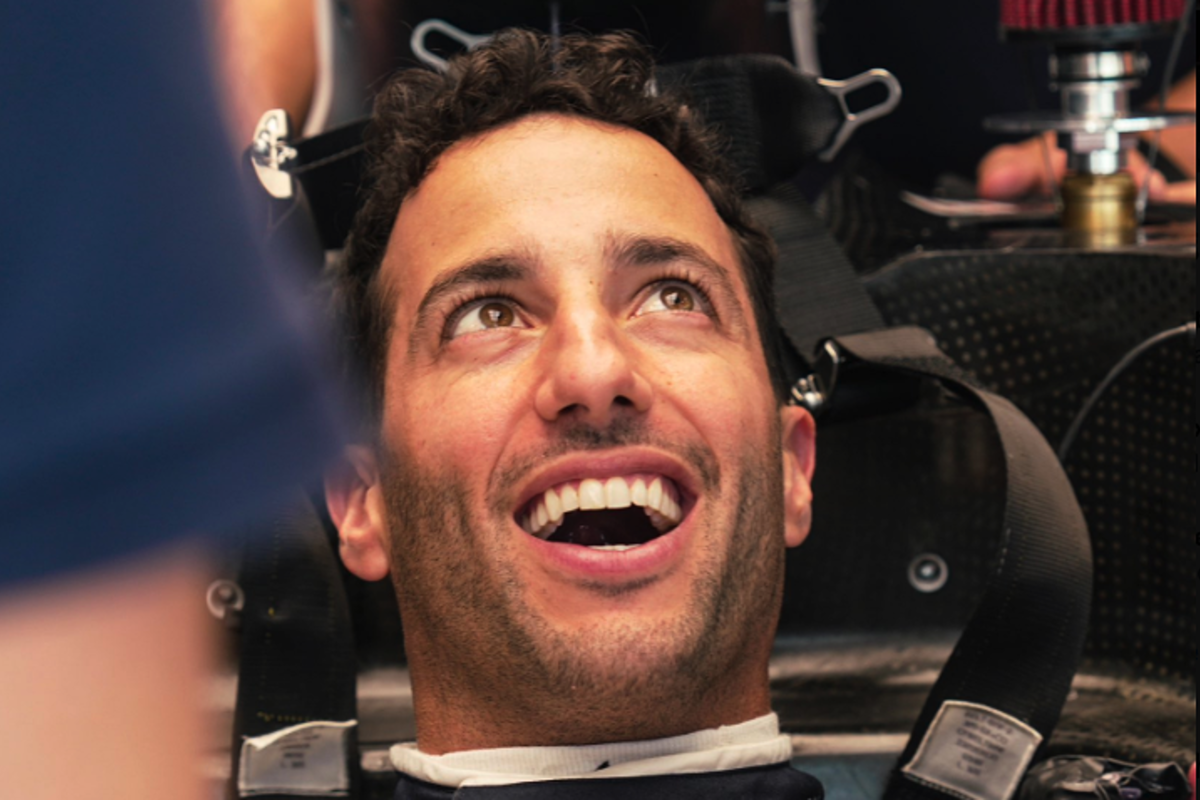 Ricciardo's recovery after being STUCK in washing machine
Ricciardo's recovery after being STUCK in washing machine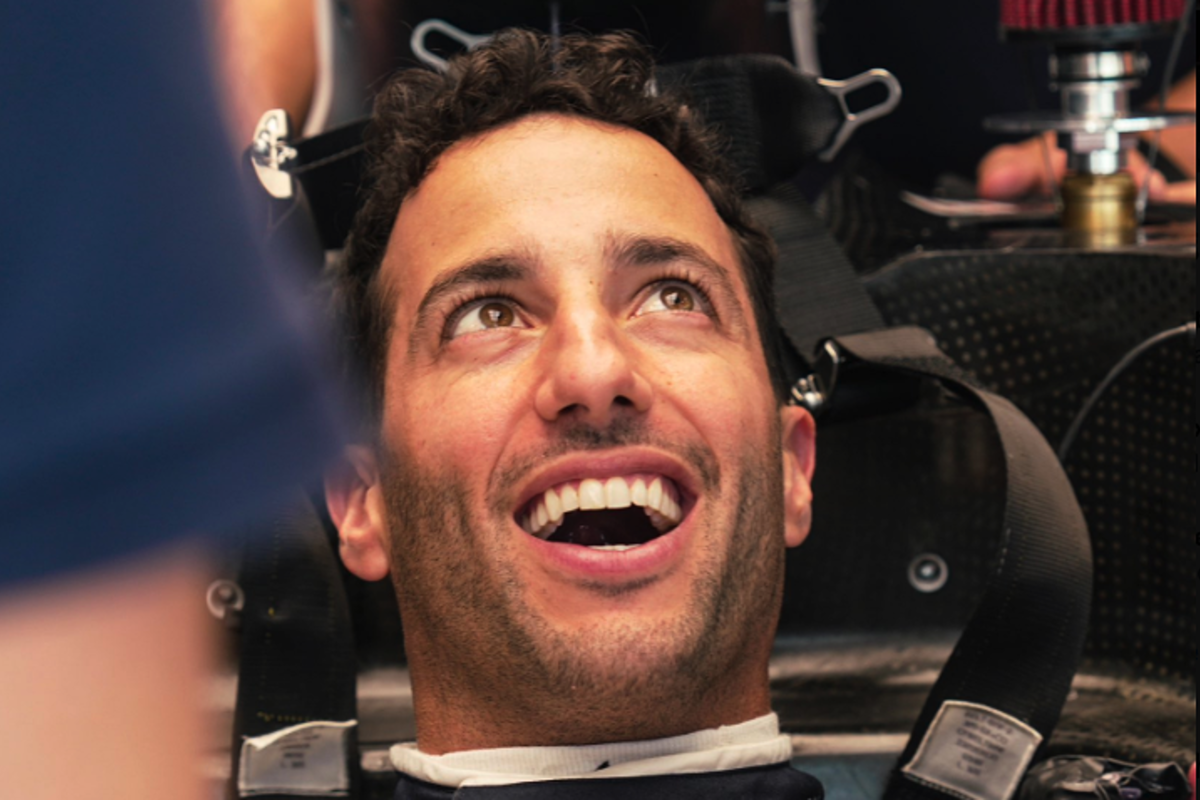 Daniel Ricciardo's rapid return to the Formula 1 paddock has been a surprise to many, including Williams driver Alex Albon.
Albon has compared Ricciardo's break from F1 to that of his own in 2021, describing the 'washing machine' effect that can benefit a driver's time away.
Albon stated that his season-long break helped him to overcome the demons that saw him lose his confidence and were damaging his results and reputation.
READ MORE: Perez SAVAGED by F1 chief with brutal Verstappen claim
A disastrous 2020 saw the Red Bull protege collide with multiple drivers across numerous races, and things went from bad to worse when he was lapped by team mate Max Verstappen during the Portuguese Grand Prix.
Albon was demoted by the Red Bull team in 2021; following a stint in DTM he took the role of test and reserve driver, coaching Yuki Tsunoda.
The time away rewarded him with four podiums and helped the Thai-Brit to reset and regain some of his confidence, to then make a welcomed return to the F1 paddock with Williams in 2022, looking visibly stronger and more relaxed.
Speaking to the media, Albon said: "When you are in the circus and when things aren't going well and you are going from race to race, you are not really able to reflect and to understand really what's going on.
"You're in the washing machine and having that time, it's important to be able to reflect and improve, but also purely good in the sense where you get time away and you can fully reset mentally.
Ricciardo's returned with a buzz about him
"The reset is very important because you start to lose a bit of confidence and having time away, it does get rid of the demons.
"I valued my time in DTM because it was actually driving something a little bit different.
"But it gave me confidence in a different kind of way. I was still driving a racing car so you still need to be confident and driving that kind of car did that to me and felt like when it came back into my first winter test with Williams, straightaway I started more confident than when I left.
"Just seeing Daniel [Ricciardo] and seeing the buzz he has, I think that has happened to him."
Commenting on the seat swap between Nyck de Vries and Ricciardo, Albon said, "Clearly, they were very happy with Daniel's test, it looks like it accelerated the decision."
READ MORE: Marko goads Mercedes as Red Bull chief THANKS F1 rivals for key staff members