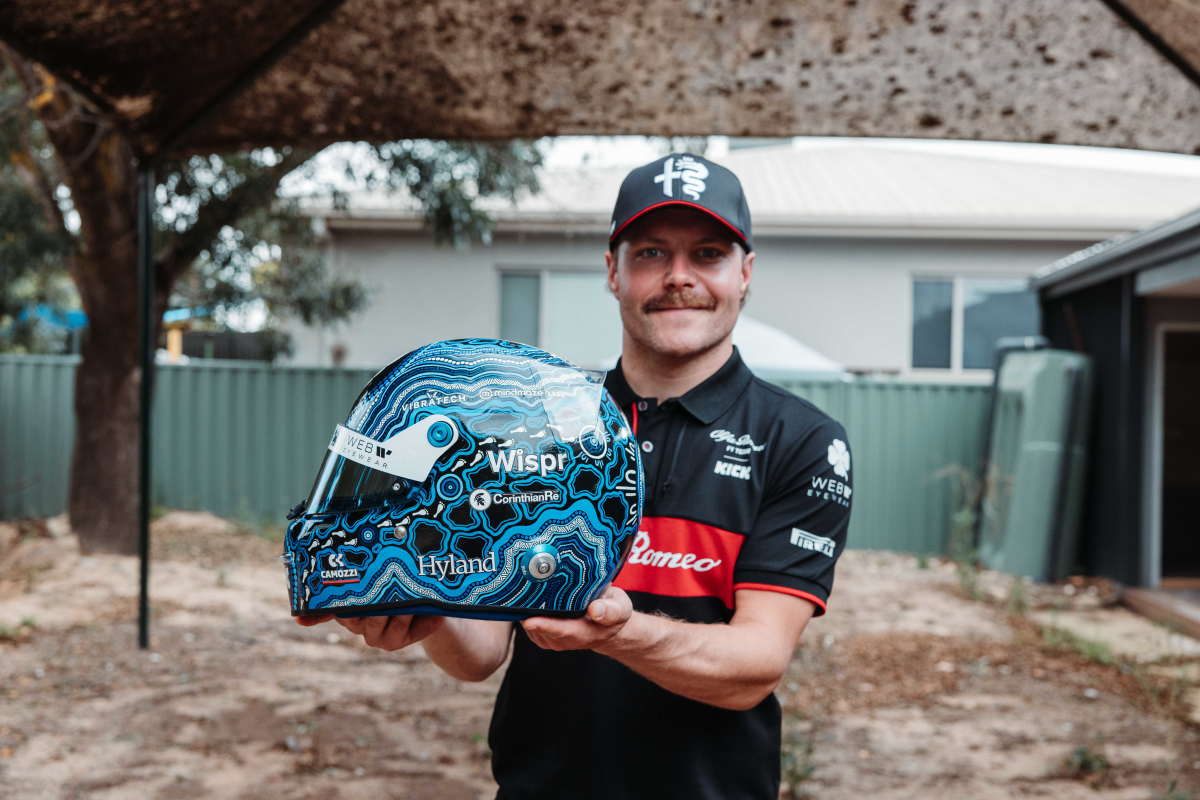 Bottas reveals Audi MOTIVATION amid F1 contract uncertainty
Bottas reveals Audi MOTIVATION amid F1 contract uncertainty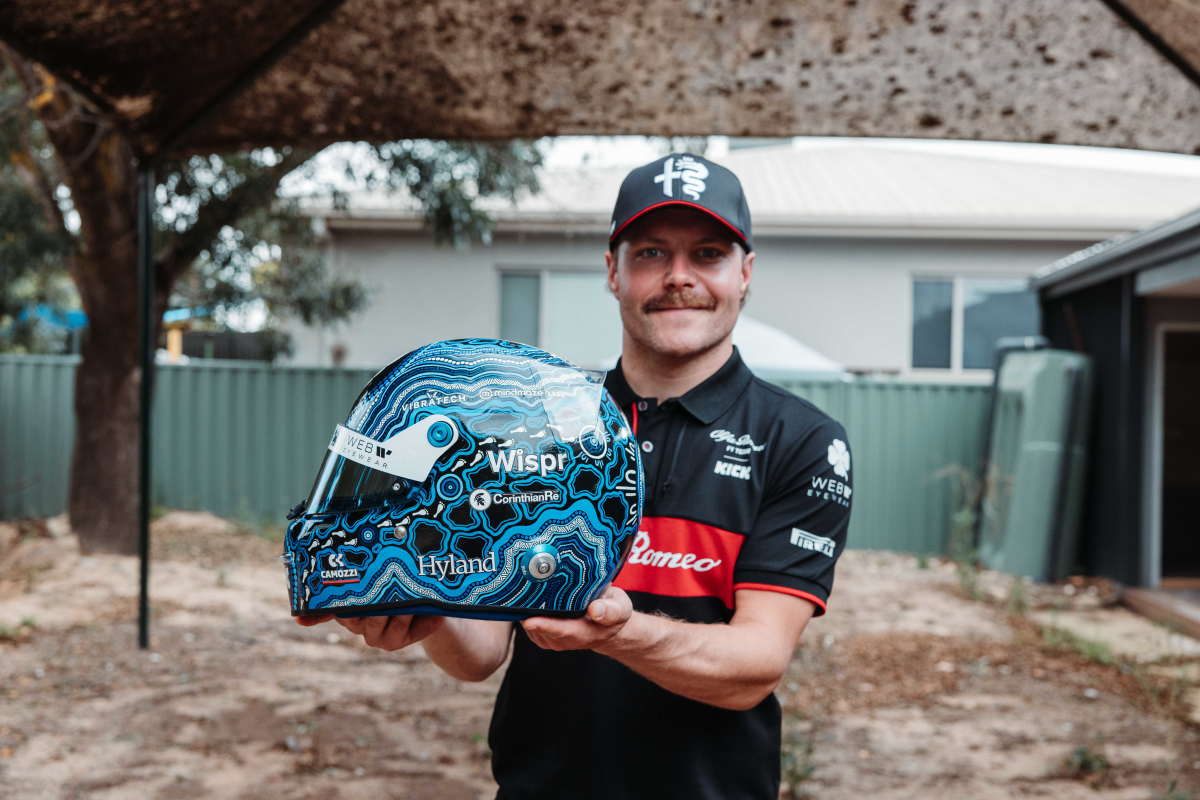 Valtteri Bottas has revealed his excitement over the arrival of Audi on the grid in 2026, after he admitted that it could be a motivating factor for him to remain in Formula 1.
Sauber Motorsport are set to be taken over by the German giants, who aim to create a new manufacturer works teams when new engine regulations are put in place.
Alfa Romeo Racing is currently run by Sauber, although the deal between the two teams expires at the end of this season.
READ MORE: F1 drivers out of contract: Hamilton heads select group
"For me, it's an interesting era for the team," admitted Bottas (via F1i.com). "The more I think about it [staying on], yes.
"When you are focused on the here and now, you don't want to sometimes think too far ahead. But then if I really think about it, and the long-term plan, then it would make sense.
"Looking from the outside it could look that way, that people are just waiting for Audi to come and so on. But it's not the case."
Bottas motivated by Audi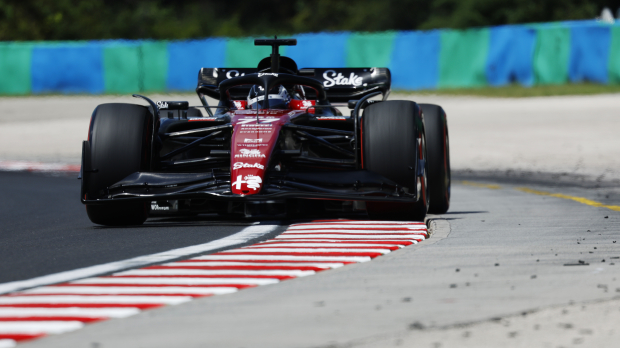 The former Mercedes driver signed for Alfa Romeo at the beginning of the 2022 season, yet despite securing four points in Bahrain, the 33-year-old Finn - who has ten race wins under his belt during his distinguished career – has struggled for form.
He has since only picked up one more point from his next 11 races and is languishing in 15th position in the driver standings.
"For me it would be really motivating to be part of it," added Bottas, whose Alfa Romeo contract runs until the end of next season. "Let's see, it's still a while away. I'm sure eventually we will have some discussions, but not yet."
READ MORE: SHOCK U-Turn in Sainz future as report shares latest on Audi contract talks