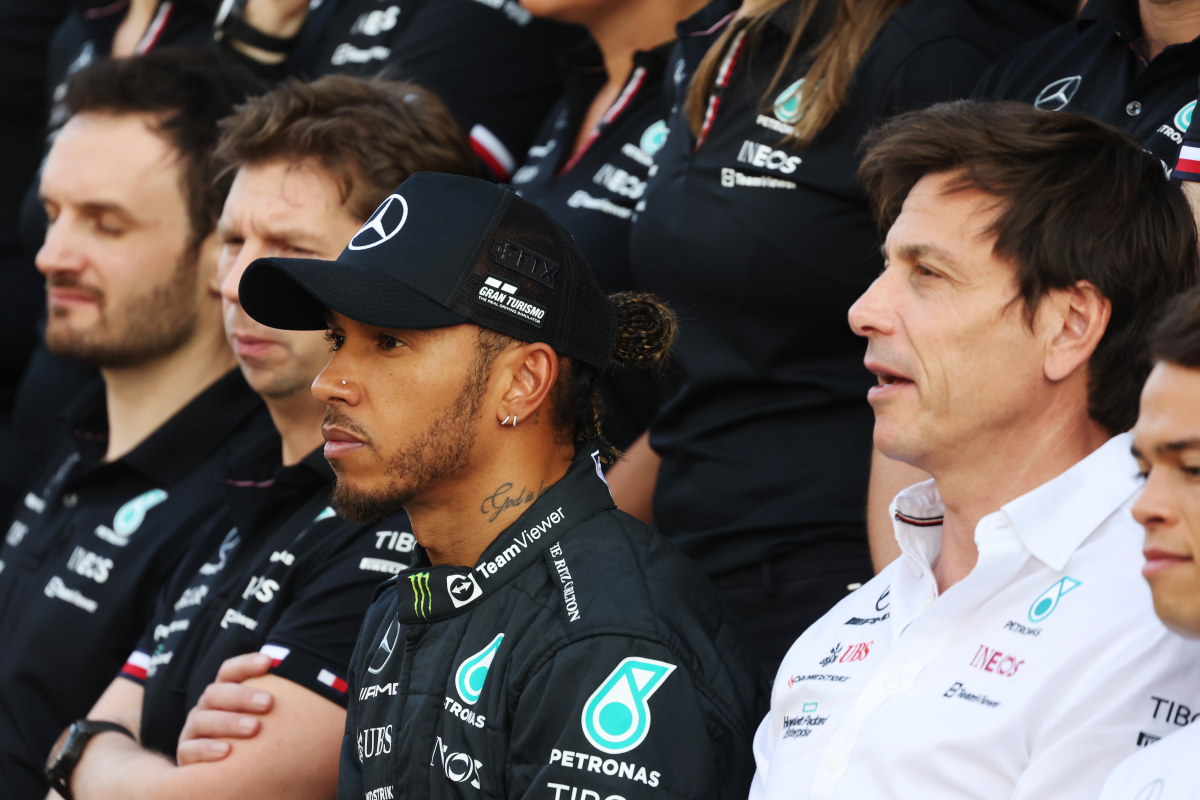 Mercedes chief admits team fell into 'TRAP' as struggles continue
Mercedes chief admits team fell into 'TRAP' as struggles continue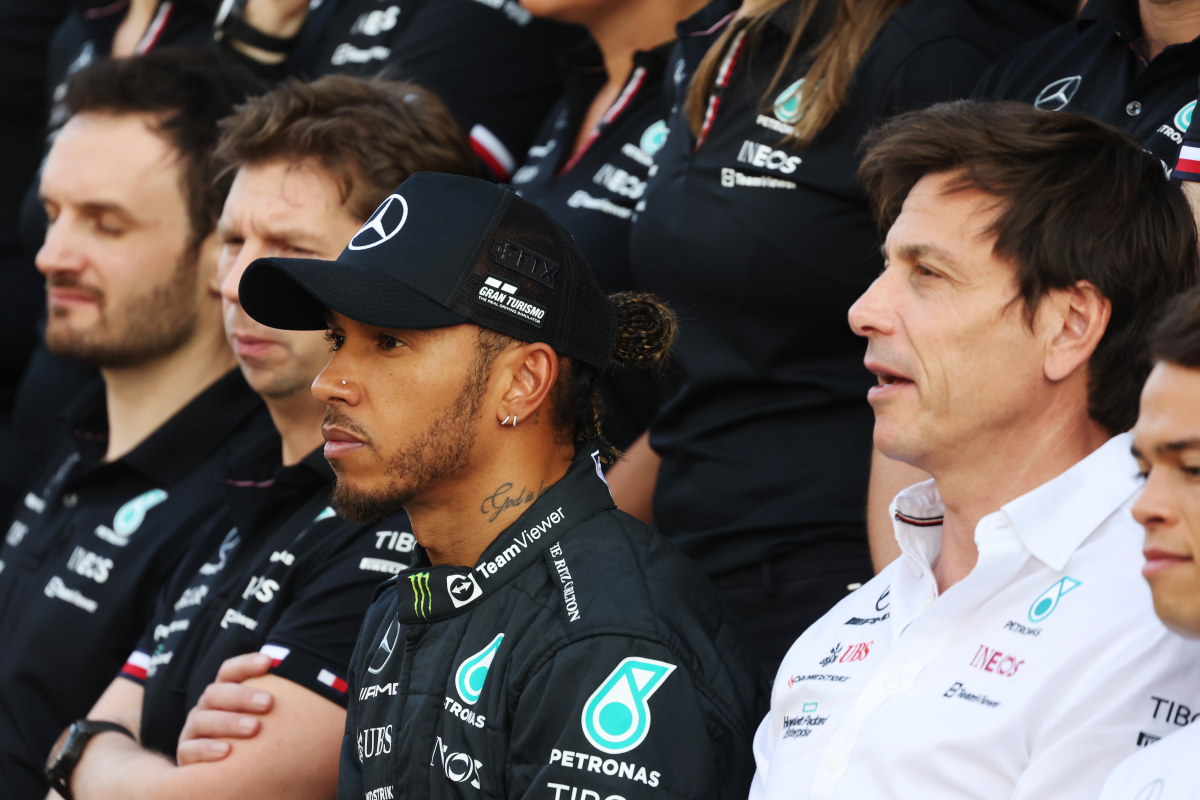 Mercedes chief technical officer Mike Elliott has admitted the team fell into a regulations 'trap' as they desperately search for aerodynamic balance.
Formula 1 introduced a wide-ranging set of new technical regulations at the start of last year, leaving several constructors, including Mercedes, floundering.
Their wild W13 proved to be unpredictable, producing both superb drivers and disappointing results, though a raft of upgrades helped the side progress.
This year has been a similar rollercoaster, however, and both Lewis Hamilton and George Russell suffered from notable bouncing at the Belgian Grand Prix.
Mercedes have now stepped away from their previous concept, resulting in a mid-season revamp of the W14 and the axing of the 'zeropod' approach.
READ MORE: Mercedes chief says U-TURN needed for Hamilton and Russell success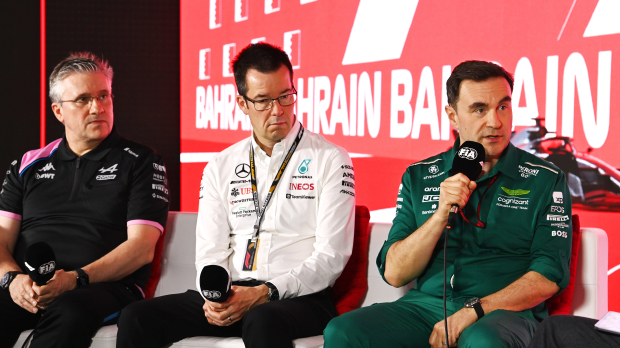 Concept headache
"If you were to go back to the old regulations, you could put the car where you wanted to put it, you had big travel in the suspension which allowed you to shape the balance a bit better through the corners," Elliott said.
"You weren't limited by stiffness, you could chase where the aerodynamic performance was in the regulations.
"With these cars, aerodynamically, they want to run close to the ground. If you run them close to the ground, you have got to run them stiff. That is one of the traps we fell into last year if we are honest.
"There is always going to be that balance you have on this set of regulations. You've got guys that want to run really close to the ground... how do you get that balance right?"
READ MORE: Mercedes chiefs unveil 2024 W15 plans and KEY Hamilton season target