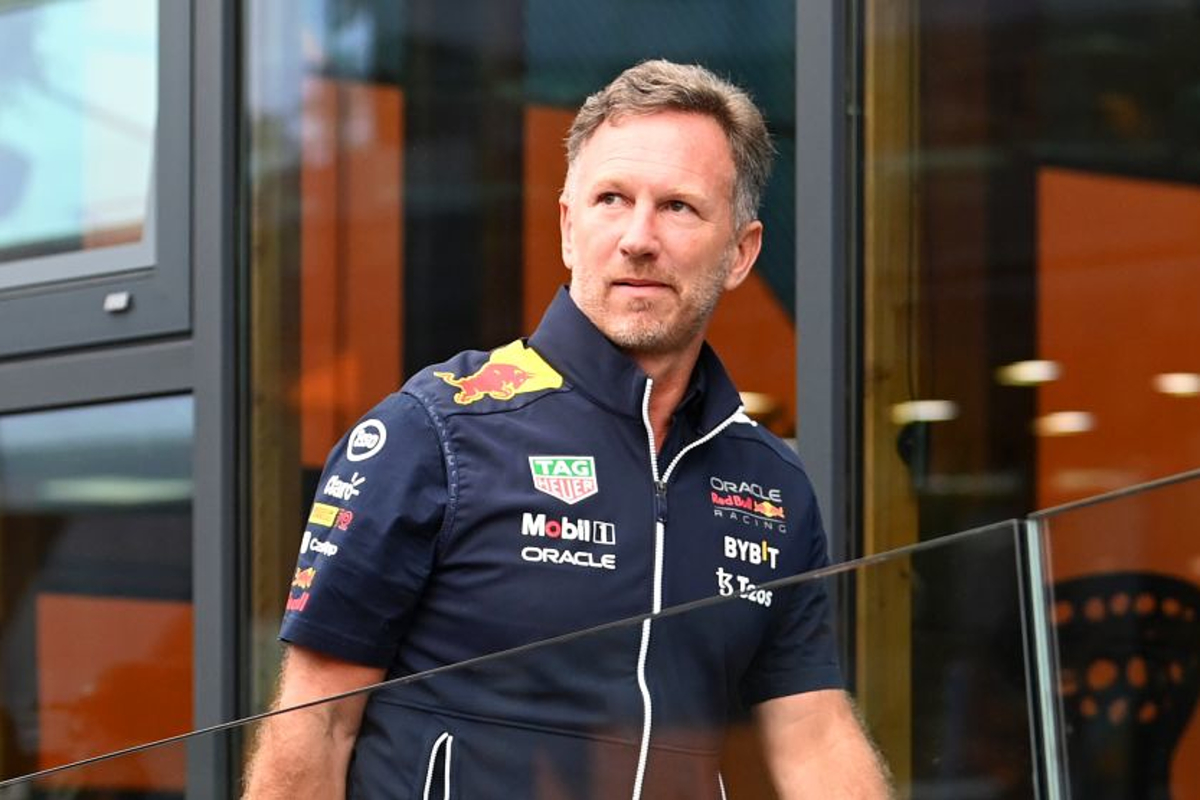 Red Bull SHOCKED by F1 rivals' failure to work out vital advantage
Red Bull SHOCKED by F1 rivals' failure to work out vital advantage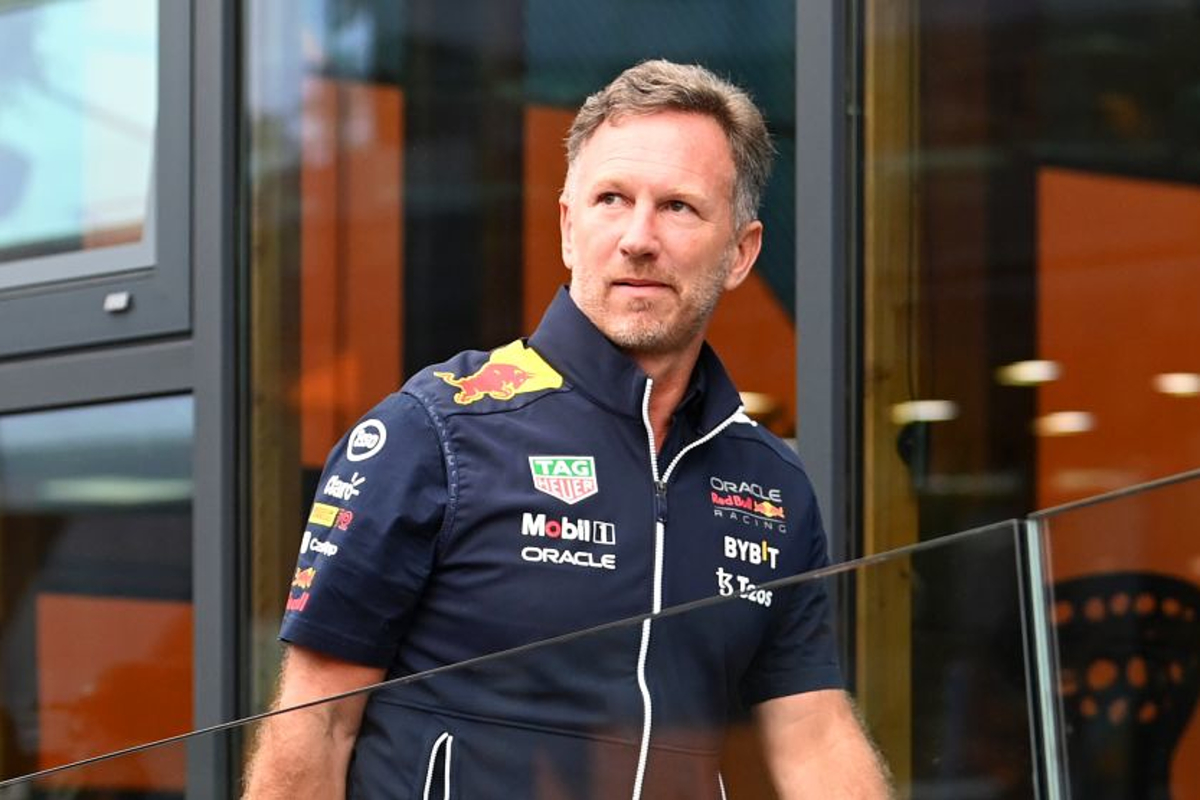 Red Bull technical director Pierre Wache has admitted it is 'crazy' that their fellow Formula 1 rivals have failed to work out the key to the team's enormous Drag Reduction System (DRS) advantage.
Max Verstappen and Sergio Perez have ensured that Red Bull have claimed victory in all 12 races so far this season.
The team have dominated in their RB19, with Verstappen in particular consistently pulling clear of the rest of the grid during a race.
A large reason behind Red Bull's command of the sport this year is attributed to many by their current DRS advantage compared to the rest of the grid.
READ MORE: Horner shares emotional farewell including Vettel tribute amid tragic news
Yet Wache has now revealed his dismay over the fact that teams such as Mercedes and Ferrari have failed to successfully copy them in a bid to reduce the deficit.
Red Bull in shock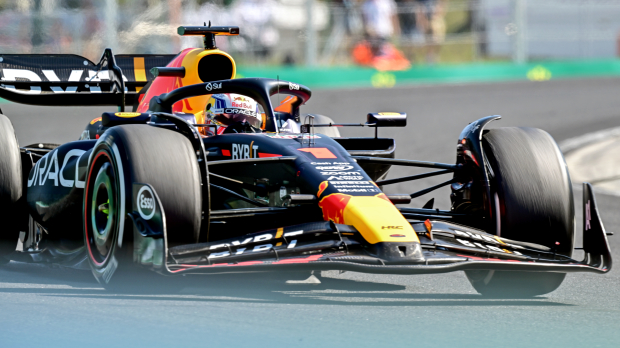 "The crazy thing is people are talking about it two years after we introduced it," Wache told Motorsport.com.
"We've had hundreds of tests by the FIA ​​to see if we've used a trick or something, and people don't understand why on high-downforce tracks the advantage disappears.
"Ok, that means they still haven't managed to understand it. And that surprises us a lot."
Red Bull currently sit a staggering 256 points ahead of Mercedes in the constructors' championship, while Verstappen finds himself 125 points clear of team-mate Perez in the driver standings.
READ MORE: F1 drivers out of contract: Hamilton heads select group