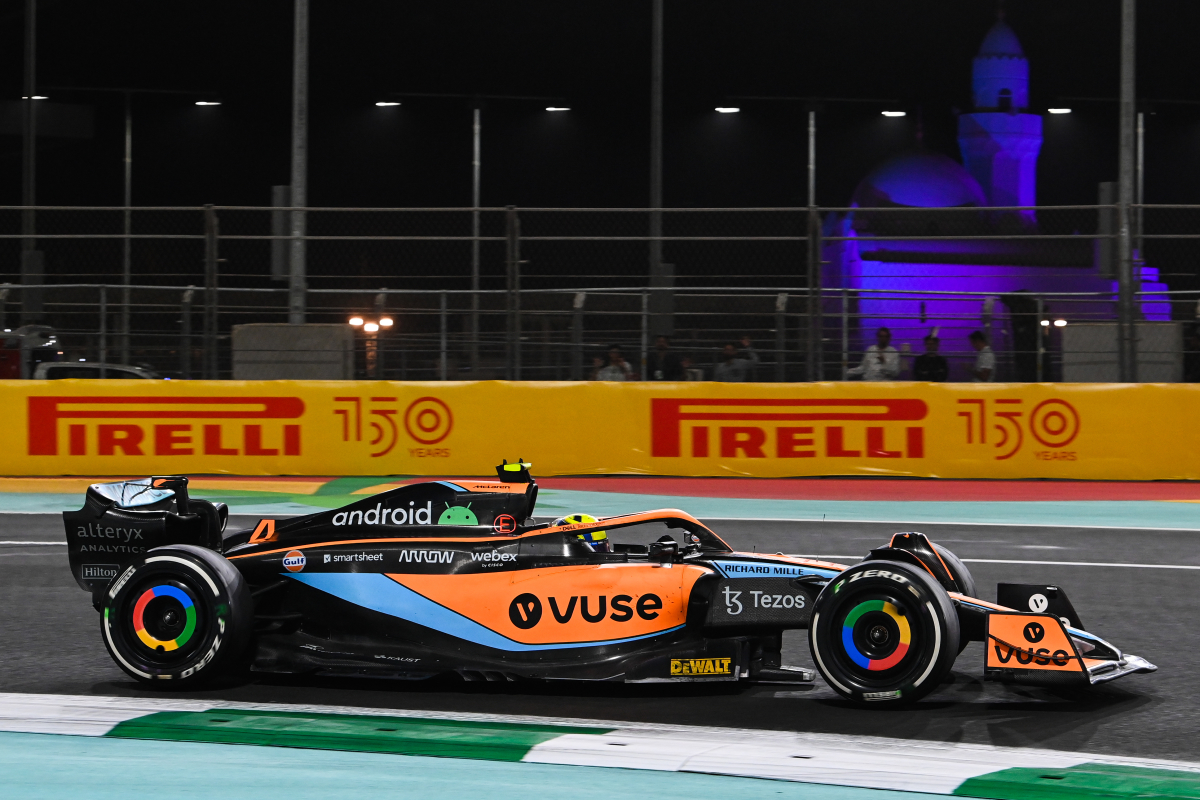 McLaren only halfway in recovering from 'worst year in history'
McLaren only halfway in recovering from 'worst year in history'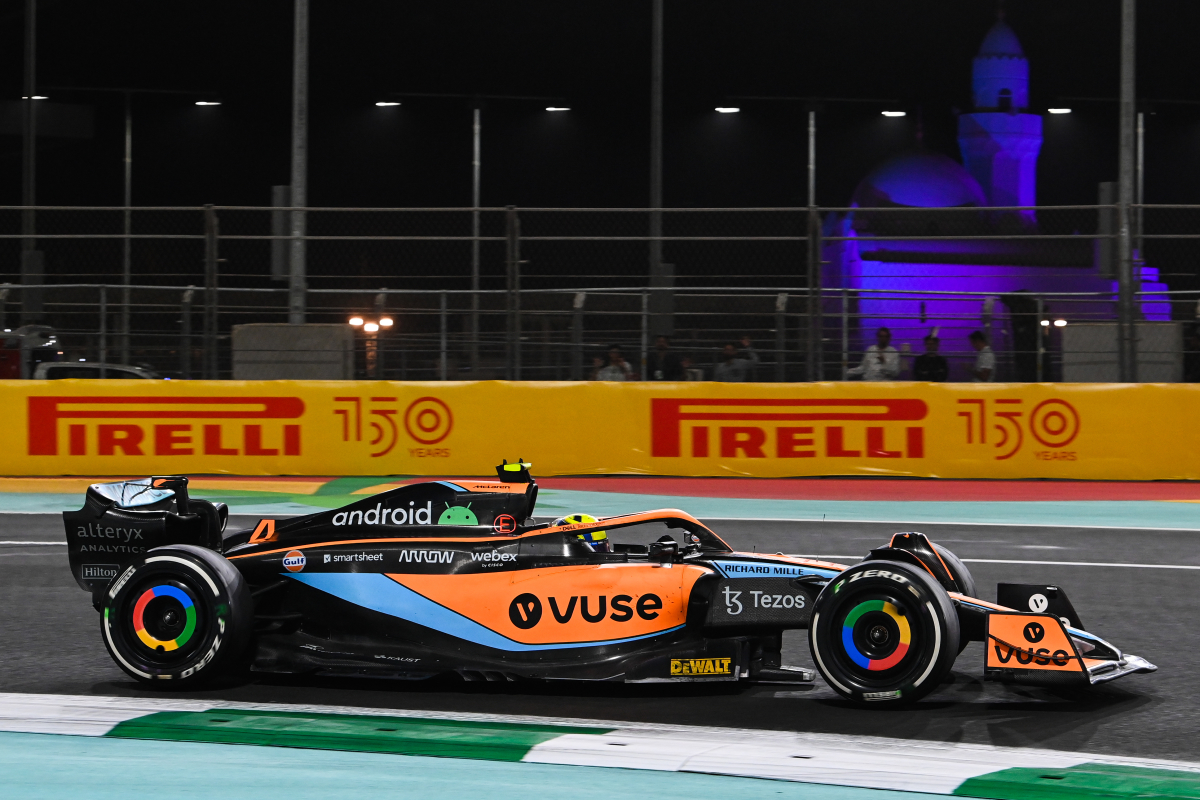 McLaren CEO Zak Brown insists the team is only "halfway to the journey" of success in F1.
The American took over as CEO after what he has labelled "the worst year in the history of McLaren" when the team finished ninth in the 2015 constructors' standings in the first year of a doomed partnership with Honda.
Whilst the end of the previous regulation set provided the team with optimism as Lando Norris picked up a maiden pole position and Daniel Ricciardo earned the team's first victory in a decade in 2021, the beginning of the new technical era last year was lacklustre.
READ MORE: Two big-name exits as Sky Sports F1 confirm punditry reshuffle
Having battled back to fifth in the standings to at least spare blushes, Brown is adamant there are positives to take into the new campaign.
"In a positive year, there are learnings and there are failures along the way," Brown told ESPN.
"I think we're a better racing team today than we were a year ago. That's positive.
"I look at the way we started '22 with our brake issue in Bahrain. It was iffy if we were even going to race in Bahrain. So the positive of that was I was impressed at how the team reacted, how quickly they fixed the problem.
"When I took over as CEO in 2016 that was coming off of the worst year in the history of McLaren, ninth, our fans were disappointed in us, morale in the factory was low, we had very little sponsorship.
"Five years later, we've won a race, almost won another, we've had a pole, we've had nine podiums, we've been third, fourth, fifth, we've been mixing it up at the front."
McLaren has 'foundation' for light at the end of the tunnel
"If you look at where we were as McLaren Racing in 2018 to where we are now, we've made great strides," explained Brown.
"But we're only halfway to the journey, right? We want to win races and championships and everything. I feel like we've got the foundation, people, technology, financial backing, to be able to see that light at the end of the tunnel. But it's going to be damn hard."
Our 2023 challenger is alive! 👀

Watch it roar into life. 👇

— McLaren (@McLarenF1) January 25, 2023