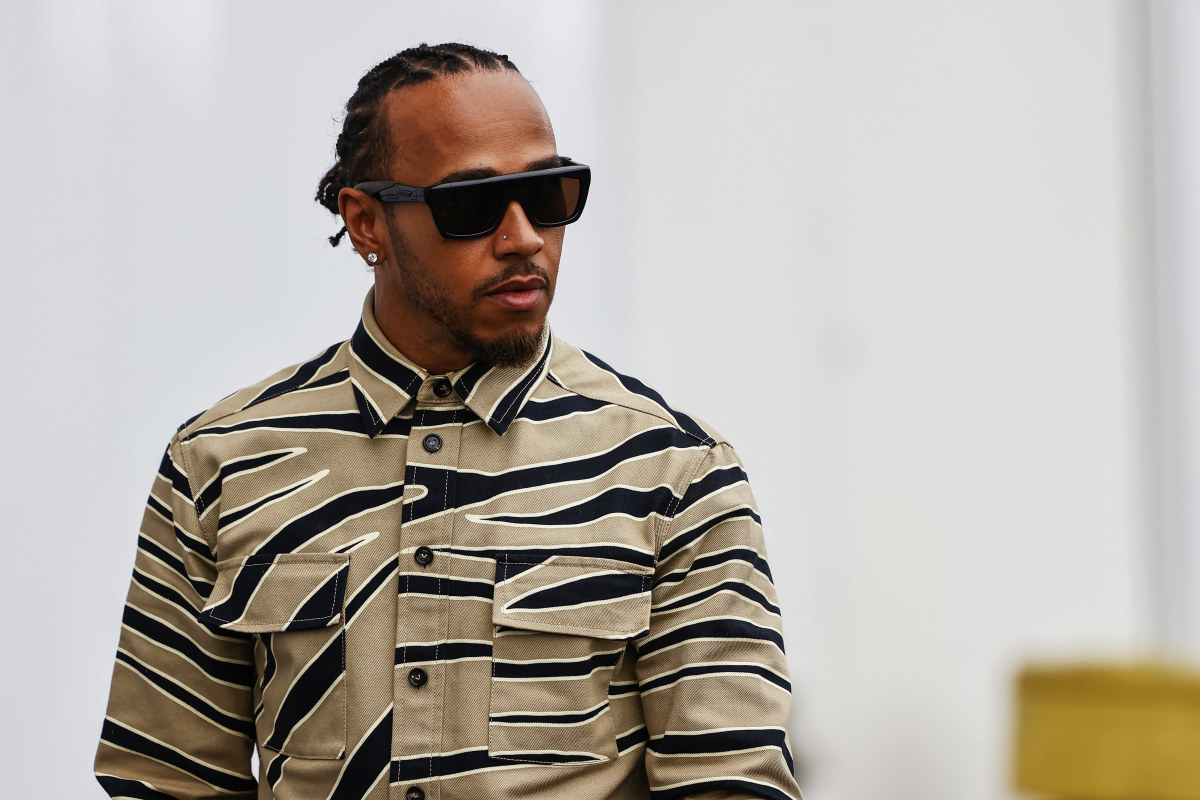 Renowned F1 photographer defends Hamilton over CONTROVERSIAL viral picture
Renowned F1 photographer defends Hamilton over CONTROVERSIAL viral picture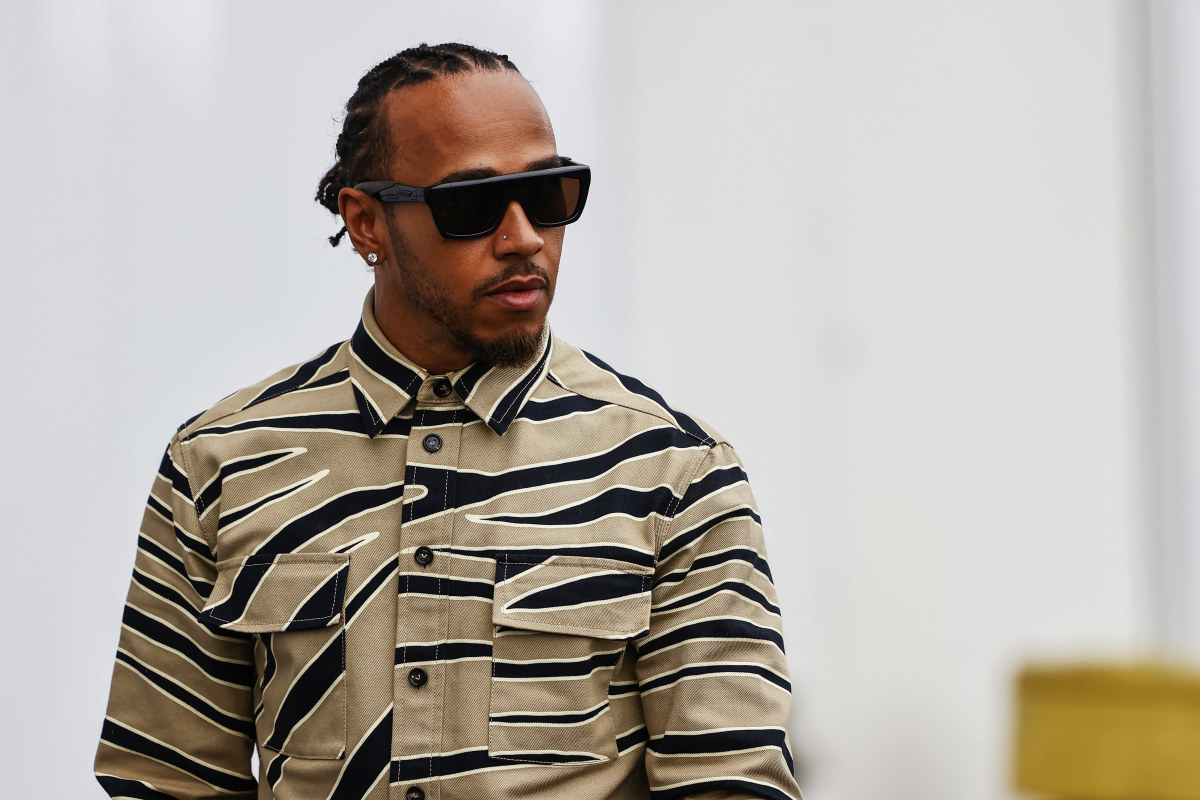 Renowned F1 photographer Kym Illman has defended Lewis Hamilton amid a controversy sparked by an image of the Briton from the Belgian Grand Prix. The picture shows Charlotte Davies, Mercedes' press officer, holding an umbrella for the Mercedes driver.
Illman took to Instagram to speak up on the issue on Friday, posting a candid post about the moment between the two as they walked in the rain on their way back to the paddock at Spa-Francorchamps. Illman's post has grabbed the eyes of many of his followers. This post garnered an overwhelming response with 40,000 likes and more than 450 comments.
The photographer revealed that a third of the comments on the post were overly critical of Lewis Hamilton in the controversial viral image. Those criticizing the 38-year-old driver have questioned why he wasn't holding his umbrella while walking in the rain.
READ MORE: F1 drivers out of contract: Hamilton heads select group
Illman talks down at the double standards about women in F1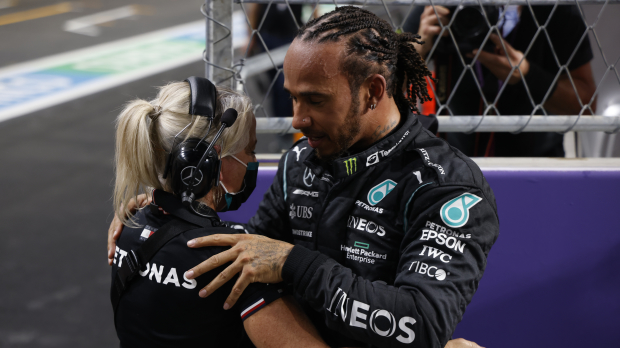 Illman explained his view of the entire incident in the Instagram post.
"Who is holding the umbrella? Well, that's Charlotte Davies," he explained. "And her role is press officer at Mercedes, so she has to accompany Lewis to a lot of the media commitments. Do you think this is people not liking Lewis, or is that people just don't like women holding umbrellas for men?"
Illman lashes out at the sheer hypocrisy and bias in the attitude of his F1 fans toward the image. Highlighting the matter, he shared a carousel of pictures where F1 drivers received similar help with umbrellas from their press officers.
Through this visual representation, the photographer expressed his bitterness towards the F1 community for the double standards about women being a part of motorsport.
"Now all of these women I've featured here are working for the team," Illman said. "It's their job to accompany the driver. They are paid money to do this."
To contradict his fans' criticism of Lewis Hamilton, Illman posted an image of the British driver returning the favour by holding up an umbrella for his former trainer and close friend Angela Cullen in the rain. Cullen often held the umbrella for Hamilton.
READ MORE: Who is Angela Cullen? Confidante and rock for F1 icon Lewis Hamilton