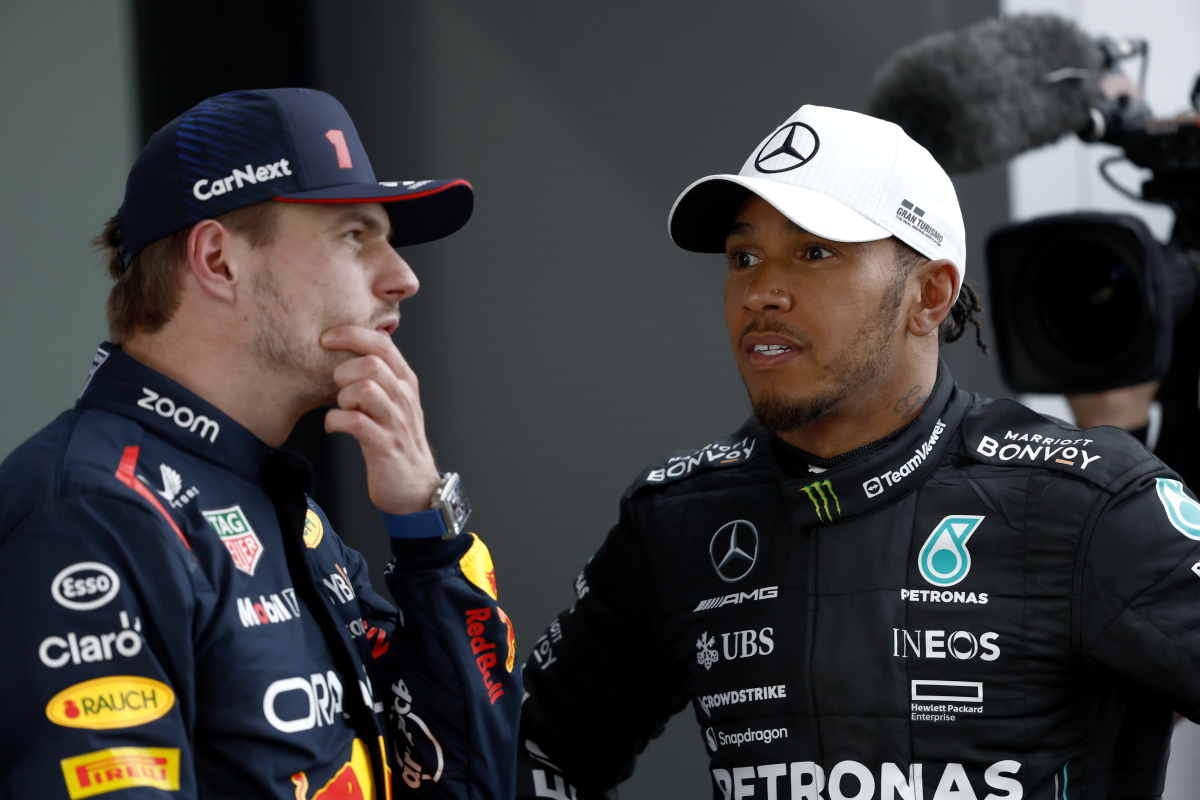 Hamilton makes SHOCK 'driving ability' admission in Red Bull battle
Hamilton makes SHOCK 'driving ability' admission in Red Bull battle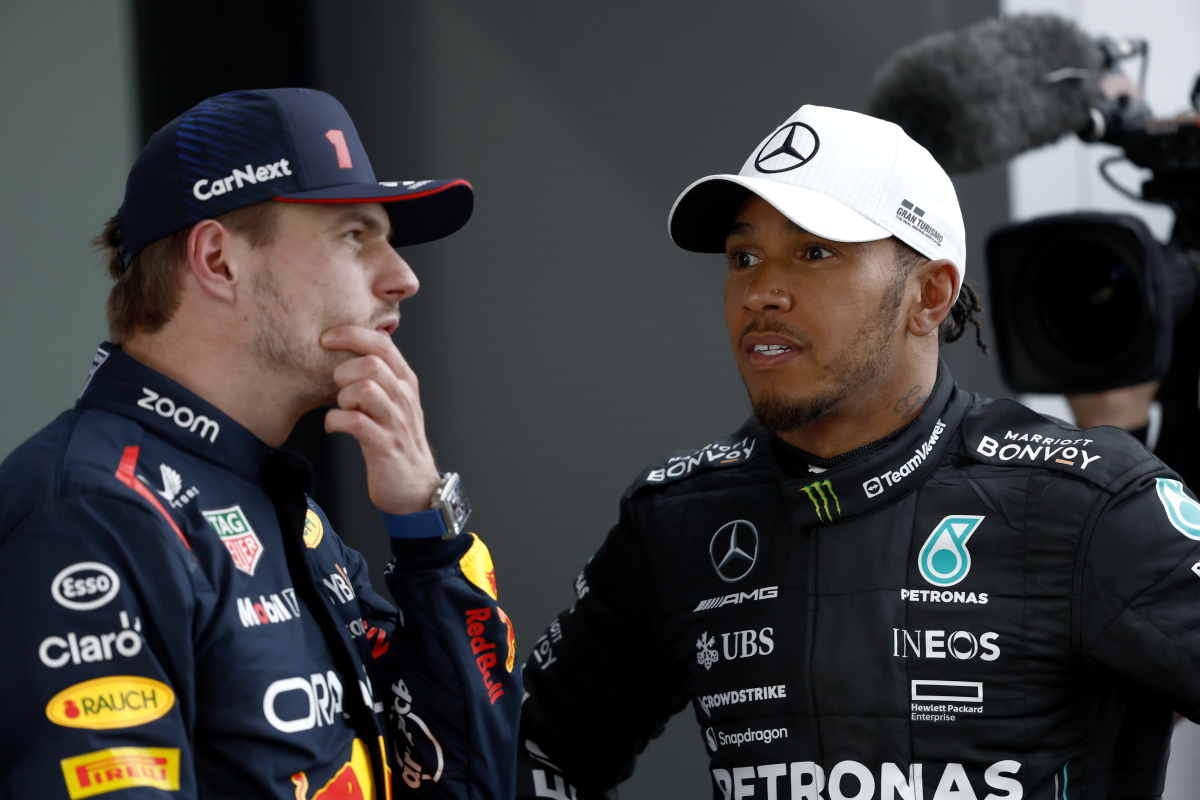 Lewis Hamilton has admitted his driving ability alone is "not enough" to help him challenge the rampant Red Bulls this year.
After a shaky start to the season and more questions over their divisive car concept, Mercedes introduced a raft of upgrades to lift their performance.
The wide-ranging package, first utilised at the Monaco Grand Prix, quickly had its desired effect, allowing Hamilton and George Russell to push for podiums.
However, even in spite of their improvements, Mercedes have been unable to narrow the gap on Red Bull, who have raced away at the front of the grid.
READ MORE: FIA set to 'SCREW' Red Bull after Hamilton suggestion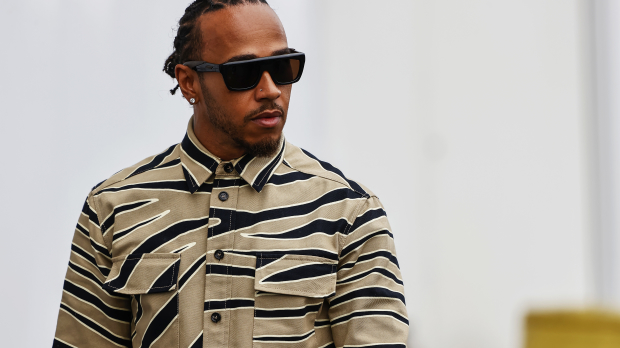 Hamilton: Deficit too big
"I'm always trying to rely on my driving ability to make up for the deficit, but it's not been ultimately enough in a lot of places," Hamilton said.
"If you look at the race in Silverstone, you may not have seen it, but we were equal in time until Turn 13 to Max on a qualifying lap. Then we just lost the performance and speed after that."
The seven-time world champion has also bullishly insisted that he would fight wheel-to-wheel with Max Verstappen in the same RB19.
"Do I want to be as fast as them? Of course," he said. "Do I want a car as fast as theirs? Of course. If I was in Sergio [Perez]'s car...Max would not be having the same time that he's having now."
Hamilton currently sits fourth in the drivers' standings with 148 points.
READ MORE: Mercedes to launch REVIEW after Hamilton and Russell incident