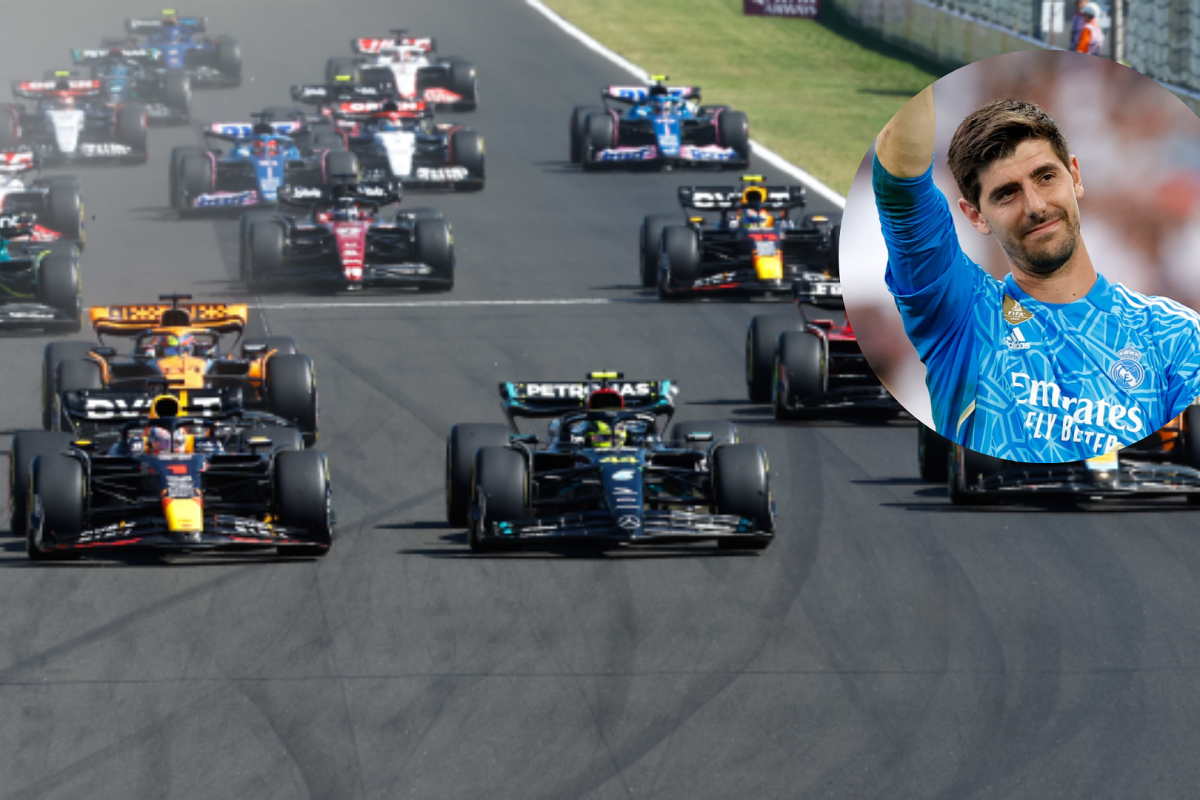 Real Madrid star founds OWN RACING TEAM amid F1 love affair
Real Madrid star founds OWN RACING TEAM amid F1 love affair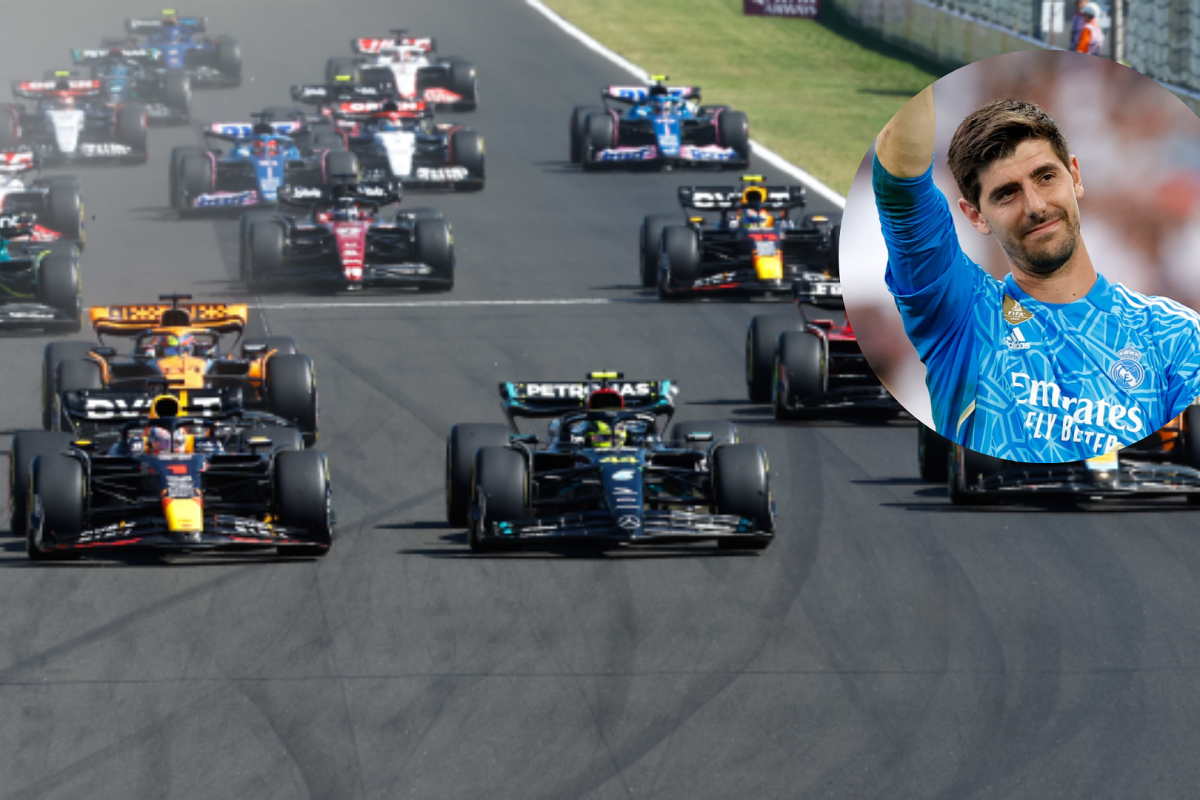 Real Madrid superstar Thibaut Courtois is entering the world of motorsport with a brand-new Formula 4 team.
According to Motorsport.com in Spain, the Belgian goalkeeper, who loves racing of all forms, will enter 'TC Racing' from the 2024 season.
Ex-F1 driver Roberto Merhi is said to be joining the team as a consultant but the potential drivers are not yet known with several rounds still to go in most regional F1 series.
Which region TC Racing will compete in is still unknown but it is likely to be in Europe rather than the Americas or Asia.
READ MORE: Premier League club wanted F1 TRACK built around their stadium
A true passion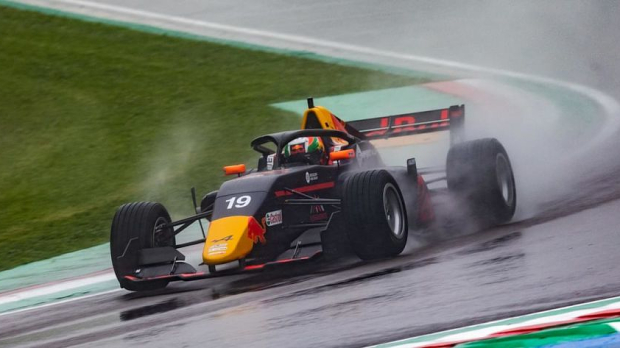 Courtois has already been involved in F1 on a number of occasions both in real life and in the virtual world.
Real Madrid's number one has attended a number of races but he truly wants to be a racer, hence why he has competed in a variety of online events.
During lockdown, the Belgian was a regular of the Virtual GP series where he proved to be fairly competitive against real-life racing drivers and sim specialists.
His current job doesn't allow him to race, obviously, so he sees this as the next best thing and it could be the start of not only his life outside of football but the next great junior series team.
READ MORE: F1 Driver Salaries: How much do Hamilton, Verstappen and co earn?