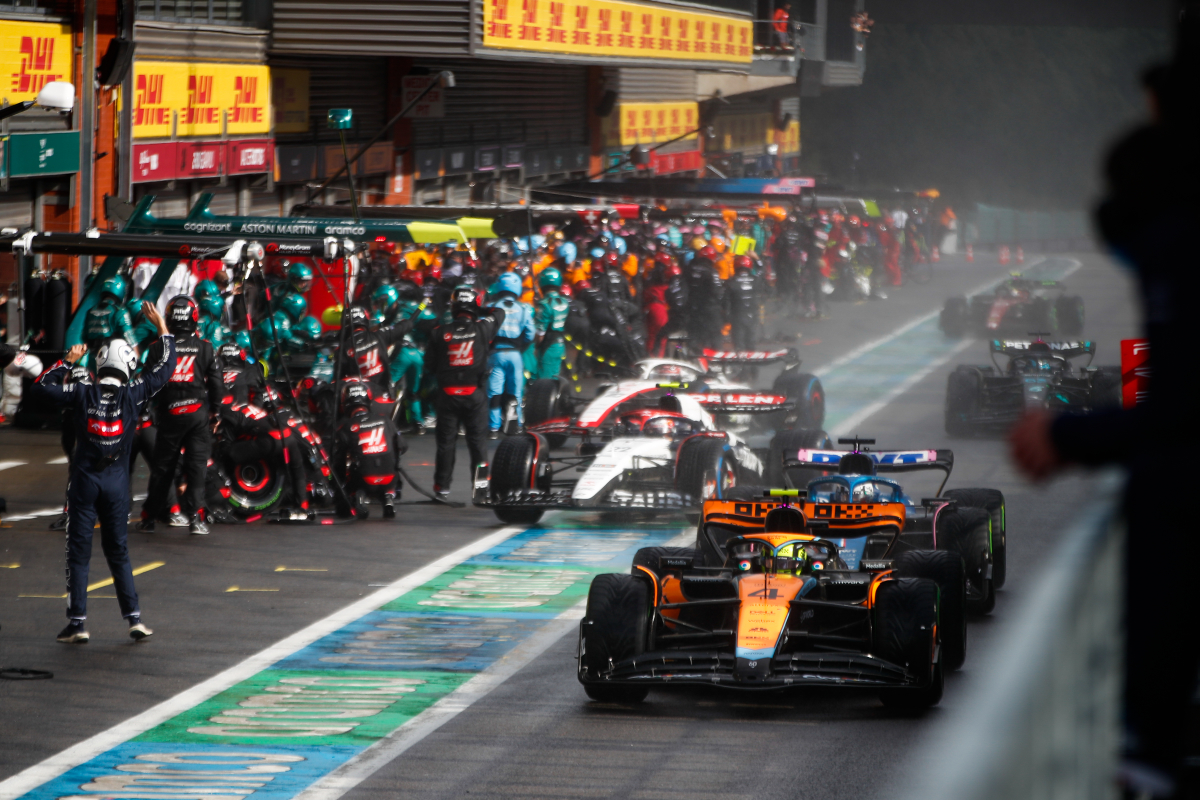 F1 team principal blames 'BROKEN CAKE TINS' for major problems in Spa
F1 team principal blames 'BROKEN CAKE TINS' for major problems in Spa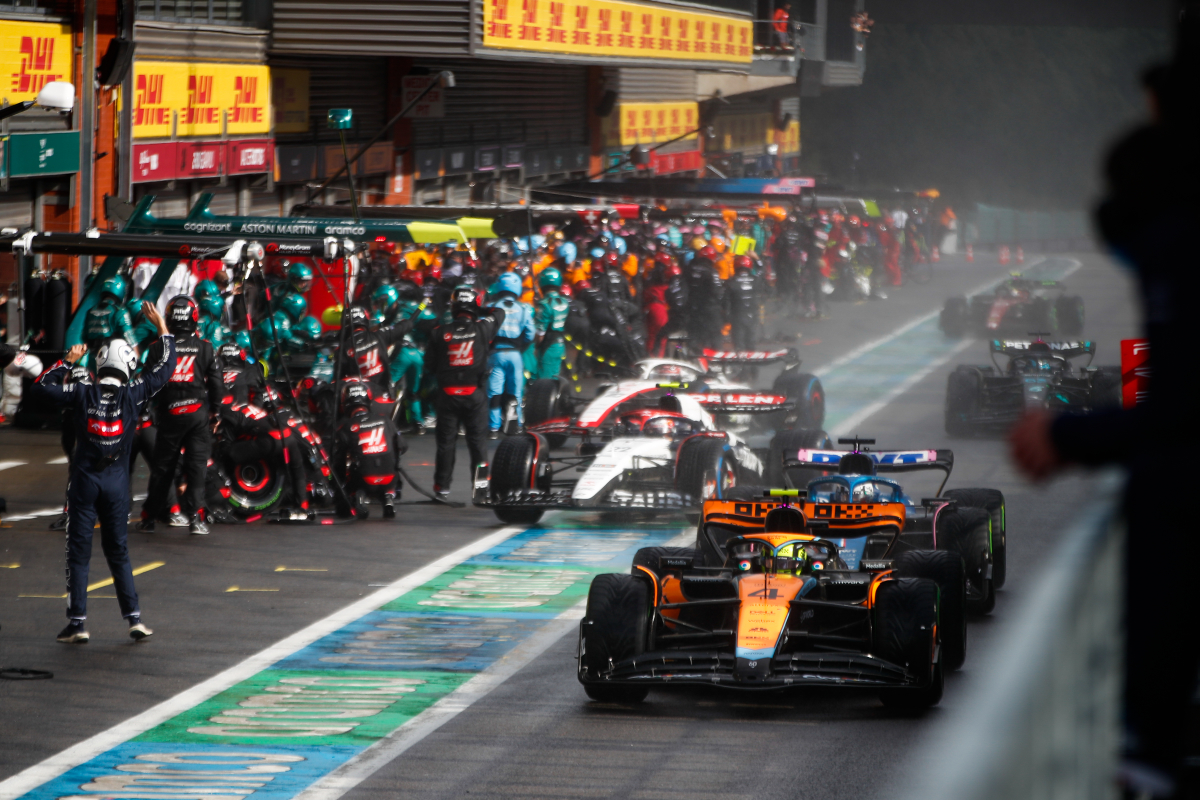 Williams F1 team principal James Vowles has claimed that 'broken cake tins' are to blame for their severe tyre degradation at Spa, something that potentially cost them a points-finish at the Belgian Grand Prix.
Both Alex Albon and Logan Sargeant were in the mix for a possible top 10 finish after making a strong to start to the final race before the summer break.
Yet after pitting for a set of fresh medium tyres, the pair tumbled down the order, with Albon and Sargeant eventually crossing the line in 14th and 17th respectively.
READ MORE: Verstappen reveals 'IMPOSSIBLE' task to overtake one F1 driver
And after both drivers complained about severe tyre degradation, their team principal has now offered an explanation as to exactly what went wrong, including some non-culinary 'cake tins' being broken.
Vowles: Broken cake tins to blame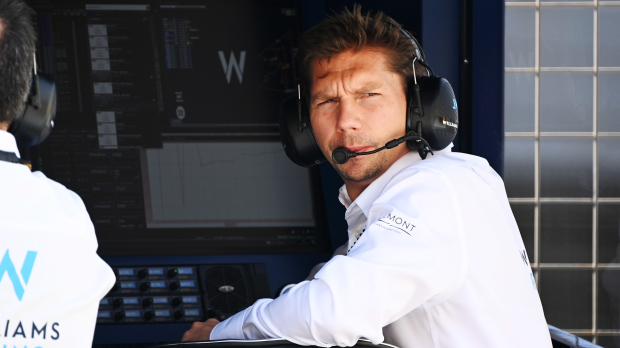 "So this is an interesting question, because actually what caused the degradation issue wasn't anything that we would have learnt in any of the practice sessions. It's actually a problem that happened in the race," he said in the latest episode of 'The Vowles Verdict'.
"At the end of the race when we took all the wheels off," he added. "You have carbon surrounds, which different teams call different things. They can be called cake tins or nozzles.
"But really what they are is they're trying to control the flow of the very hot brake disc temperature into the tyre. And what you want is really to get rid of all of that warm air and push it out the back of the car.
"But our cake tins were broken, broken probably during a pit stop, but it's very difficult to pinpoint exactly where.
"What I can tell you is that I'm fairly convinced that that's part of the reason why we suddenly had very significant degradation – and why the beginning of the race looked almost so different to the end of the race – and why we had to go to a three-stop [strategy]."
READ MORE: Hamilton reveals Russell's STRUGGLE in Mercedes F1 car