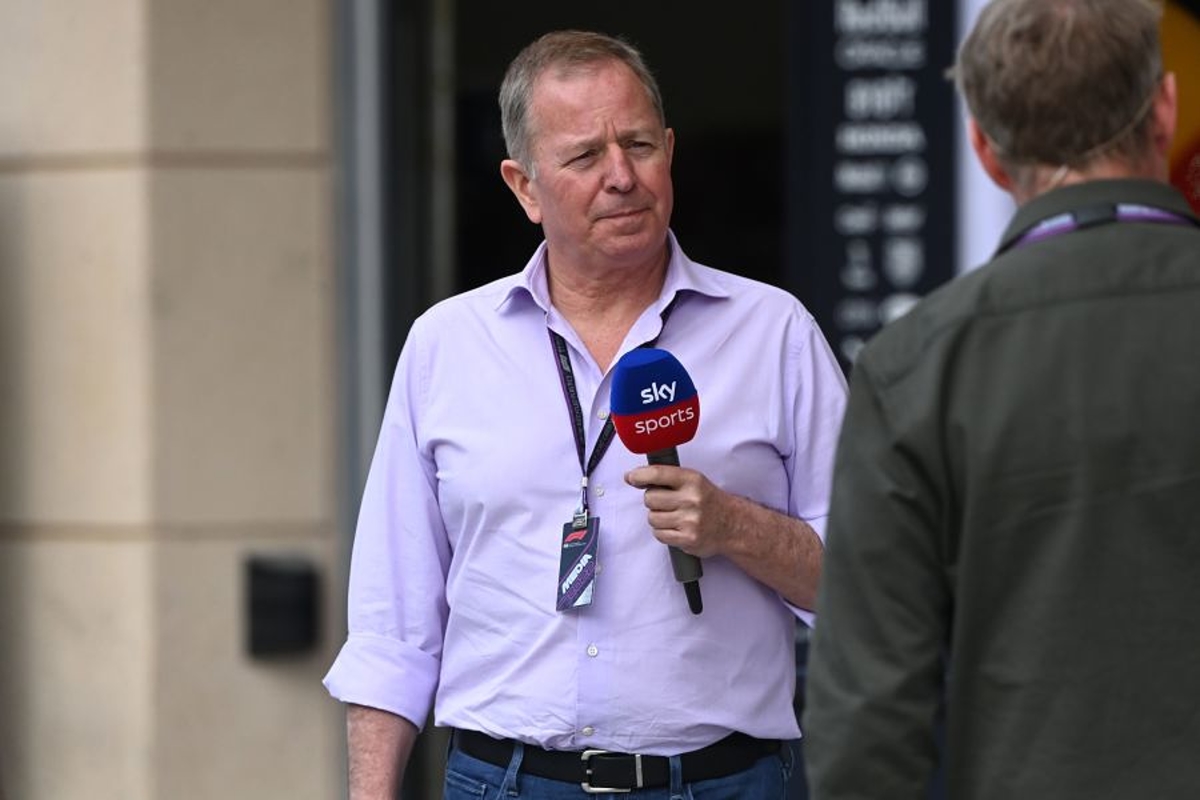 Brundle reveals 'BRUTAL' F1 sacking caught him off guard
Brundle reveals 'BRUTAL' F1 sacking caught him off guard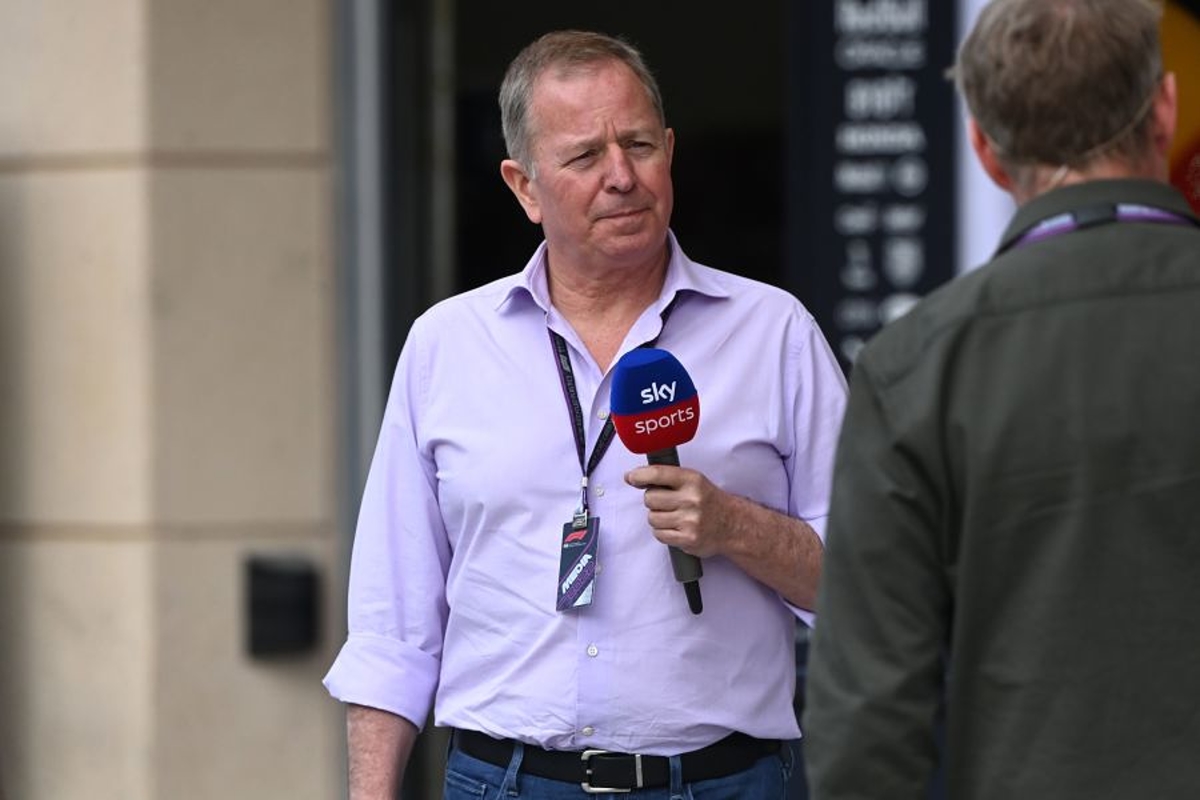 Martin Brundle has revealed that he believes the sacking of Alpine boss Otmar Szafnauer and sporting director Alan Permane during the Belgian Grand Prix was 'brutal'.
Over the weekend at Spa-Francorchamps, the French team revealed the sudden departures of the team principal and the sporting director.
Both were due to the leave the team with immediate effect after the race, following the recently departed Laurent Rossi, the brand's CEO, and engineer Pat Fry.
Fry has since taken a top technical role at Williams, but Szafnauer is set to take a period of garden leave before a new role.
Brundle: I'm taken aback
F1 pundit Brundle explained his opinion of the surprising turn of events in his column for Sky Sports F1 after the Belgian Grand Prix.
He wrote: "Pierre Gasly took third position in the Sprint which was a massive bonus for him and his Alpine team who appear to have accelerated their revolving door senior management style.
"We covered that in Sky programming over the weekend, but I'm still taken aback by their wholesale forced departure of experienced F1 folk, and apparently with more to come."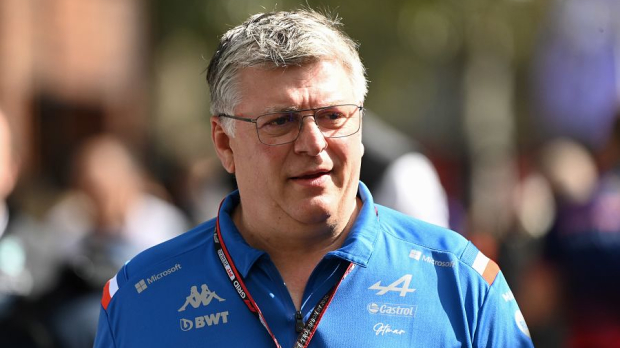 He added: "I must assume there are wise and knowledgeable people incoming that we've yet to hear about.
"Publicly binning team boss Otmar Szafnauer and sporting director Alan Permane mid-event while they still had a job to do on the pit wall was brutal even by F1's less-than-impressive standards in this respect."
READ MORE: Mercedes name Russell replacement for THIS SEASON