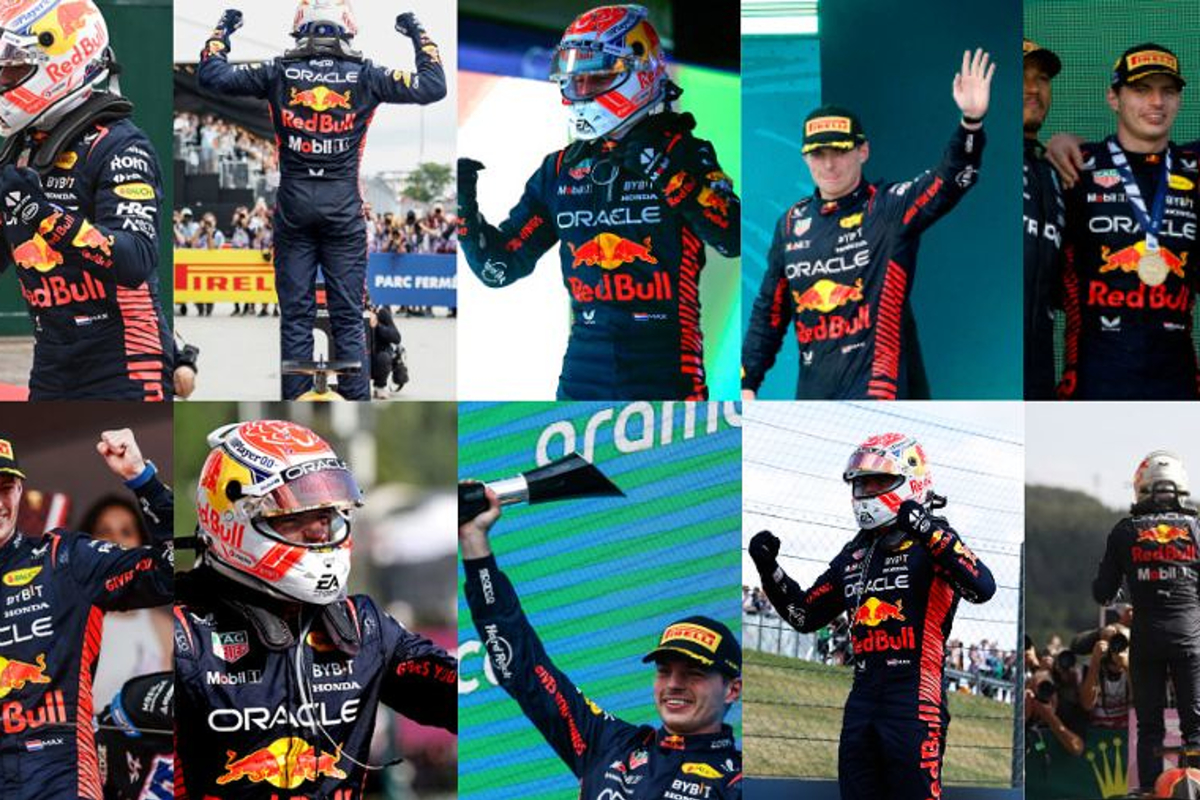 Verstappen makes SURPRISING choice when asked for most satisfying F1 win
Verstappen makes SURPRISING choice when asked for most satisfying F1 win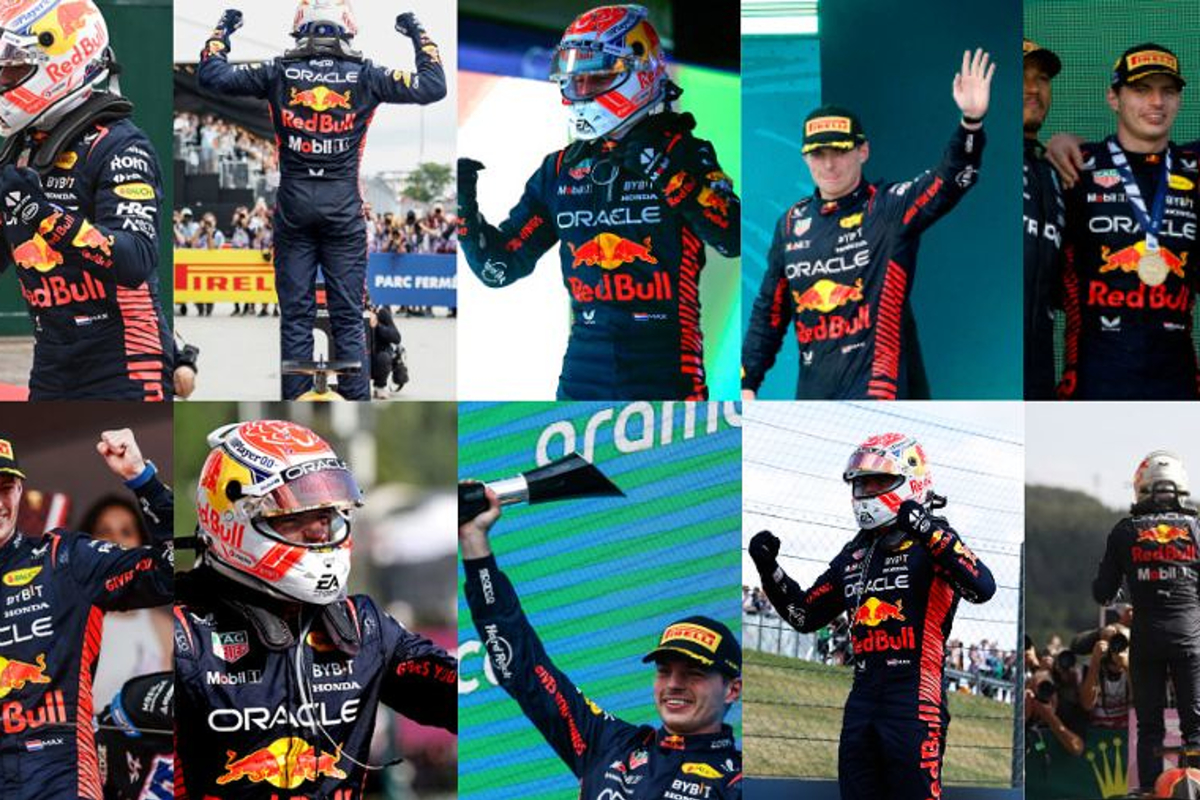 Max Verstappen has revealed a surprising choice for his most satisfying win of the 2023 season so far.
The Red Bull driver has a fair few victories to choose from, as he has won 10 out of 12 races this year.
The team has a very dominant car that has seen them take every P1 trophy so far, with Sergio Perez claiming the other two victories from his team-mate.
Despite Perez winning two races, Verstappen could pick a favourite out of Bahrain, Australia, Miami, Monaco, Spain, Canada, Austria, Britain, Hungary or Belgium, having won the grand prix in each.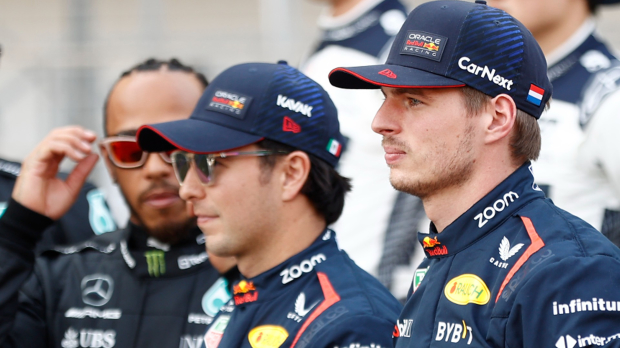 The two-time world champion, asked after his most recent win at Spa-Francorchamps which victory has been the most satisfying so far, juggled a couple of options.
The Dutchman said: "It's difficult to choose. There have been a lot of nice ones, some of it most straightforward.
"I think the one actually which I really enjoy was like back in time in Miami. It's a tough track, also to get through the field but we managed I think that whole race quite well after, of course, the tough qualifying.
"So probably for me, that was a very enjoyable one but honestly, also today, the last one in Hungary – there are a lot of nice ones.
"I think also throughout the first part of the season, we have improved as a team.
"And also from my side, I feel more comfortable in the car. And it's all about little details. So a lot of enjoyable moments. It's tough to pick one."
READ MORE: Mercedes name Russell replacement for THIS SEASON