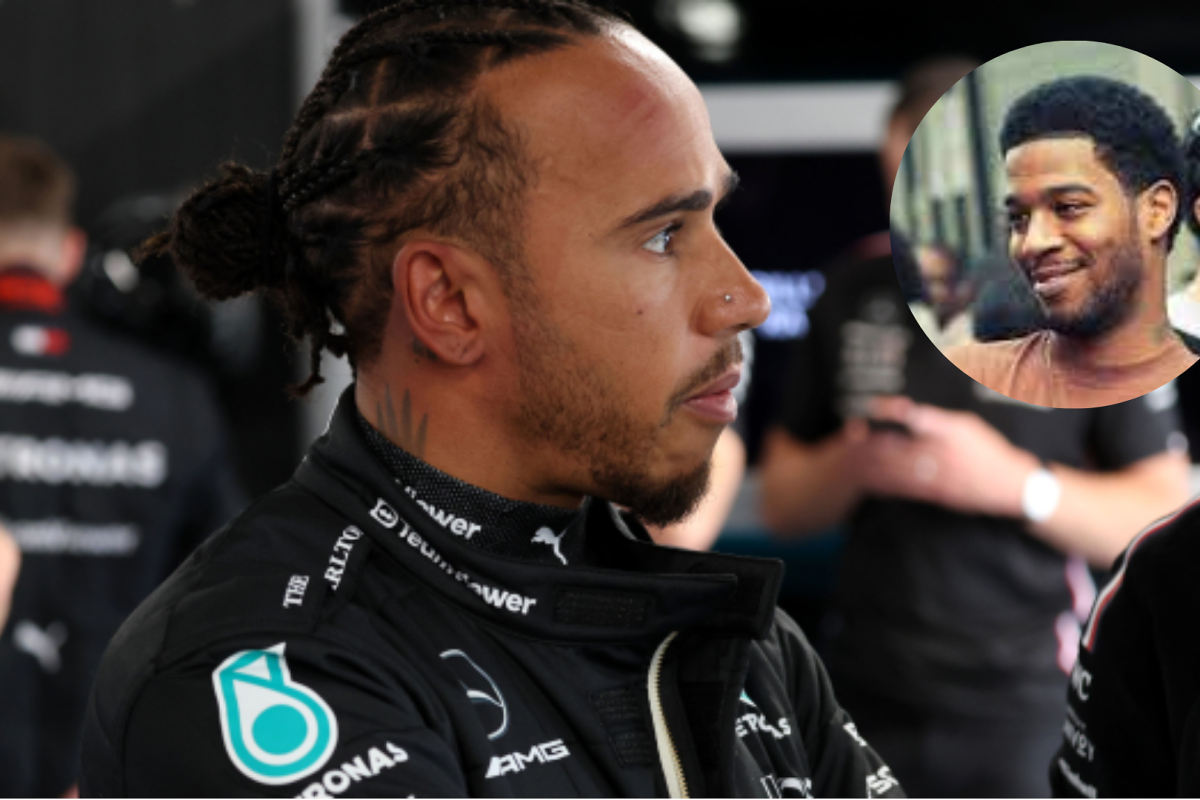 Hamilton meeting gets famous rapper Kid Cudi 'HOOKED' on F1
Hamilton meeting gets famous rapper Kid Cudi 'HOOKED' on F1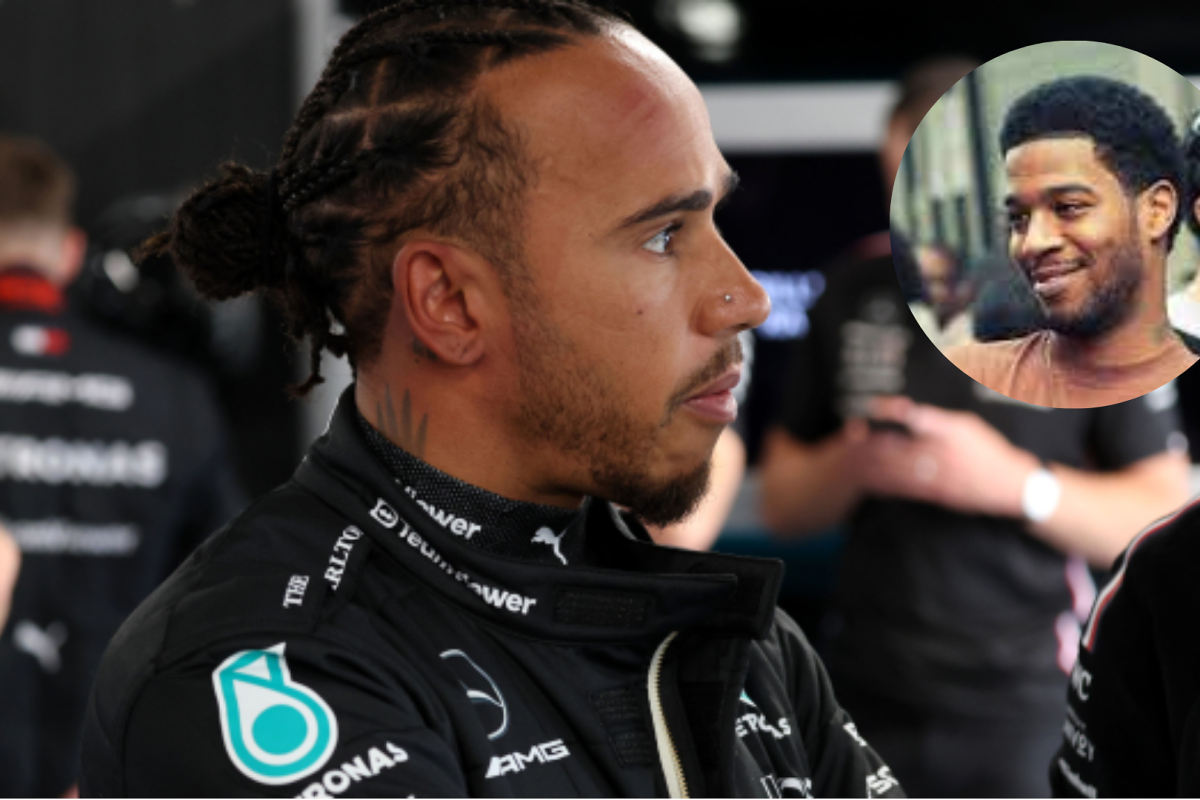 The allure of Lewis Hamilton has attracted another big name from the world of music to F1.
American rapper Kid Cudi proclaimed his love for the sport via his Instagram page after he visited the Mercedes driver and team at the Belgian GP.
Prior to the race, Cudi posted on Twitter that the Silver Arrows were accommodating him, saying: "Pulled up to support my boy Lewis Hamilton since I was in town. First race I've ever been to, thanks to Mercedes for holding it down."
Hamilton went on to finish fourth at Spa-Francorchamps, moving to within one point of Fernando Alonso in the drivers' standings.
READ MORE: F1 Driver Salaries: How much do Hamilton, Verstappen and co earn?
Cudi: Such a blessing
"Such a blessing seeing my guy do his thing today," Cudi said after the race via his Instagram. "Lewis, you are a very special human, it was truly an honour.
"Congrats on an epic race my friend. Looks like I'm hooked, ima have to start watching more races.
"Gotta support u, brother, the love is mutual. Thank u for taking care of us man!!"
Hamilton then replied to Cudi, saying: The feeling's mutual bro, thank you for coming."
READ MORE: F1 WAGs in 2023: Who are the partners of Verstappen, Horner and co?