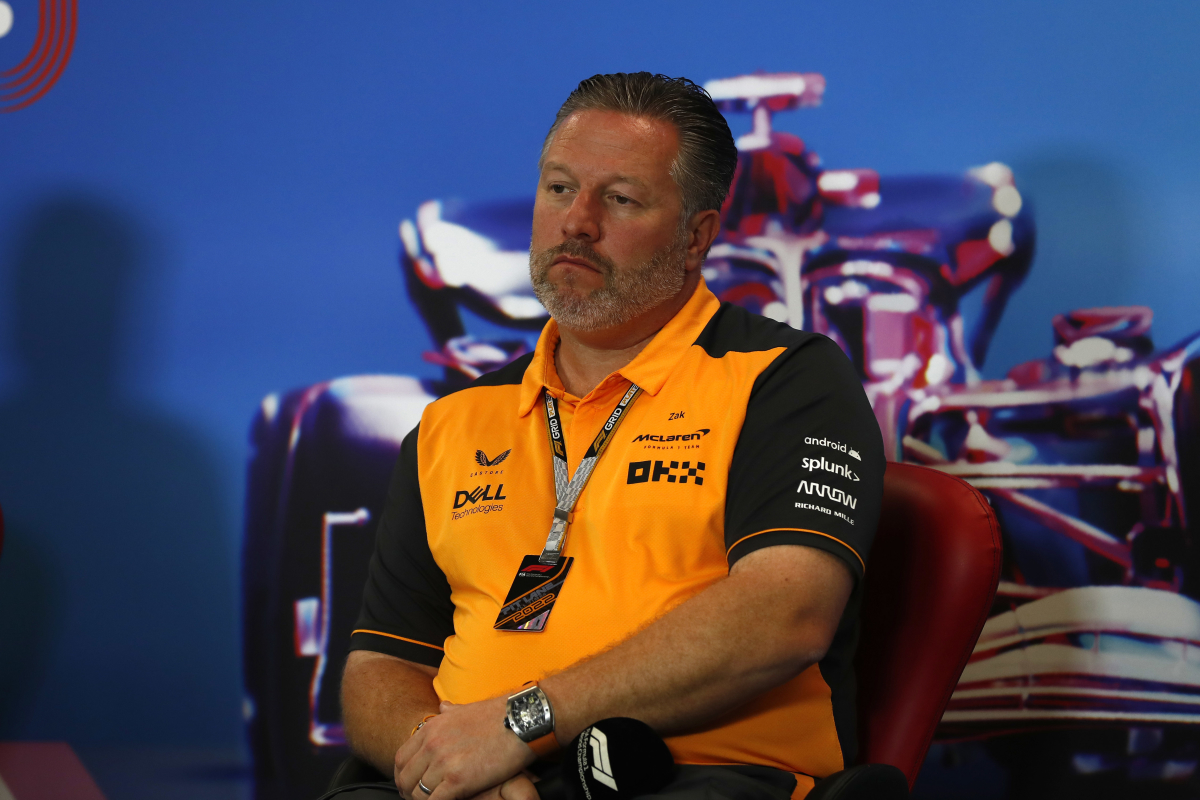 McLaren reveal date for 'no excuses' F1 title bid
McLaren reveal date for 'no excuses' F1 title bid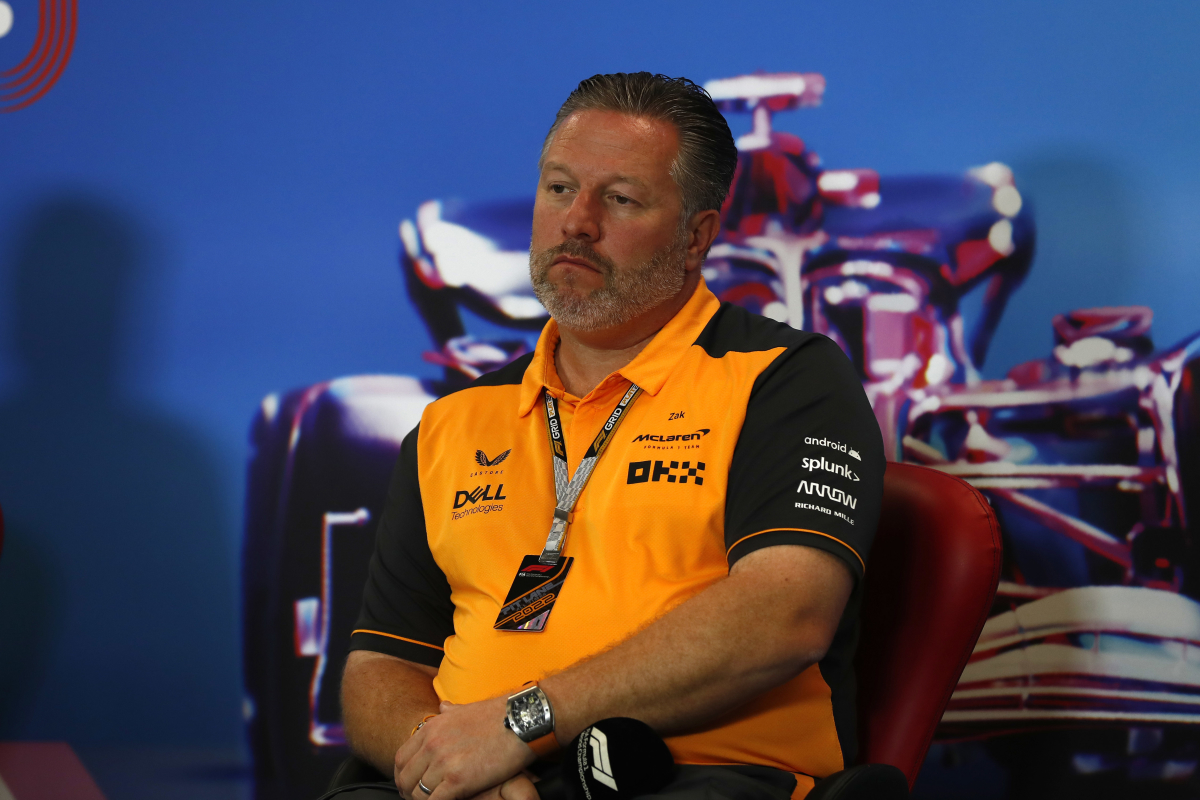 McLaren CEO Zak Brown has conceded the team remains "two to three years away" from challenging for F1 honours.
The Woking-based team was hopeful of using F1's new technical regulations to its advantage last season to take a step toward the front.
But after a disastrous start to the year with brake issues hampering pre-season testing and the opening Bahrain Grand Prix, the team could only recover to fifth in the constructors' standings, slipping behind Alpine from the previous campaign.
In contrast, 2021 rivals Ferrari surged into contention for the title alongside Red Bull, although the Scuderia ultimately fell short in its quest.
McLaren has put significant resources into infrastructural upgrades that are due to be fully operational by the end of this year, although it means the team has been behind its competition now for a period of time.
"I think we're two to three years away [from challenging for titles]," Brown told ESPN.
"I'd love this year to look like '21, mixing it up with the top three. But we still don't have all of our technology infrastructure in place.
"By '24, we will have had it in place but not for the entire development of the '24 car. So '24 I'd like to think would be a good step forward, where I think we could be mixing it up on a more regular basis.
"Then in '25 we have everything we need - drivers, people, resources, wind tunnel, simulator.
"There's no reason why, on paper, we shouldn't be in a position to be challenging at the front on a regular basis by '25. That's certainly our ambition."
McLaren split decision revealed
With F1 entering the budget cap era in 2021, teams have been forced to make critical choices on the placing of financial resources.
The upgrades to the McLaren Technology Centre have therefore taken their toll.
"There were some investments we would make as a Formula 1 team that we chose not to make because we made them into our wind tunnel," explained Brown.
"So it's just not been an optimal operating situation, which will change here middle of the year."
The 2023 McLaren car launch is officially set for Monday February 13.