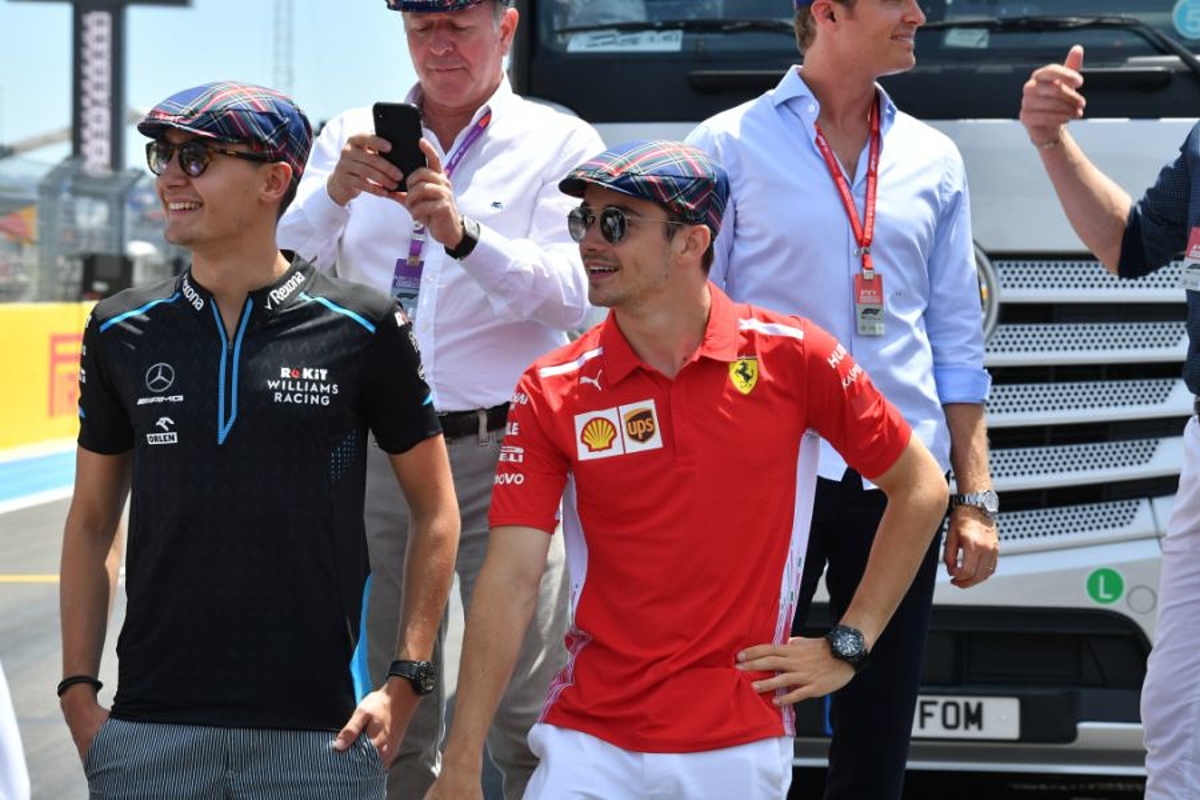 F1 pundit backs SHOCK Hamilton replacement for Mercedes seat
F1 pundit backs SHOCK Hamilton replacement for Mercedes seat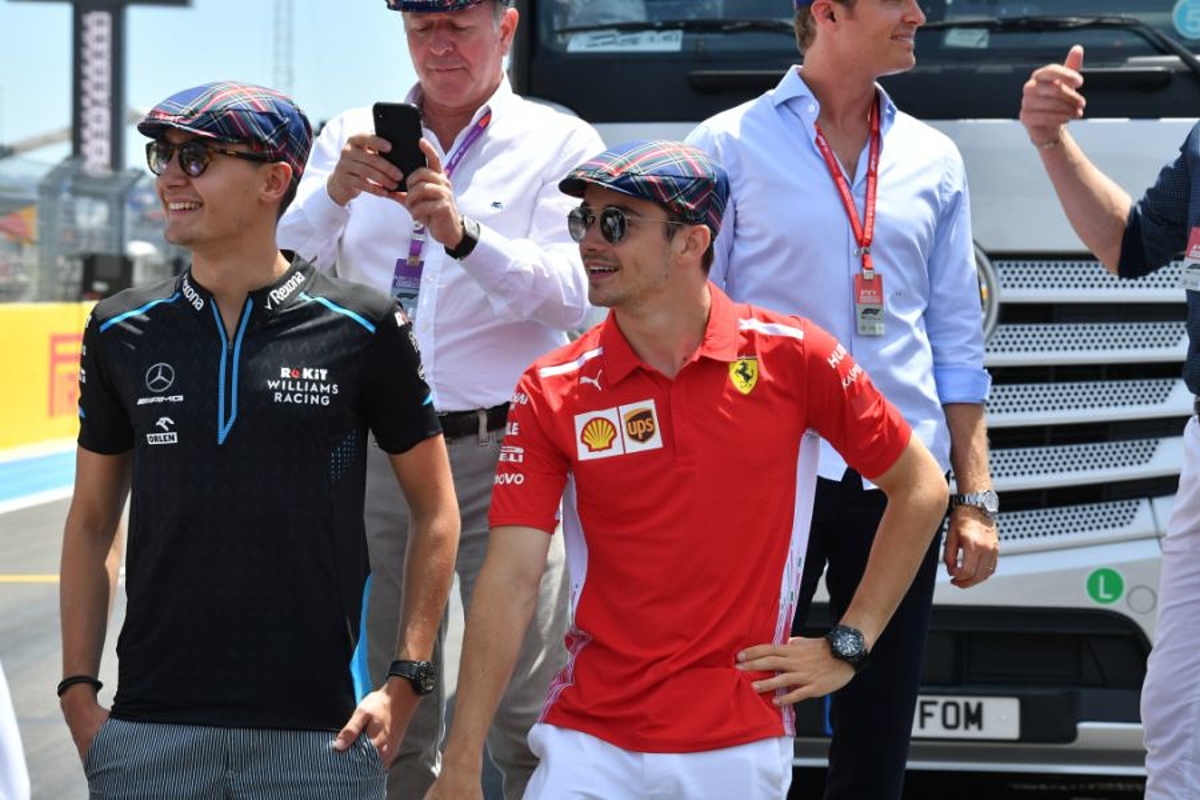 F1 pundit and former team owner Peter Windsor has suggested that Charles Leclerc would be a strong candidate to replace Lewis Hamilton at Mercedes, when the seven-time world champion chooses to retire.
Given a choice between the McLaren drivers by a fan on his YouTube livestream event after the British Grand Prix, Windsor opted to go left-field and pick out the Ferrari driver as a potential team-mate for George Russell.
Despite being asked whether Lando Norris or Oscar Piastri would be a suitable driver for Mercedes, Windsor preferred the Monegasque driver who mounted a strong challenge to Max Verstappen last season.
Speaking about the possibility of a change, Windsor said: "Two Brits, Lando and George, probably a few fireworks going on there.
Windsor gives Mercedes some options
"Oscar, he's very good isn't he? And I suppose after a while Lando will have got used to having Oscar in the other car and how quick he is."
Then, he continued: "Or Charles. I think Charles is such an interesting driver, such an interesting time with his career, because he's very good, but he's not looking very good.
"And he's obviously got issues going on in his head to do with all the stuff that comes with the dramas at Ferrari and everywhere else, and for me, the challenge would be to get the best from Charles and I would love to do that.
"So in answer to your question, boring answer it probably is, but I would go for Charles actually, I think just because I think it would be an interesting challenge."
READ MORE: Verstappen handed GRID PENALTY for Belgian Grand Prix