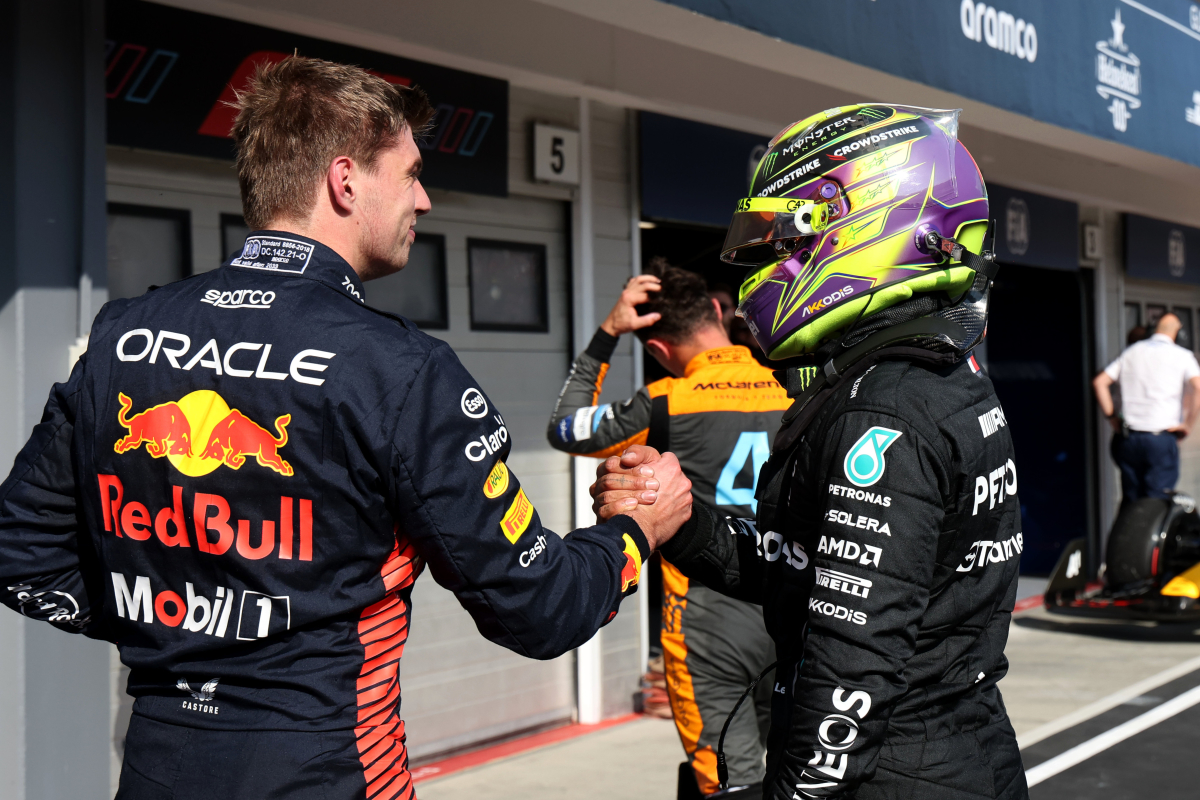 Verstappen points out Mercedes' F1 FAILURE as records tumble
Verstappen points out Mercedes' F1 FAILURE as records tumble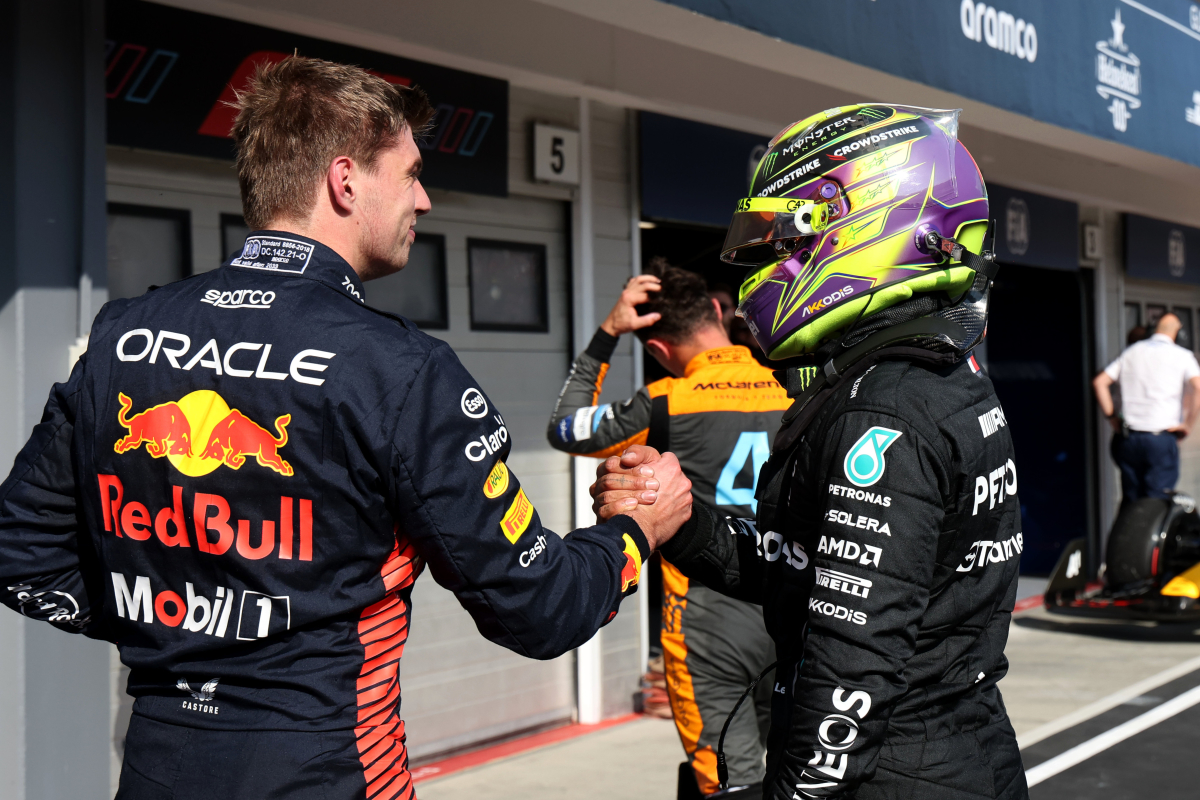 Max Verstappen believes Mercedes failed during their most dominant era by not setting new F1 records.
Red Bull have won more races in a row than any team in F1 history having passed McLaren's record of 11 at the Hungarian GP.
Mercedes, despite having the best car by a distance between 2014 and 2020, never managed to beat McLaren's standard set in the 1980s.
Verstappen, who is running away with the 2023 drivers' title, thinks it should be considered a failure that they didn't do so.
READ MORE: F1 drivers' penalty points: Who is close to a ban?
Verstappen: Even Mercedes couldn't live up to this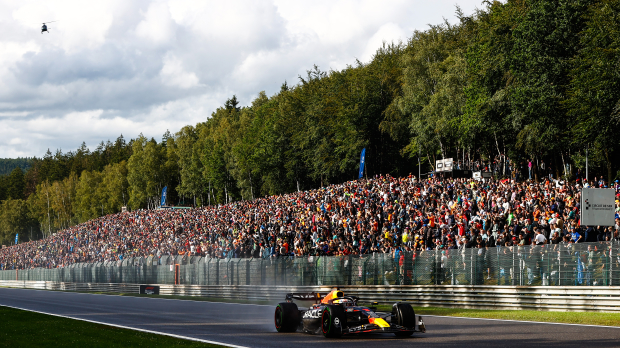 "For the team it's nice, but for me, it's just focusing on the next race again," Verstappen said. "I want to win every race. Other than that, it's just about enjoying the moment and being able to continue the series. It's a fantastic achievement by the team.
"Yes, we have the dominant car, but it's also very easy to make mistakes and then not win one race, and then of course the streak is gone.
"Even in Mercedes' dominant years, they couldn't live up to this, and I think they were probably even more dominant than we are now or what McLaren used to be."
READ MORE: F1 drivers out of contract: Hamilton heads select group