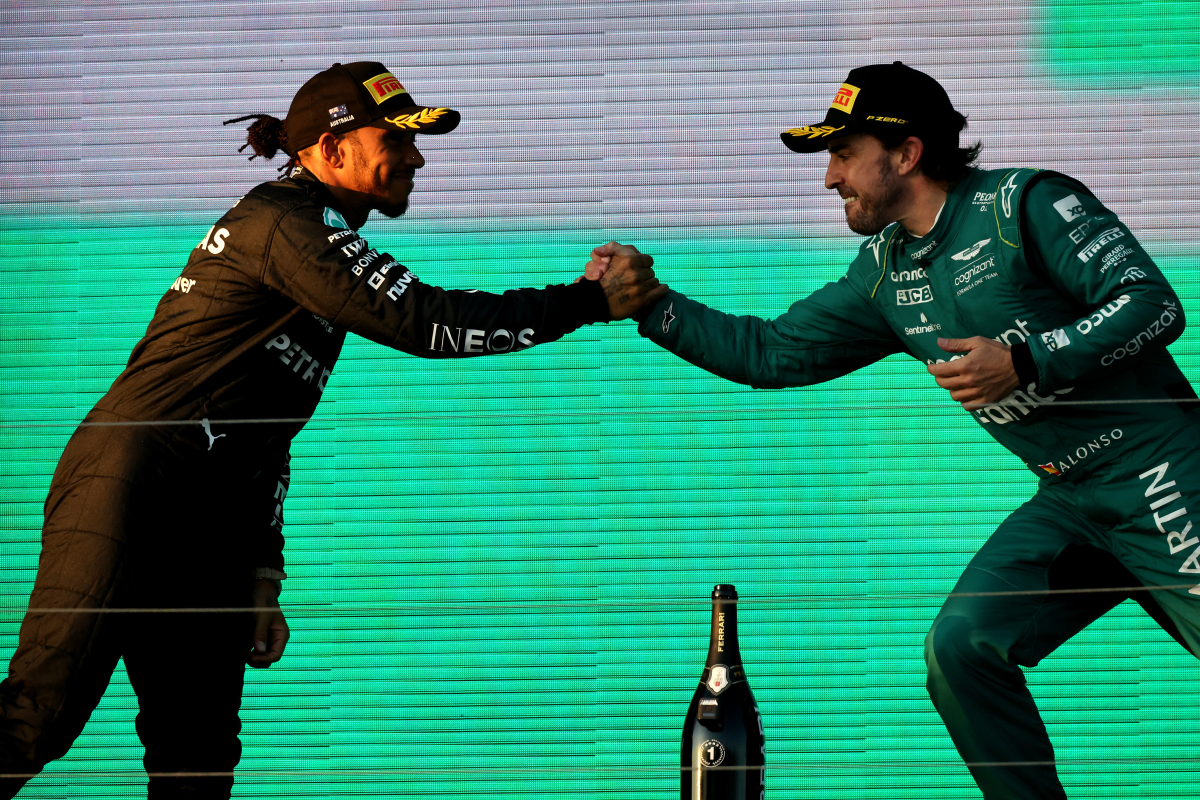 Hamilton willing to put Alonso rivalry aside in STUNNING team-mate confession
Hamilton willing to put Alonso rivalry aside in STUNNING team-mate confession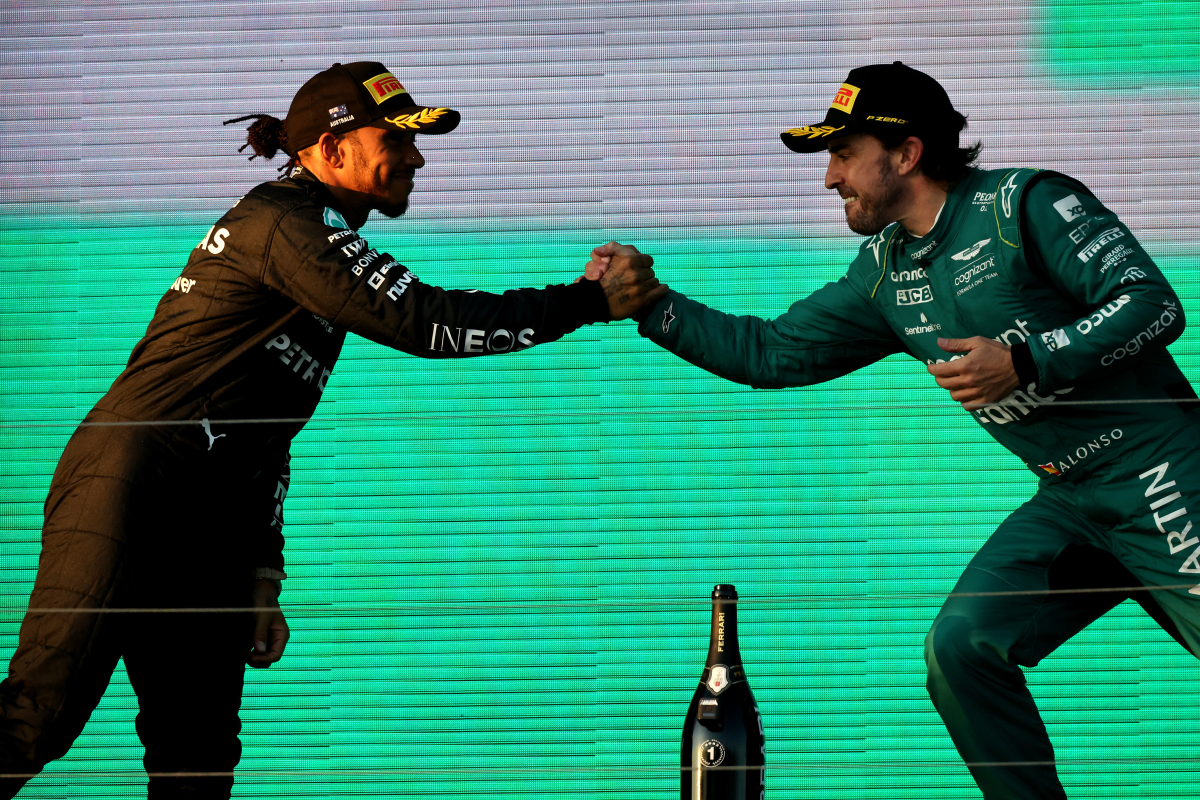 Lewis Hamilton has revealed that he would team up again with Fernando Alonso "should the stars align", despite the Mercedes driver's admission that the eventuality is an unlikely one.
It's been over 15 years since Hamilton and Alonso's frosty relationship as McLaren team-mates ended at the conclusion of the 2007 Formula 1 season.
The Spaniard, who was pushed right to the line by the Brit in his rookie season, came to blows with his former team-mate at the same race which takes place this weekend – the Hungarian Grand Prix, in a now infamous pit lane incident which denied Hamilton a chance at pole position.
The two have since raced hard on the track, and shown signs of repairing a damaged relationship, however it's largely seen as unlikely that they would ever pair up again due to their number one driver mindset.
With Lewis Hamilton's Mercedes contract up at the end of 2023, and Lance Stroll's performance under question, is there the possibility for an Alonso-Hamilton partnership at Aston Martin? It certainly would shock the F1 world.
READ MORE: F1 drivers out of contract: Hamilton heads select group
Hamilton teases dream-like event
Speaking to DAZN, Hamilton discussed what projects he might pursue after his time in F1 comes to an end, including what he might do before then.
He said: "If the stars align yes, I would share a team again with Fernando Alonso, but I don't think it will happen."
It's clear that Alonso's stance on the situation may differ, with the Spaniard quoted as saying "He always says that he wins together and loses together with the team. So now that he doesn't win, he just has to stay," in the run up to the Monaco Grand Prix.
With no love lost between them, it's safe to say that it is unlikely that they will combine to make a dream team at any point in the future. Instead, we can settle for a few more intense on track battles, hopefully at the front of the F1 pack.
READ MORE: F1 Driver Salaries: How much do Hamilton, Verstappen and co earn?