Red Bull motorsport advisor Dr Helmut Marko does not believe that female drivers would be physically capable of competing in Formula 1. Marko also cast doubt on whether female racers would be capable of summoning the "brutality" required in wheel-to-wheel action.
The theme of Marko's comments was a hot topic last year when former Lotus and Renault test driver Carmen Jorda suggested Formula 1 was too physically demanding for female drivers, who should instead try to break into Formula E – shortly after testing the all-electric series' machinery.
In the time since, the W Series has been launched with the stated aim of helping women onto the F1 ladder, while Tatiana Calderon has graduated to Formula 2 and tested F1 machinery with Sauber.
"If you're driving at 300 [km/h] and have a wheel-to-wheel fight, then brutality is part of it, I do not know if that's in the female nature," Marko told Kleine Zeitung.
"You have to be fit in Formula 1 and you need an insane power from the shoulder.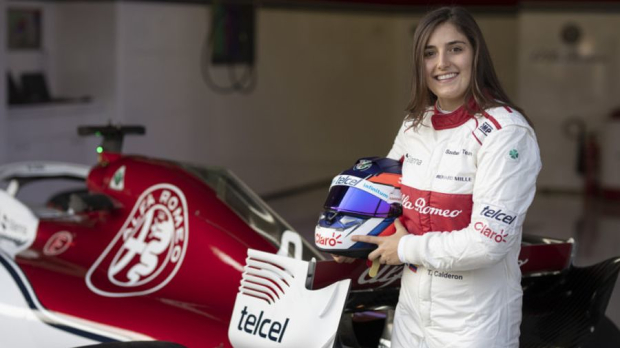 "In the old Gösser curve at the Red Bull Ring you drive with 4G. These are huge physical demands, and that is maybe too difficult and too strenuous for women.
"There are now power brakes, but still you have to go in there with a lot of effort, you're encased, and in the cockpit you're 40, 50 degrees.
"The hot cables run past you, we've seen top drivers who were just about to collapse in Singapore, and I think the physical strain [for women] is way too big."
Following up his point, Marko pointed to another sport: "Why do we not see Serena Williams vs. Novak Djokovic in tennis?"