Haas team principal Guenther Steiner has further explained the tyre issues which have hampered their start to the 2019 Formula 1 season, and is hoping for the problems to be addressed as soon as possible so they can be in fast in the race as they are in qualifying.
In Australia, Kevin Magnussen secured sixth place for an impressive result, but since then both he and Romain Grosjean have finished outside of the points in Bahrain and China, despite starting in the top 10 on the grid.
The problem, as Steiner previously stated, is to do with tyre performance and management over the race proper, compared to the shorter stint on qualifying.
"We learned a lot in the two-day test after the Bahrain Grand Prix," the Haas boss said.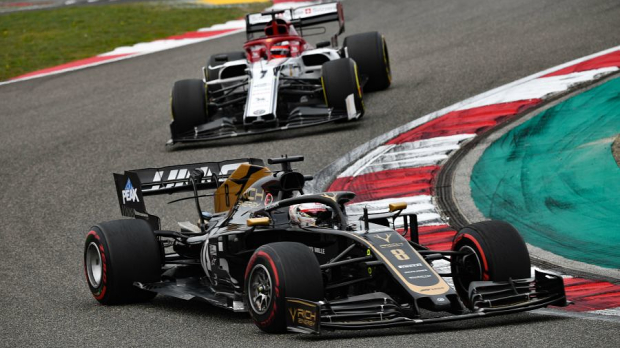 "We understand it, we just couldn't find solutions in time for the upcoming events, because you need to develop those solutions and parts. Hopefully we'll get on top of that one, sort the problem, and be as competitive in the race as we are in qualifying.
"I couldn't say that it's more difficult than last year because the car is different – we've developed a completely new car. We just know that we cannot get the tyres to work in the race. How big the window is, and to keep in it, is difficult to define.
"We definitely don't get it in the window, so I wouldn't know what it takes to keep it in the window."
Steiner doesn't think drastic improvements will be visible in the next GP in Azerbaijan, though.
"Baku will be another difficult event for us because of the long straight and the slow, low-energy corners," he added.
"Hopefully some of our solutions will work, which we've been working on since the test in Bahrain – to get the tyres into the window. Otherwise, Baku could be another difficult circuit for us."