Sebastian Vettel has responded to Bernie Ecclestone's suggestion that the Ferrari driver could retire from Formula 1 in the near future, saying that he has no plans to leave the sport as he feels like he is performing "at the top of his game" at the moment.
Ecclestone, a friend of Vettel, recently said he would not be surprised if the German decided to finish his career at the end of the 2019 season.
The four-time world champion has dismissed the claims, however.
"I'm not going to be in Formula 1 as long as he was, that's for sure, but I hope I'm going to be as fit and as sharp as he is today when I'm hopefully that old," said Vettel.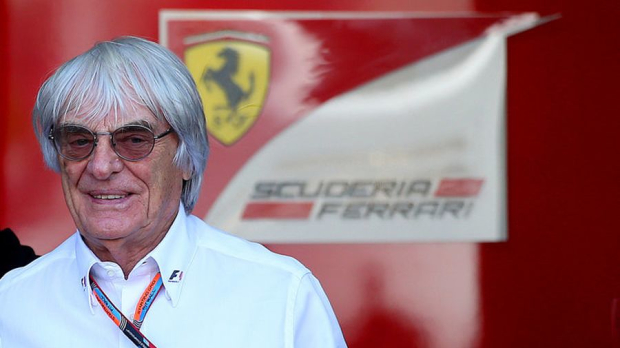 "I don't know, to be honest. At the moment I feel on top of my game, I feel that I know what I'm doing. I'm very very self-critical, very ambitious and I put a lot of expectation on to myself."
The past 18 months or so has not been easy for Vettel, as his championship assault fell away after the summer break in the 2018 season, while he only has one podium position to his name so far in 2019.
But he has no plans to quit, as he still relishes the battle on the track.
"I love driving, I love the sensation of the speed, I love fighting with these guys so there's a lot of things that at the moment I really like and I'll miss so that's why it's not an option to quit tomorrow, I'm quite happy to race," he added.
"And then, yeah, I've got the contract but that's a piece of paper and then we see what happens."
After the opening three races in Australia, Bahrain, and China, Vettel is fourth in the 2019 driver's championship.