The Chinese Grand Prix is often a special race, but it will be an occasion to savour in 2019 as it the 1000th race in Formula 1 history! Mercedes used to be a near-guarantee for success in Shanghai, and the race will begin with another all-Silver front row.
With one of the longest straights of the year, China always favours speed – and the Ferrari is thought to be the quickest car on the grid currently.
However, Mercedes' W10 is nippy in the corners, with several technical turns on the Shanghai circuit which helped Valtteri Bottas take pole position ahead of Lewis Hamilton.
The Red cars are just behind and will hope to exert a show of power on the opening lap, with Sebastian Vettel and Charles Leclerc starting on the second grid..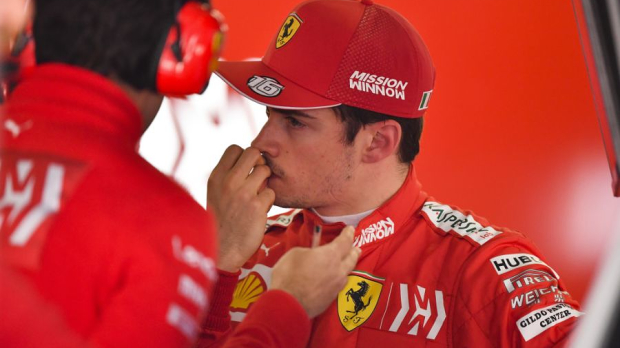 Can they do it? You'll have to tune in to find out.
WHEN IS THE CHINESE GRAND PRIX?
The Chinese Grand Prix will be held on Sunday April 14 at the Shanghai International Circuit, Shanghai. The race will start at 14:10 local time (07:10 BST, 02:10 ET).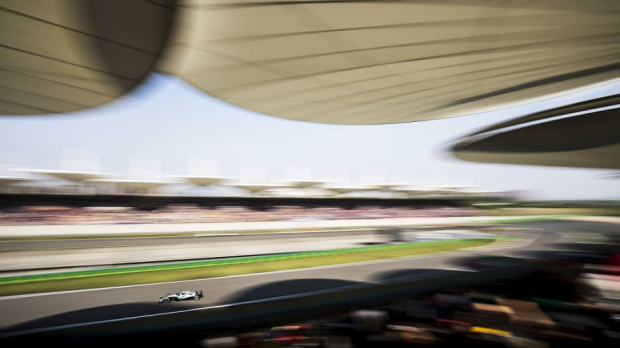 On-track action begins with Friday's first practice session at 10:00 local time (03:00 BST, Thursday 22:00 ET), with the second session starting at 14:00 local time (07:00 BST, 02:00 ET)
Saturday's qualifying session starts at 14:00 local time (07:00 BST, 02:00 ET), following on from the third practice session, which starts at 11:00 local time (04:00 BST, Thursday 23:00 ET).
HOW CAN I WATCH THE CHINESE GRAND PRIX IN THE UK?
Every session of the Chinese Grand Prix will be shown live on Sky Sports' dedicated F1 channel. Customers who subscribe to Sky Sports F1 can also watch all the action on the move thanks to the Sky Go app.
Alternatively, you can purchase a NOW TV Day Pass for just £8.99 to watch all of Sky Sports' coverage on your smart TV, mobile device, tablet or computer.
NOW TV are also offering a limited offer which allows fans to purchase the entire season of F1 for just £5 a week (£195 one off payment).