GALLERY: F1's youngest polesitters - Who has Leclerc joined?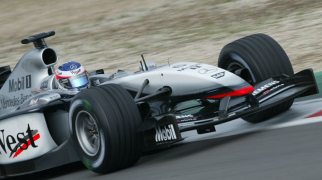 10. Kimi Raikkonen (Europe 2003) 23 years, 8 months
A first career pole for the Iceman at the Nurburgring was soured as he was the first retirement come race day.
9. Jacky Ickx (Germany 1968) 23 years, 7 months
The Belgian finished this race nearly six minutes off the pace of Jackie Stewart in the race around the legendary Nordschleife.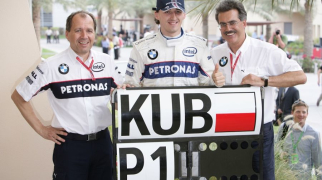 8. Robert Kubica (Bahrain 2008) 23 years, 3 months
The Pole's only... pole came in Sakhir more than a decade ago.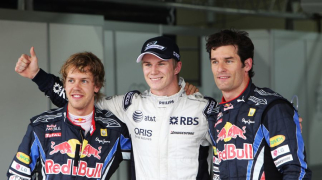 7. Nico Hulkenberg (Brazil 2010) 23 years, 2 months
Williams found the perfect time to put Hulkenberg out on a drying track and take pole. He finished eighth and has, of course, never taken a podium in his career to date.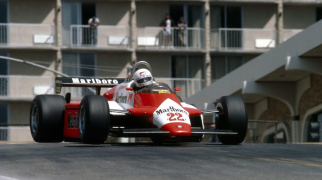 6. Andrea de Cesaris (USA West 1982) 22 years, 10 months
The sole pole for the man who holds the record for most F1 entries without a race win.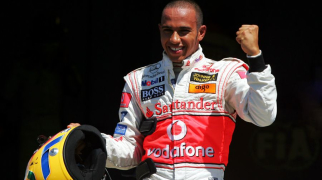 5. Lewis Hamilton (Canada 2007) 22 years, 5 months
The first of many, Hamilton has gone on to become the most successful qualifier in F1 history.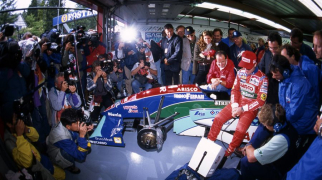 4. Rubens Barrichello (Belgium 1994) 22 years, 3months
Jordan's first F1 pole was a record-breaker for the Brazilian, who was the first driver to lower this benchmark in 12 years.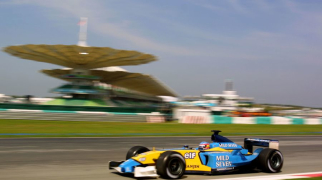 3. Fernando Alonso (Malaysia 2003) 21 years, 7 months
A record held for over five years by Alonso. He did not convert this into a first win - that arrived later in the year in Hungary.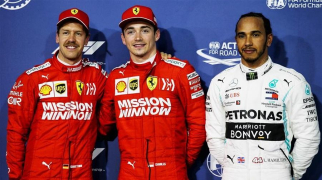 2. Charles Leclerc (Bahrain 2019) 21 years, 5 months
An early marker laid down by the Monegasque, who tucks in just behind his new team-mate in the record books.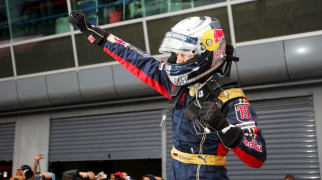 1. Sebastian Vettel (Italy 2008) 21 years, 2 months
Beaten in Bahrain, but still the record-holder. Vettel's maiden pole came in record-breaking fashion at Monza for Toro Rosso.