The Belgian Grand Prix is in effect Max Verstappen's home race, so where better for the Red Bull driver to introduce a fresh helmet in all orange? Stands all the way around Spa-Francorchamps will be filled with orange-clad Max fans across the race weekend.
Verstappen was born in Hasselt, just short of 100km away from the Spa track and has been well backed in the race since making his debut in 2015.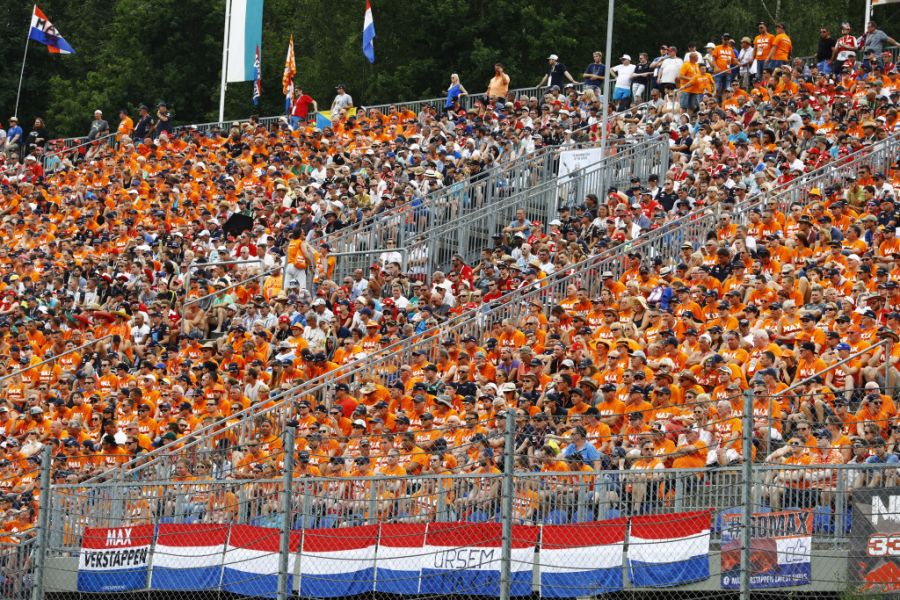 Now a bona-fide F1 star, Verstappen's 'Oranje Army' are a huge presence at pretty much every race - but things will be kicked up a notch in Belgium.
And the man himself isn't one to miss out, with his new helmet matching the get-up of his fans - we just hope he hasn't got one of their orange smoke bombs aboard his Red Bull!