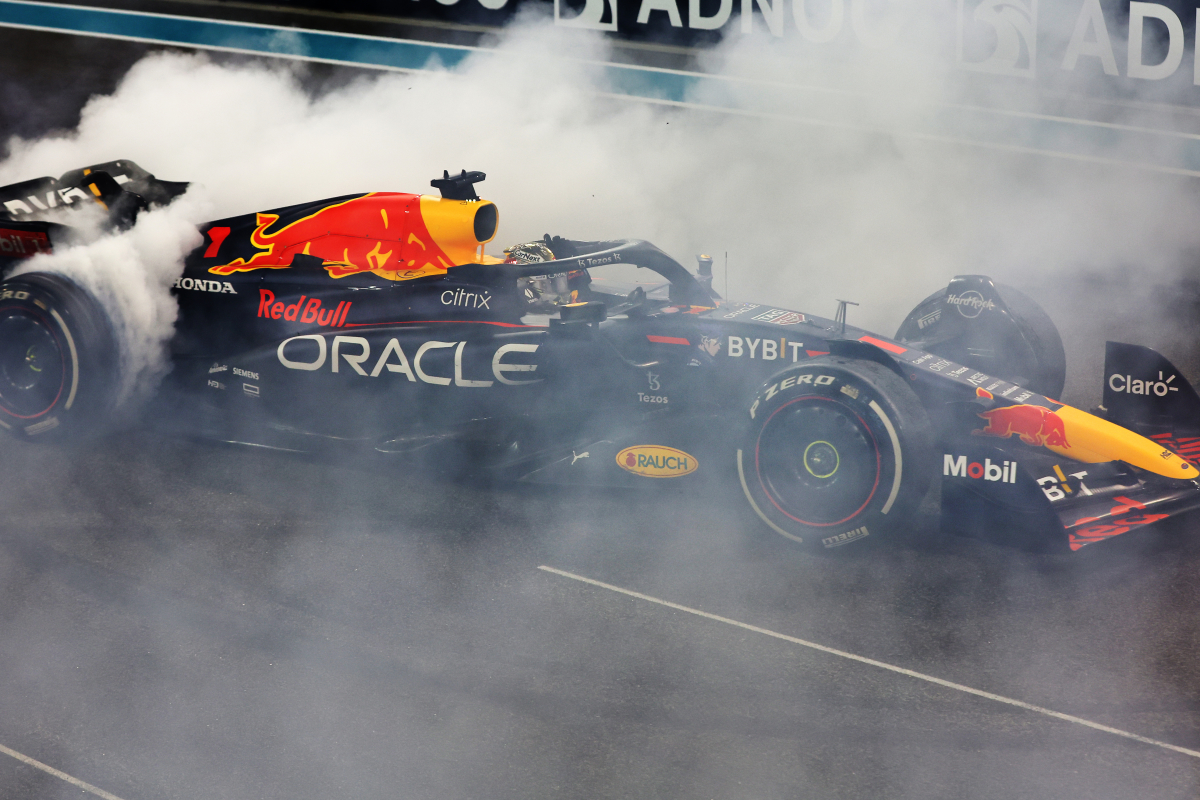 Imola fined after Verstappen exceeded noise limit
Imola fined after Verstappen exceeded noise limit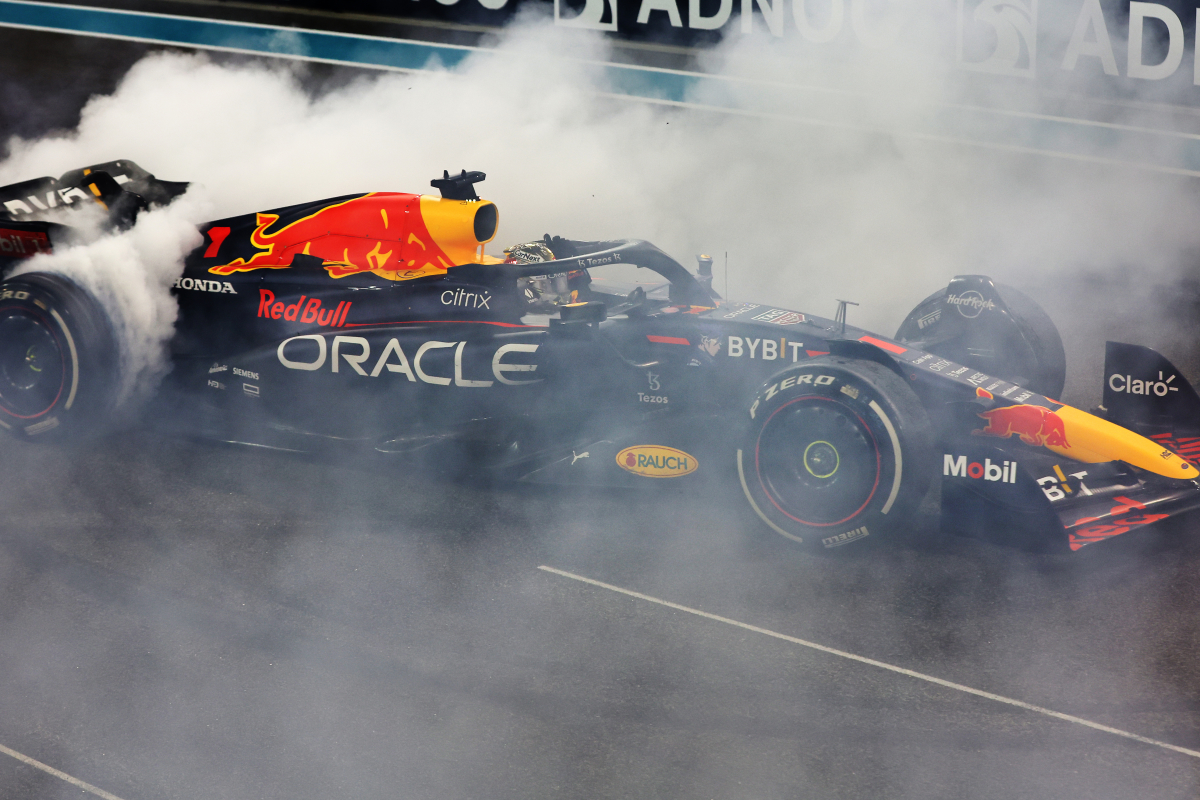 Max Verstappen's drive in a Red Bull RB9 for a filming day has cost the circuit at Grand Prix of Emilia-Romagna a minor penalty.
Last October, just three days after Verstappen won his second Formula 1 world title, he got behind the wheel of the RB9 car for a day of filming for Red Bull Racing.
The 2013 car has a 2.4 litre V8 that produces significantly more noise than today's V6 turbo-hybrid power units. This caused the noise sensors to be activated at the track and so the circuit was issued with a €500 (£450) fine.
Elena Penazzi, the councillor of the circuit and also Head of Tourism and Services of Imola, told Corriere Dello Sport: "The Red Bull event was the only time the track noise limit was exceeded last year.
"For the rest, we always stayed within the limit, despite having had a lot of events. On October 12, Red Bull arrived with a car that is a bit older than the current one and the limit was crossed. We are talking about only on a few rounds."