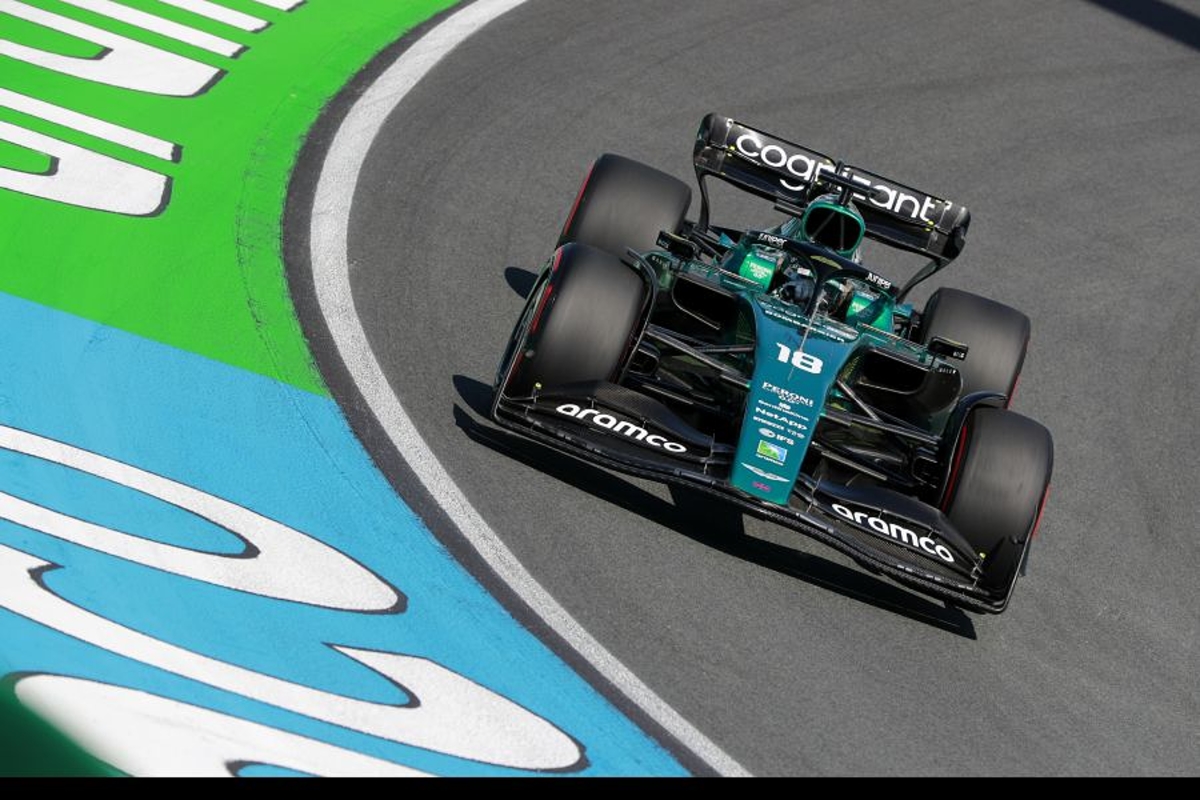 Aston Martin verdict on F1 regulation update delivered
Aston Martin verdict on F1 regulation update delivered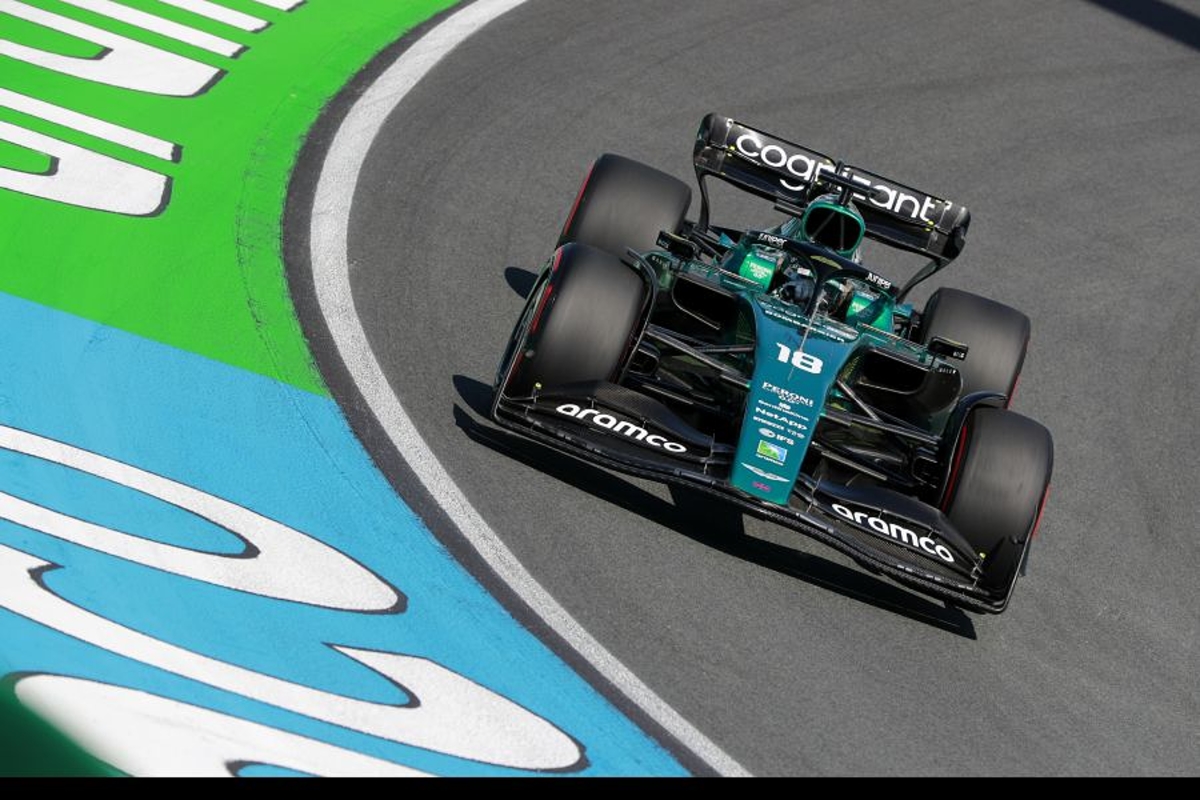 Aston Martin technical director Dan Fallows has conceded it is too early to judge whether the update to F1's regulations for the upcoming season will suit some teams more than others.
The FIA and F1 collaborated to push through changes to the technical regulations regarding the floors of cars to help oust porpoising from the sport.
A number of teams struggled to get on top of the aerodynamic oscillation phenomenon when the radical overhaul of regulations was introduced last year, with a technical directive introduced mid-campaign to temper the issues.
But that was deemed insufficient, with teams now forced to change floor designs.
Aston Martin concede "significant downforce hit"
"The new floor regulations are not an enormous change in reality," explained Fallows, talking to select media including GPFans.
"But they have had a reasonable dent in terms of the downforce that the cars are able to produce.
"We've had to try and overcome that deficit, as well as everybody else will do. I think it's difficult to say whether some teams will be more effective than others.
"Certainly, for us, it was a reasonably significant downforce hit.
"What we're obviously hoping for is what the FIA is hoping for as well, is that it will help with everybody's aerodynamic oscillations, which we're obviously very keen to get rid of."
Additional reporting by Ian Parkes