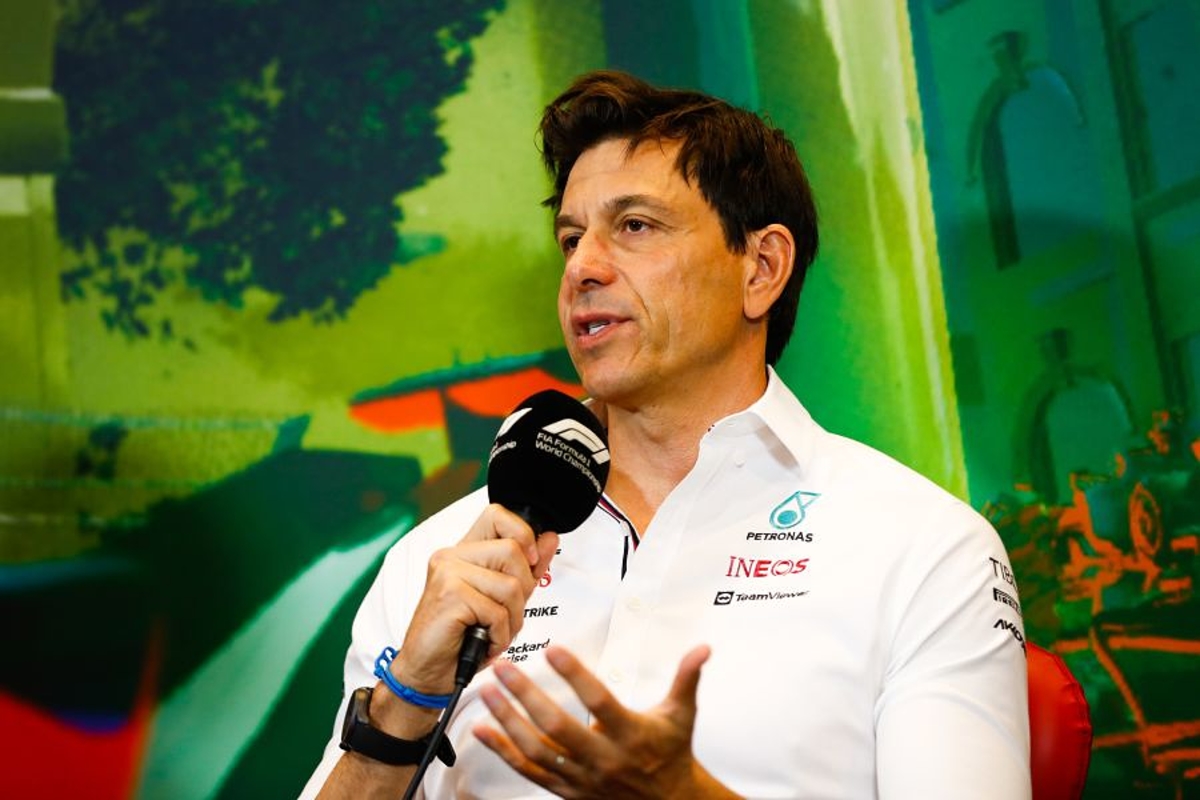 Wolff reveals Mercedes expectations wish for new campaign
Wolff reveals Mercedes expectations wish for new campaign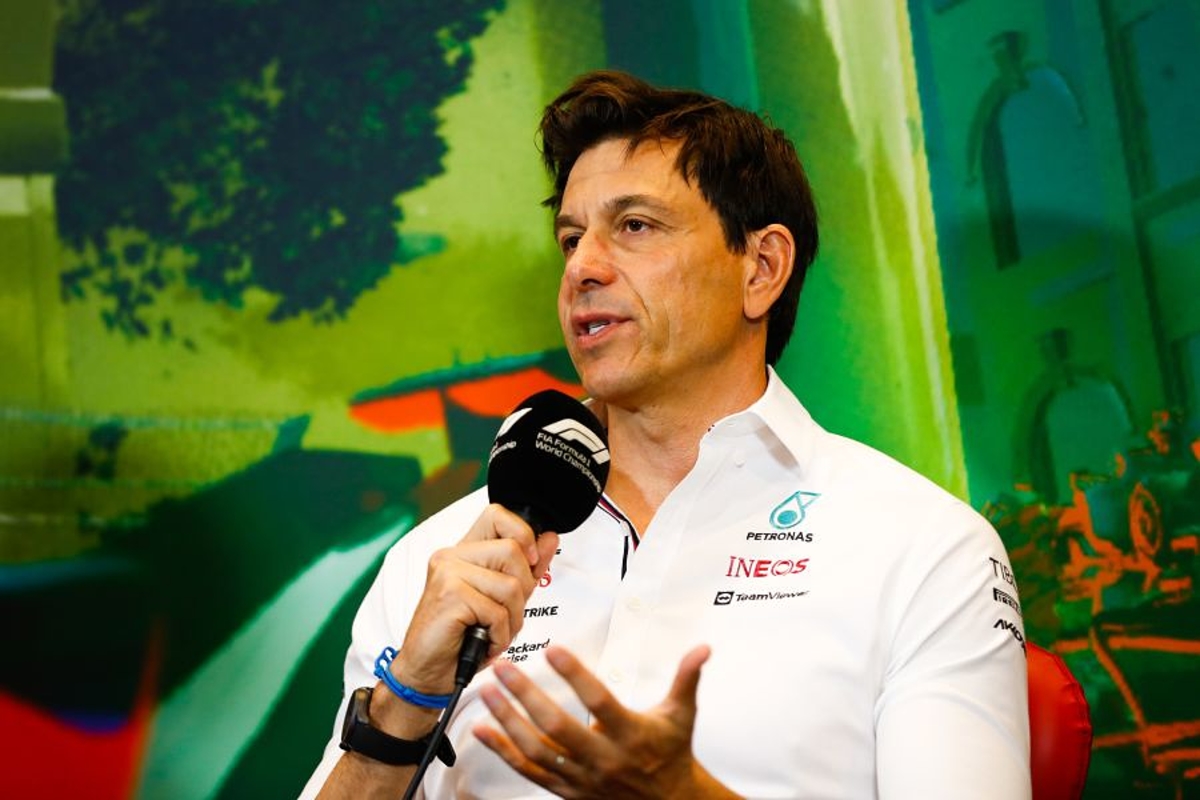 Toto Wolff has reinforced Mercedes' determination to return to the front of F1 this season but conceded the team must be "realistic" with its expectations.
Mercedes scored just one race victory last season with George Russell taking the chequered flag in Brazil.
This came after the team lost significant development time as it attempted to get a grip on its porpoising problems, a phenomenon encouraged by changes made to the technical regulations.
"I think we have understood how we fell back and where the shortcomings are, where we had gaps in understanding and we are working hard on putting a car on the ground that has addressed all of that," said Wolff.
"But we will only see when we have started testing whether we have unlocked the potential that we believe has always been in the car, number one.
READ MORE...Wolff addresses Mercedes succession plan after Vowles Williams "boot camp" concern
"Number two, we have no doubt that when you are starting behind by half a second, it is going to be difficult to catch up with such great organisations like Red Bull or Ferrari.
"Having said that, we are super-determined to do just that, but we need to set our expectations at a realistic level."
Mercedes 'taking nothing for granted'
Prior to its third-place finish in last season's constructors' standings, Mercedes had enjoyed a record-breaking eight-year reign as champions.
"If we perform in the way we hope then we would like to be part of the racing at the very front," added Wolff.
"I think that would be a starting point. But we don't take that for granted.
"It could well be that the gaps are like they were at the end of last season, but I think there is so much potential still that is within our car, within the concept and the way we drive the car, that maybe our development slope can be steeper in the months to come."